Director James Cameron called them "Hallelujah Mountains", causing them to float in the air almost like floating islands surrounded by monsters and fantastic creatures. But those places, although without monsters and firmly anchored to the ground do really exist.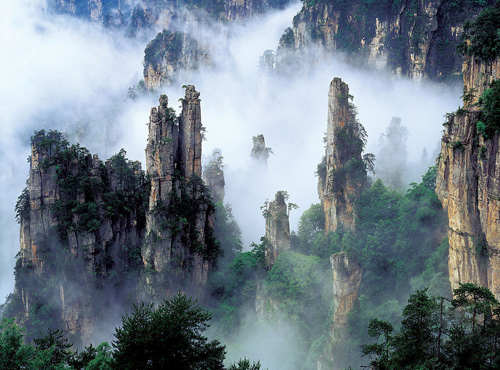 They are located in Hunan, China, in the park of Zhangjiajie National Forest: to exploit the success of the film and the reputation of the scenarios for tourism, the Chinese province has already proceeded to rename those giants rocks "Avatar Hallelujah Mountain".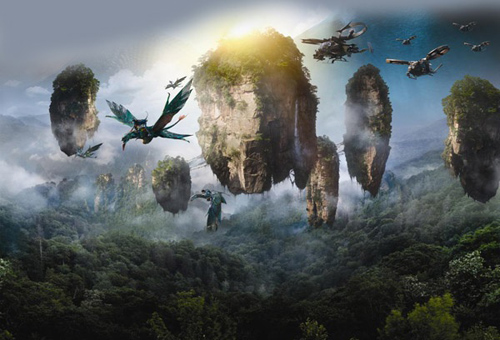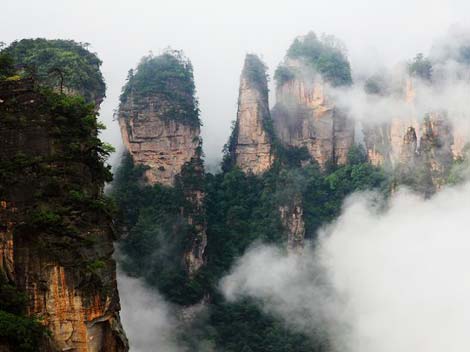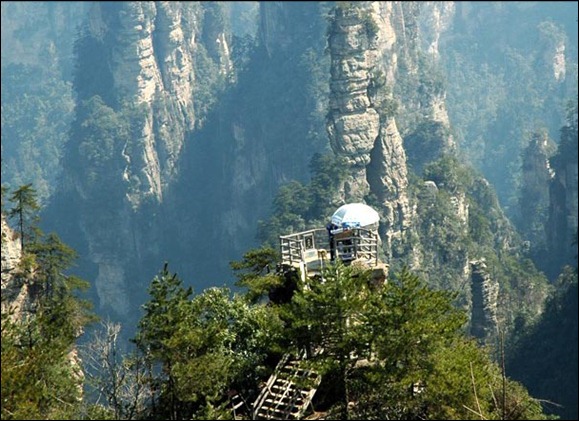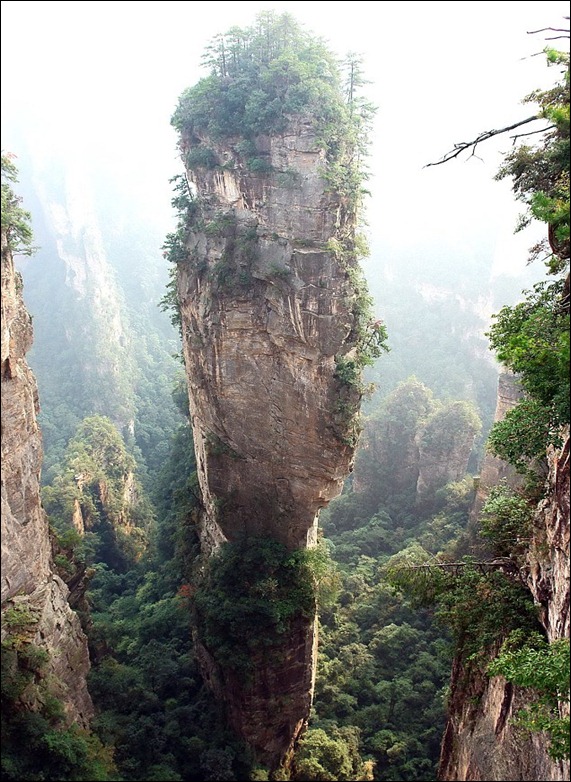 Travelers are then invited to visit the mysterious flying mountains of Avatar (on board a yellow and panoramic cable car) and the real world of Pandora.
By Elsi H
Photo 1,2,3: cultural-china, Photo 4, 5, 6: rastreadordenoticias