If you love the spectacle of the West End cliff in Jamaica and also love the fantasy of it, the Rockhouse hotel is probably right for you. Some of the most exclusive hotels in the West End are so impersonal and uncomfortable it makes you wonder whether they understand what it means to be in Jamaica. But the Rockhouse has managed to combine modern comfort with the hedonism typical of old Jamaica such as that of Take it easy. The rooms look like stone huts with thatched roofs and some also have a private terrace. But the highlight is the cliff dotted with white scales which plunge in the beautiful blue Caribbean Sea.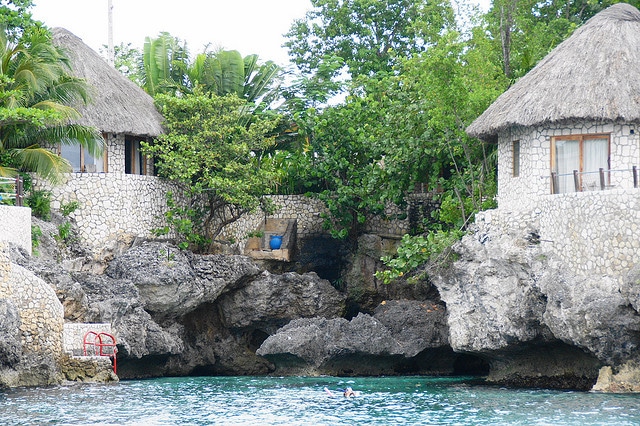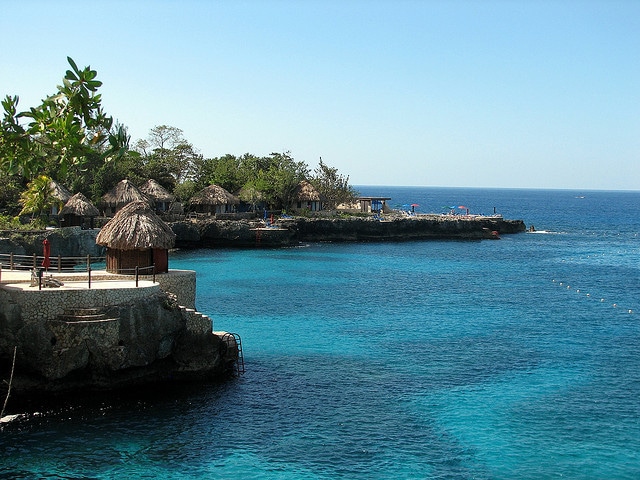 The rocky stretch of the West End in Negril was a mecca for hippies in 1960 and the Banana Shout evokes the best of the old bohemian spirit which survives to modern times perched on the edge of the cliff right next to Rick's Cafe, famous for the beautiful sunsets. The four cottages have a charming and rustic charm and the entire property looks friendly with a mood for getting things done with ease. To all this, add the charismatic, a bit rowdy, owner, our neighbor Milo who is perhaps an ex but still able to cook great European food in his outdoor bar kitchen.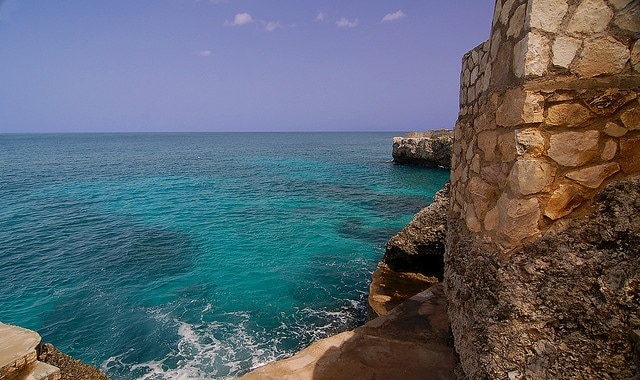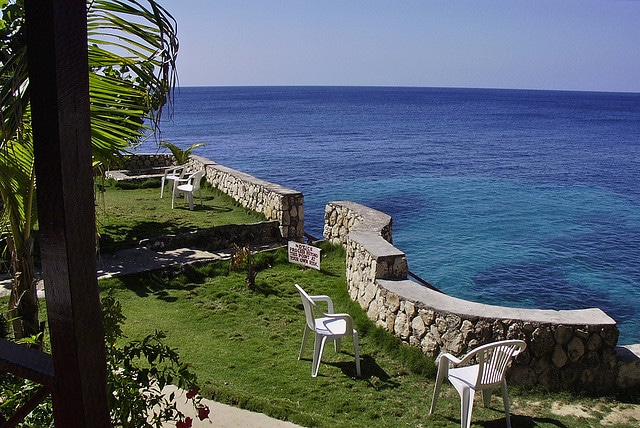 If you are in search of true and pure Jamaica you will hardly find anything better than Ital Rest, two wooden cottages on two floors with a roof covered with palm leaves at the end of a dirt road between tamarind trees and coconut palms. It consists of four rooms decorated very simply and a balcony from which you can admire the sunset over the sea. The houses have kitchens and bathrooms and share an outdoor shower, but if you want you can take advantage of vegetarian rastafari cuisine proposal by the owner of the hotel for its dishes using only the products of their own crops.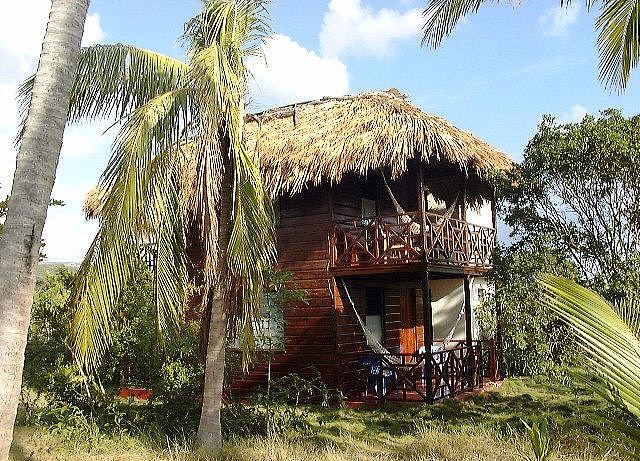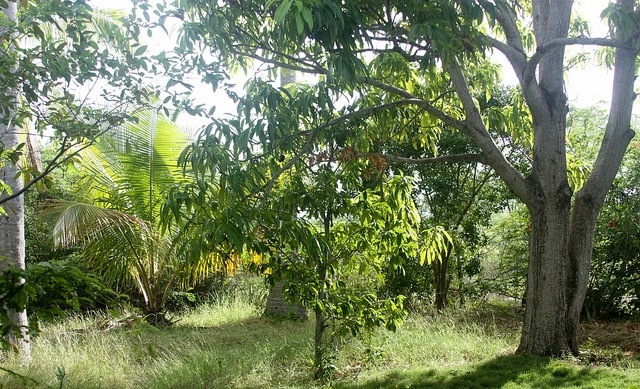 Jamaica photos: pbelskamp, webtablet, Yamangurl, directordavekwqc, zanateh, Bonita Jamaica Creme.