In Oviedo it rains a lot and due to this the city is quite green with well developed wildlife. Next to Oviedo you can see the natural park of Covadonga suitable for those who love to benefit from the fantastic outings in the mountains. The capital city is renowned for its academic estimate and its university has existed for over four centuries. Outside the city there are areas created for industries and hollow steel production continues even today. The town is located near the town of Gijon and its beaches are ideal places to take a jaunt to the Scottish coasts or for surfing. There is not need to take into account the fact that usually the inhabitants of southern Spain are very welcoming and hospitable while those of northern Spain are a bit more aloof and unfriendly, but as usual, there is always the exception that proves the rule.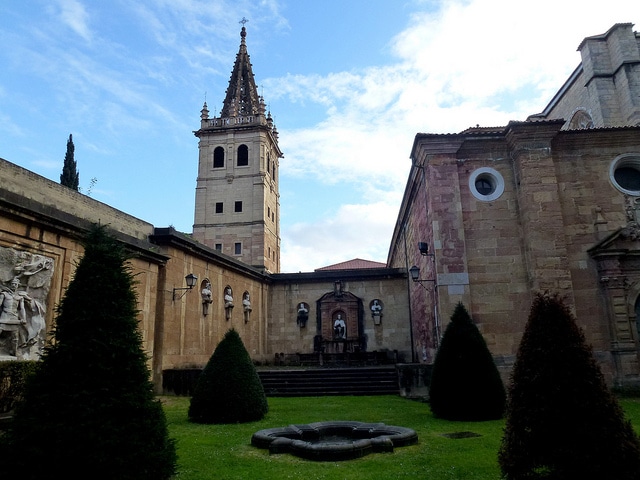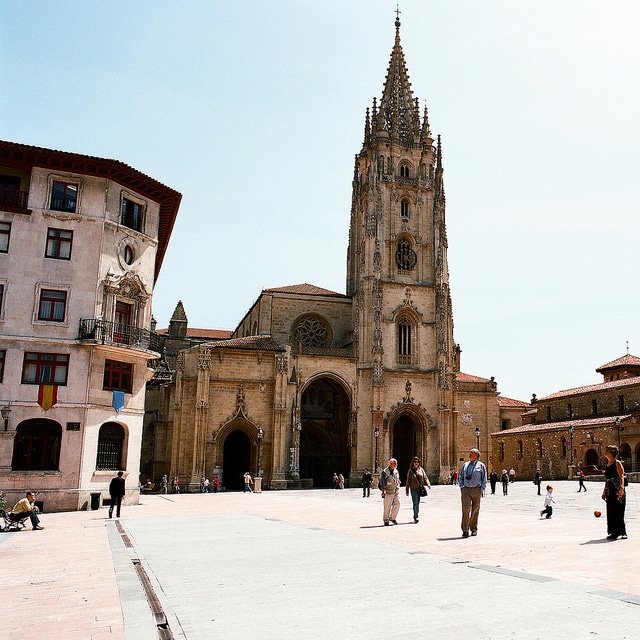 Walking around the town you will have the chance to enjoy a leisurely stroll exploring the architecture and present of sculptures placed in a straight line on the sidewalk that will keep you company during your visit to cultural attractions. If after the walk you want to catch your breath and gather energy, you will be able to do so by sitting in one of the many parks or on a bench in one of the cute little squares and relax.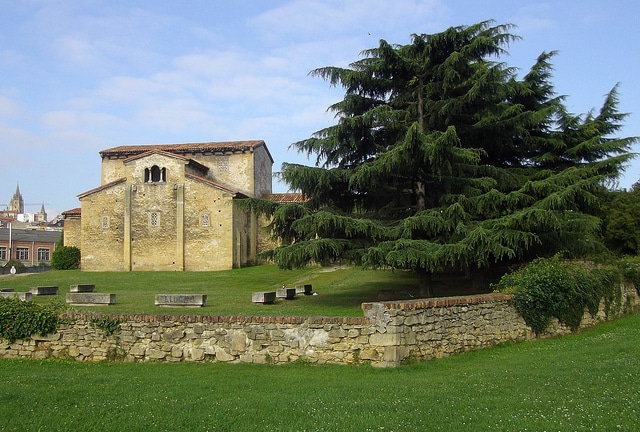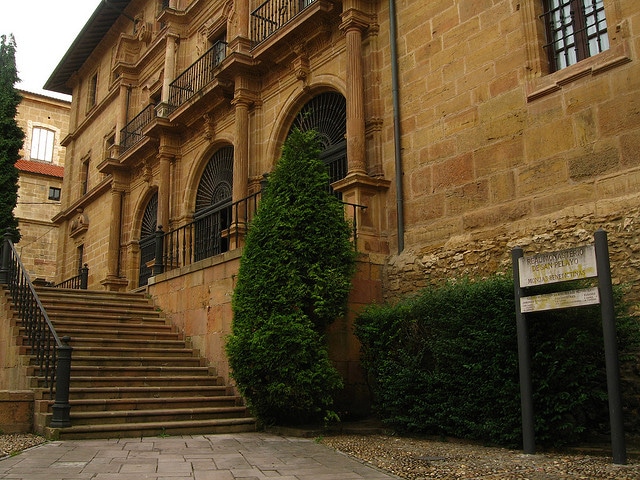 The overall architecture of the old town you can visit on foot is reminiscent of the middle age with a main Germanic church which is very exciting. In Oviedo you'll also be able to discover many churches and sculptures that are part of the World Heritage Sites. Oviedo is located on the stretch of the Camino de Santiago, along which you can learn about the history of Asturias and its importance in comparison to that path, past cathedrals and shelters for travelers.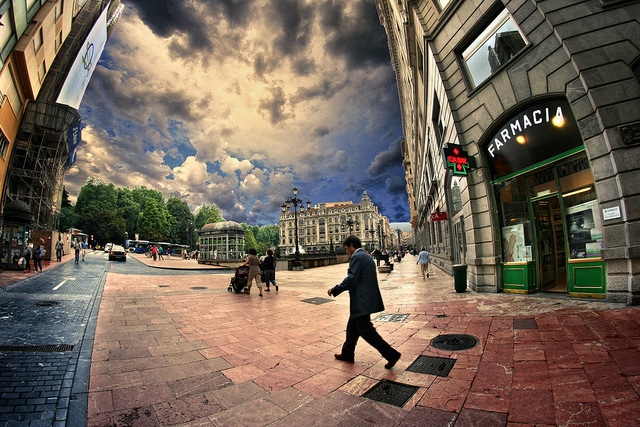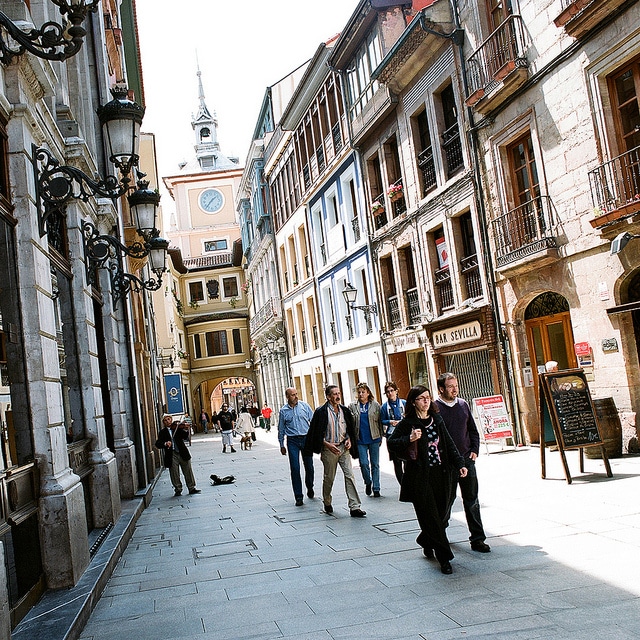 Also it is advisable to peep into the street Uriah where you can go shopping. Here several hotels can be found aswell which can provide for a stay in peace and in extreme comfort. There are also restaurants where you can savor the magic kitchen of Oviedo and the different Asturian specialties such as fabadas fruits seafood, vegetable soups, ansaccati, apple cider and cheese of all kinds.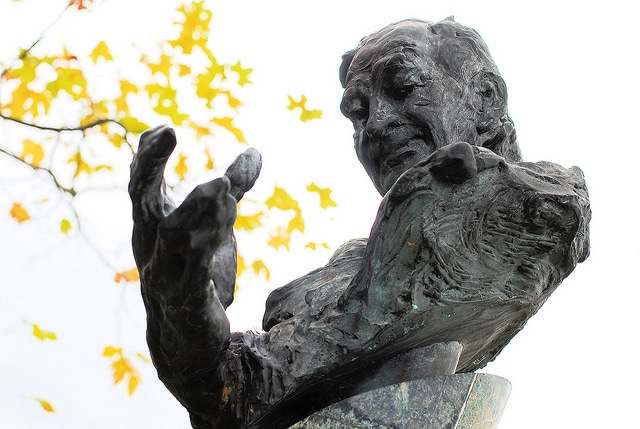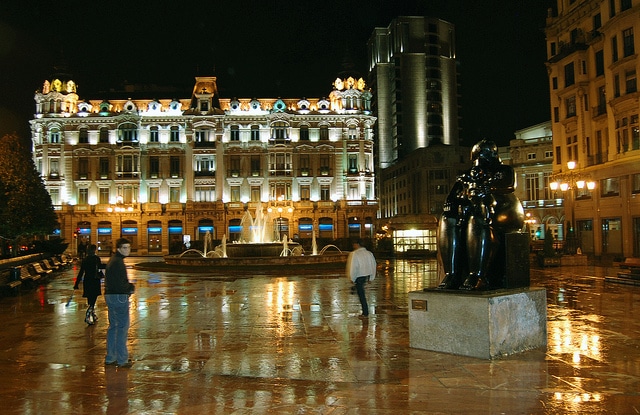 For Spain lovers: Almunecar in Granada | A real gem in Spain, Where to go in Andalusia, Spain
Oviedo photos: byb64, Hector Garcia , vazquez66, Luciti, Chairego, til213, Peter Gutierrez, Otema.