Few people know that Almunecar is a real gem perfect for spending a relaxing weekend. From Granada it is easily accessible in about one hour by bus (cost 7 euro) and finding cheap rooms is not an impossible task especially during low season. I've stayed at the Hostel San Sebastian which has a nice, friendly and helpful staff. The rooms cost between 18 and 20 Euros per night with the only flaw being the absence of air conditioning in all the rooms. The hotel is on the sea but the distances are quite negligible in Almuñecar.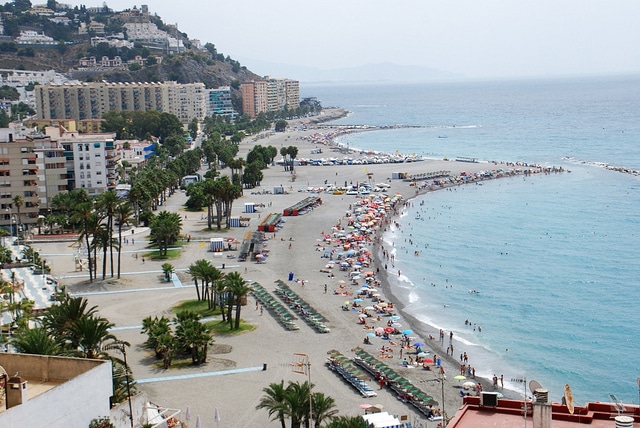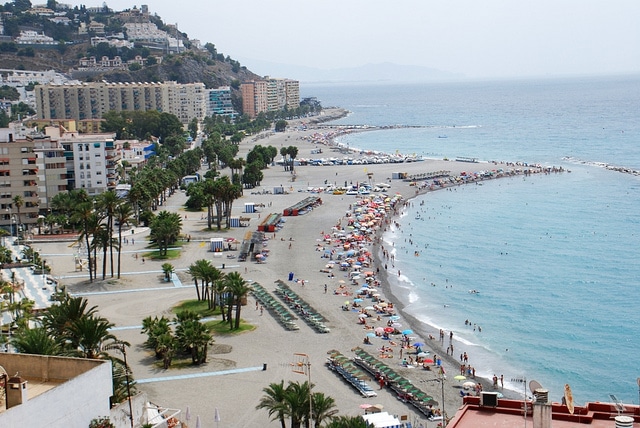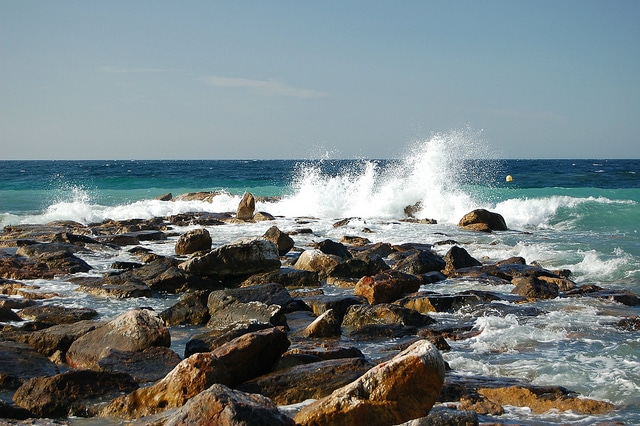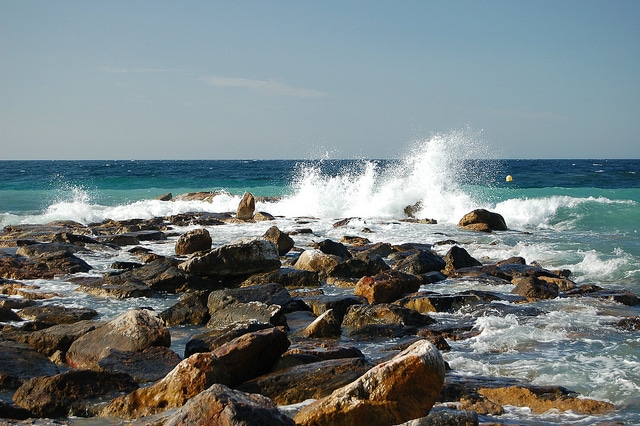 The old town is spread around on a rock overlooking the sea and the ideal route is to wander between a road and the other up to the north square where you can indulge yourself with cold beer and a Original Tapita, courtesy of the bar for a little over two euro. Do not miss Kelibia Plaza surrounded by beach bars which is the soul of summer evenings! The specialty, the rosca is a sort of stuffed pancake. It is the ideal aperitif and it is most nostalgic find here a nice bar that offers you Aperol and prosecco!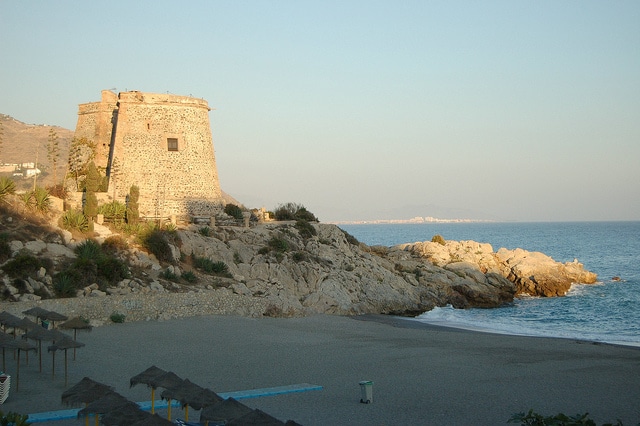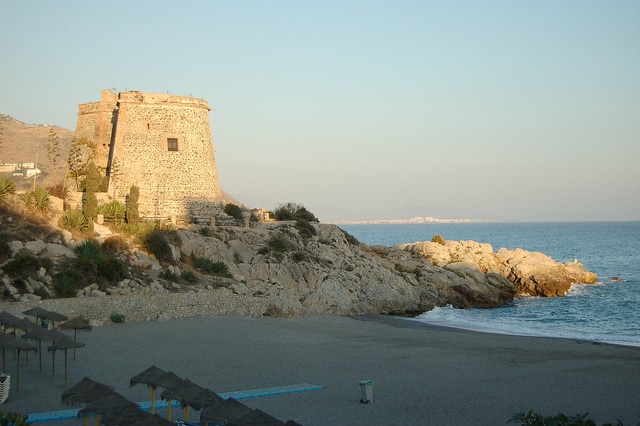 If you are into clubbing and you like to enjoy the night waiting for the sunrise on the beach, Almuñecar has some pleasant surprises in store for you with its discos and terraces of the promenade, Paseo Puerta del Mar and Paseo del Altillo. The beaches are rocky with crystal clear sea. The closest to the city are the Playa Puerto del Mar and Playa de la Caletilla which is accessed directly from the center. Continuing along the waterfront and past the promontory of the Holy Peñon you will end up on the Paseo de Cristobal, a succession of beach bars, shops and tourist restaurants.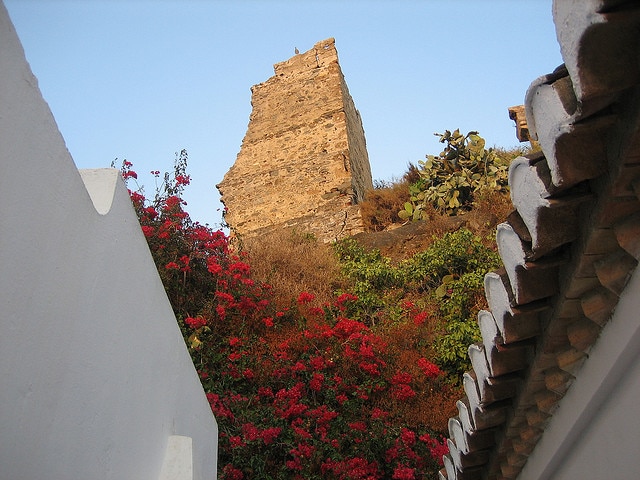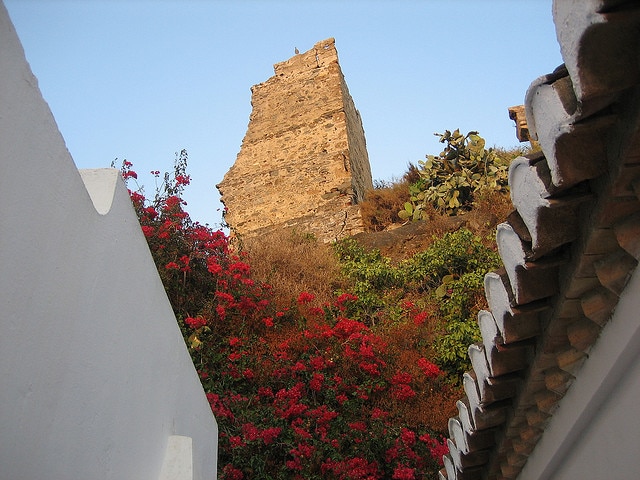 However I recommend going in the opposite direction and driving to the Paseo Puerta del Mar. Then you'll have to walk a bit but the peace and quiet of Playa de la Velilla repays all your efforts. Here there are great stalls for lunchtime. You can kindle a fire on an old wooden boat and cook before your eyes great and fresh grilled fish.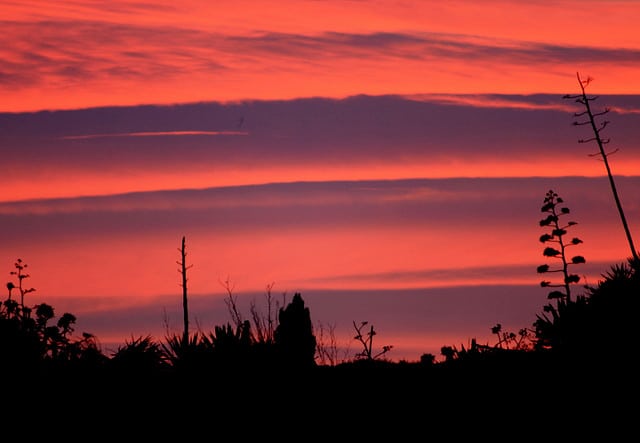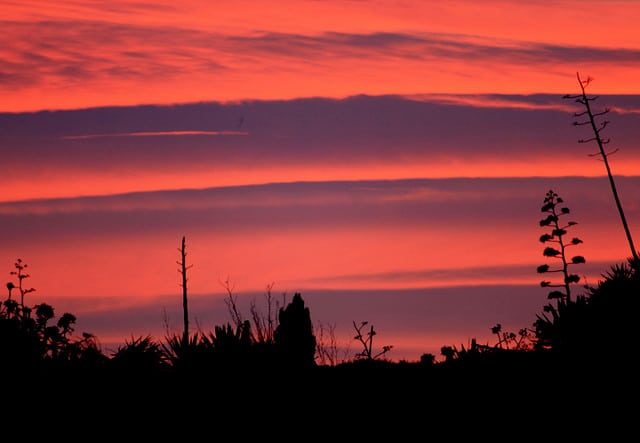 Read more about Spain: Where to go in Andalusia, Spain: Ronda the city on the precipice, What to see in Toledo, Spain, the city of Swords
Almunecar photos: urloplanypl, [email protected], cle68, Palmou.