When you live in Europe, the choices of places that you can go and spend a weekend are almost limitless, especially with the huge number of cheap flights that are now available. With so many budget airlines competing for our business, most of us can afford a number of trips a year these days.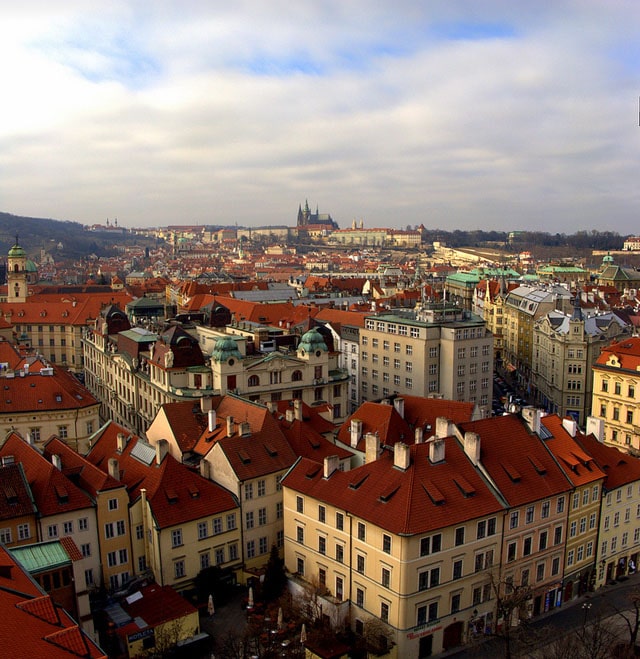 If you're looking for somewhere different to visit, then Prague is a great city to go to at any time of the year. The architecture there is amazing and you could spend your whole stay just marvelling at the beautiful buildings without even going in any of them. Of course, there's plenty to see there apart from the architecture. One of the sights that attracts many tourists is the Museum of Communism which gives a fascinating description of the journey through the communist era through to its downfall with the Velvet Revolution. There's also Prague Castle which is a UNESCO World Heritage site and is in the Guinness Book of Records for being one of the biggest coherent castle complexes in the world. It covers an impressive 70,000m2 and has its origins in the ninth century. This is the most visited monument in Prague.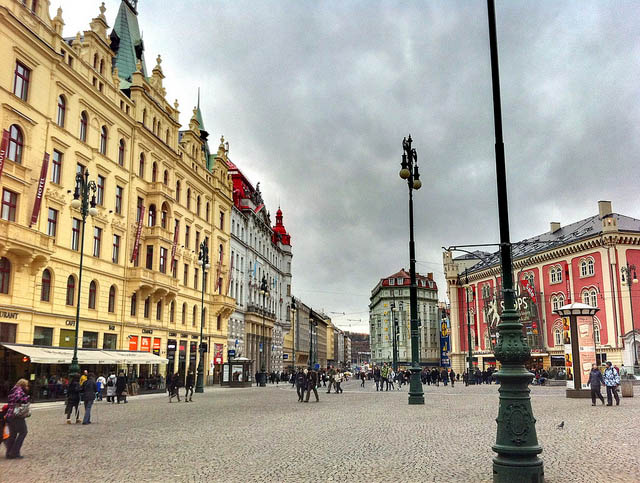 The famous Charles Bridge is a great place to cross the River Vltava as you can enjoy live street entertainment there and admire the thirty Baroque statues that make this one of the most beautiful bridges in the world. Prague is a great place for cafes and bars. So if you go in summer, you can sit outside and enjoy a nice cold lager – there are many different varieties to try. In winter, on the other hand, when you've had enough of sightseeing, you can bunker down in one of the cosy pubs for the rest of the day.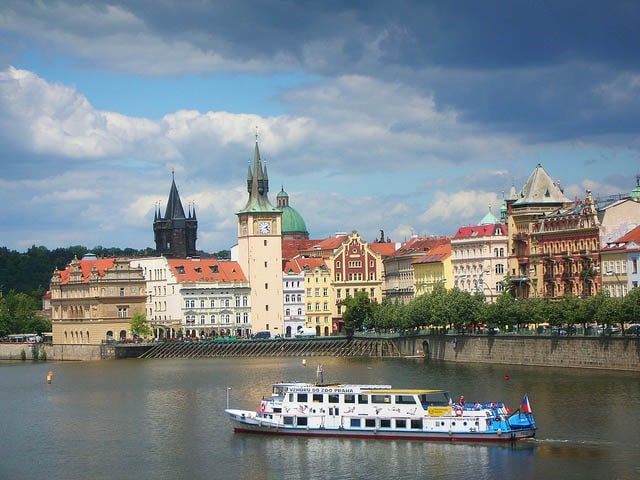 Just as you can book cheap flights to Prague at any time of year, so too can you find lots of different accommodation to suit whatever budget you have available. You might choose to stay in one of the character-filled smaller hotels in the centre of the old town, or stay further out and catch the train in each day from one of the bigger business hotels, where you have the advantage of extra facilities like a gym or swimming pool.

Wherever you stay in Prague and whether you are there for just a couple of days or a week, you're bound to fall in love with this beautiful and interesting city.
Prague photos:  mathbarges, The elder Dan, travelgirl1096