In Australia, going on a road trip is a common activity enjoyed by groups of people, such as friends and family. This is all made possible thanks to the country's eclectic offering of visited locations that epitomise natural beauty, made accessible thanks to a network of quality highways that allow easy transportation from all major Australian cities. However, before you can hit the road and begin this fun adventure, there are a number of considerations you have to factor in before you decide to take your family or friends on a road trip over the weekend.
Is the vehicle safe? How much luggage can be stored within? How large is the car's interior? What about the vehicle's power-steering and handle?
The combination of all the car's features will determine the smoothness of the journey and whether there will be any grumbling from the kids!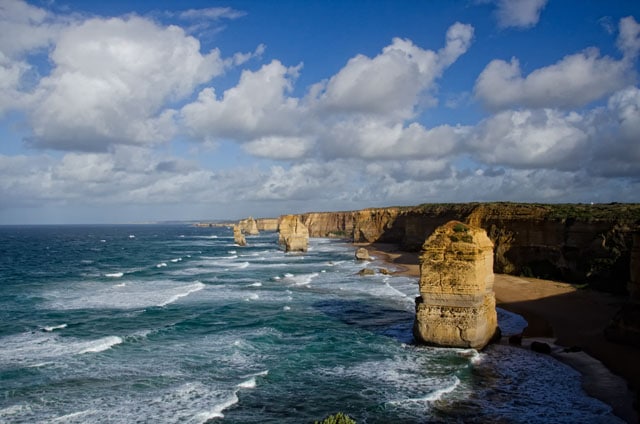 Here are three cars that satisfy all these question marks,and all easily securable by applying for a car loan. They are designed to make road trips to scenic locations such as Byron Bay, the Great Ocean Drive and Jervis Bay as comfortable and enjoyable as possible.
Toyota Tarago
This is an ideal car for those travelling with family due to its expansive interior and premium storage space. The Tarago is spacious with seating for seven people in V6 GLX and Ultima, and eight people in all other models.
The seats were designed for comfort with two indulgent 'Captain Chairs' located in the second row. It's quite amazing that the Tarago's front seats are heated during winter so you can rest assured your passengers will feel warm and snug on the road during that season, especially on a trip to Thredbo and Perisher Blue. There's plenty of storage including rear cargo storage, front passenger dash storage, front door pockets, rear side storage pockets and even 8 cup and 4 bottle holders.
You'll also keep everyone entertained and not repetitively asking 'are we there yet?' with a diverse range of entertainment features that can be activated with a few touches of your fingers. There's a 6.1" touch screen with Voice Control and Bluetooth compatibility. In addition, you can play the grooviest beats on your iPod thanks to the presence of USB inputs. Passengers can also watch their favourite movies with a single push of a button –the Tarago's fully integrated Blue Ray and RSE system includes a 9'" LCD screen.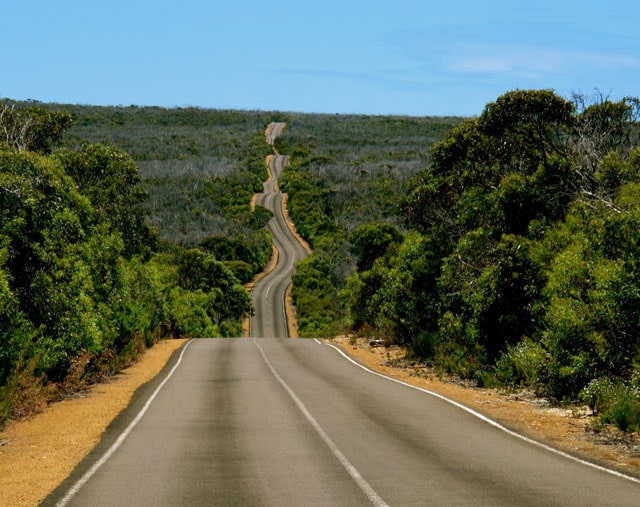 Honda Odyssey
For power, comfort and handling, you should get a car loan for this Honda car. With a formidable delivery of 132kW of power at 6500rpm and 218Nm of torque at 4500rpm, this car is excellent for long journeys through rugged rural roads and travelling uphill. The car is also very sturdy, having being designed specifically to withstand collision and protect those inside. This is reinforced by the presence of airbags everywhere, including 3-row side curtain airbags. In addition, the five rear seats are equipped with child seat anchors, for an extra layer of security for the little ones.
The interior is the right size for a medium-to-large sized family –six seats in three rows that can be folded easily for both quick navigation in and out the vehicle, and some comfort for naps. Storage space is bountiful as a result of the Odyssey containing over 708 litres of cargo space.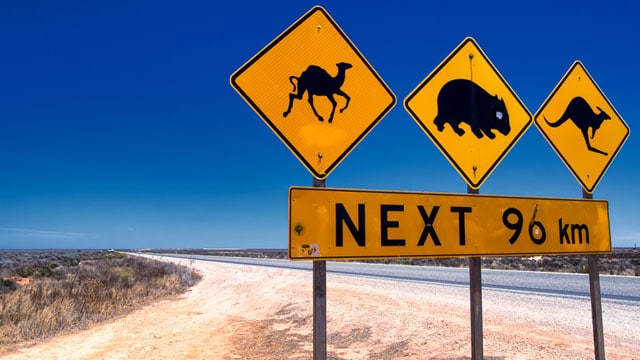 Volvo v40
For something more sleek and stylish yet retentive of plentiful space and storage room, choose the Volvo v40. Can you imagine cruising to Hunter Valley with someone you wish to impress in this smooth-looking vehicle?
The v40 is imbued with convenience, evidenced by a variety of features such as a power driver's seat, climate control with pollen filter (good for people with hay fever), LED driving lights, Bluetooth phone and audio, an excellent sound system, cruise control, rain sensing wipers, remote central locking and parking assistance.  There's also seating for five with sufficient legroom to stretch your limbs after a few hours trekking along highways and coastal roads. As for safety, you will feel secure in this car because it scored the highest Euro NCAP crash test rating of any car tested!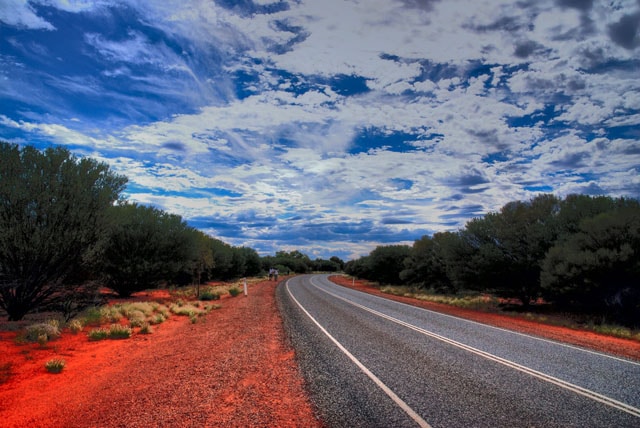 More about Australia: Explore the Outback in Australia, Travelling to Australia: Ten curiosities and information about the country
Australia photos: Sebastian Glauer, Livvy Abell, Paul Emmings, LaMar