Even if you are not big fans of Disney or if you are adults and grant yourself the oppurtunty to visit Disneyland in Paris you will not be disappointed. In this gigantic world of fairy tales a few kilometers from Paris you can spend an unforgettable day having fun and making light of adrenaline in countless attractions within it for everyone.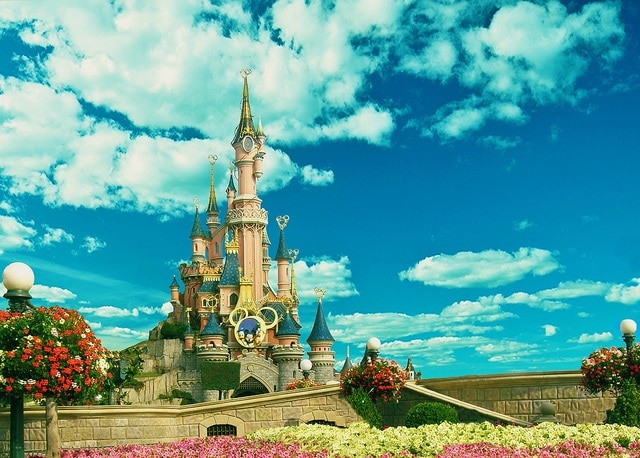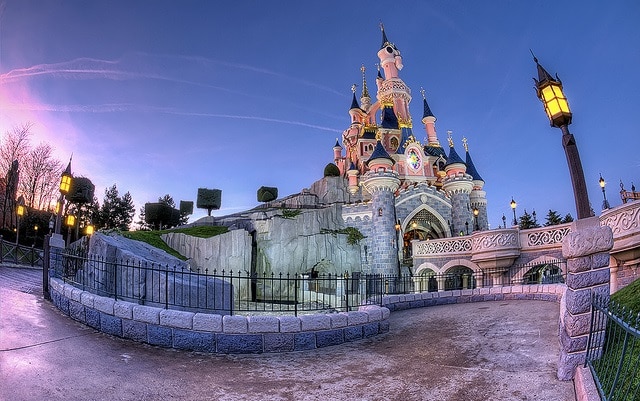 The proximity to Paris completes the picture. It is only half an hour by train to Marne la Vallée. During the next Easter there are still in effect offers and promotions valid for the twentieth anniversary of the founding of the park. It was April 12, 1992 when it opened therefore till the end of it, the year will be dedicated to the celebrations.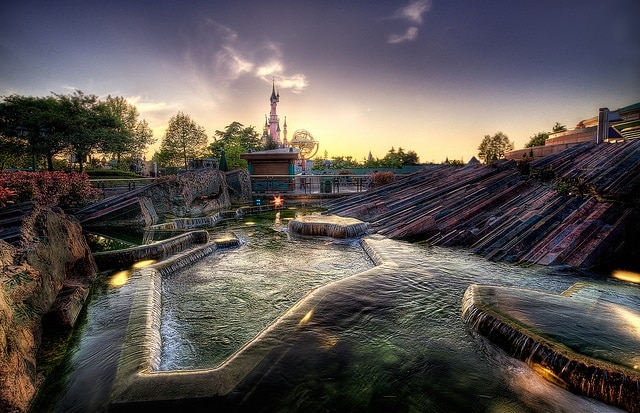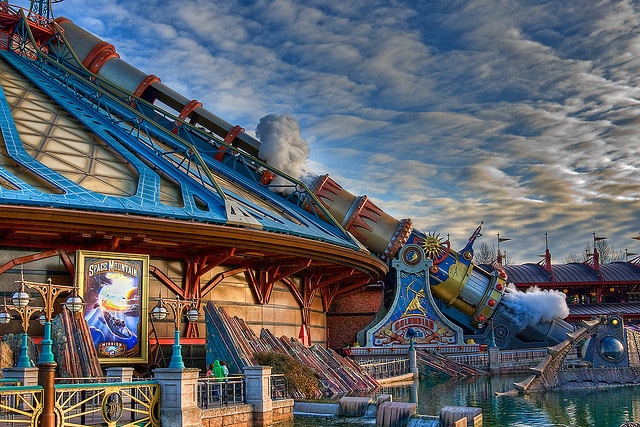 For booking a stay in the hotels of the park by April 15 you can enjoy a discount of 20% on packages for three days and two nights. The entrance fees to the park are included. Also consider that children under seven years will not pay anything. But be careful of the crowd which usually invades the attractions on Easter Sunday and Easter Monday in hordes. Plan an intelligent visit ahead of time.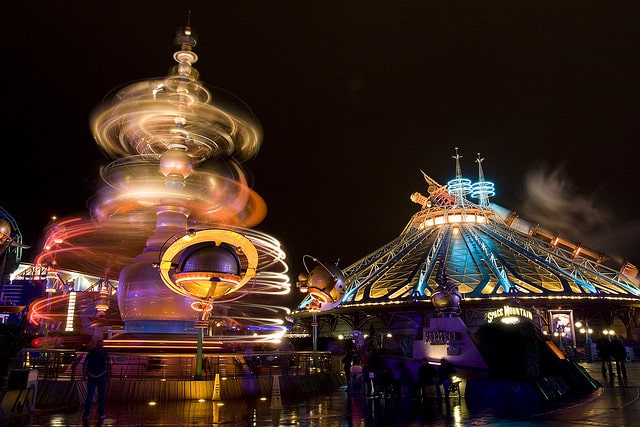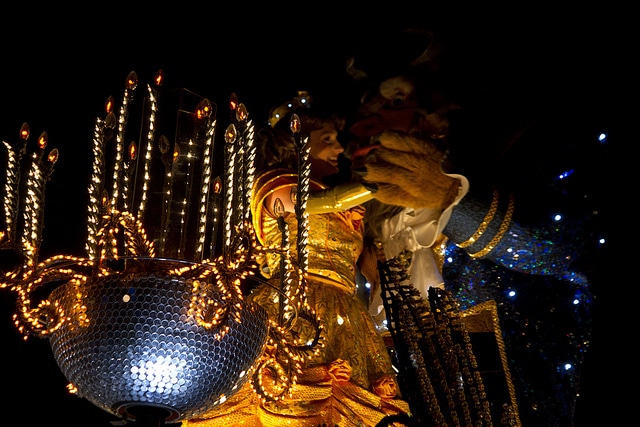 The times for Easter to the park will be open from 10 to 22 for outside visitors. For those who reside in hotels of Disneyland Paris entry is possible from 8. There is also a small facility to avoid queues and take advantage of the park without too much crowd for two hours.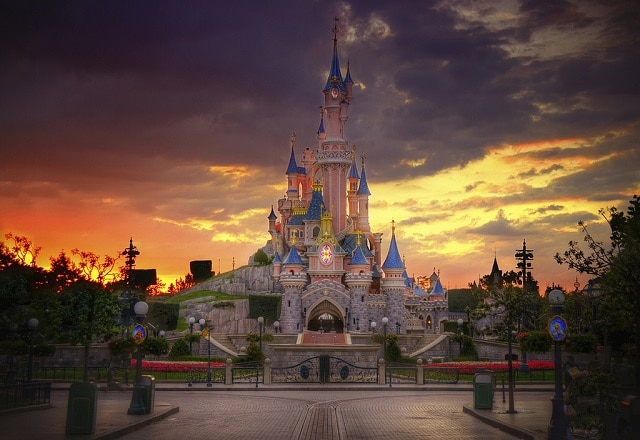 Disneyland photos: Audrey Esteves, PeterPanFan, Sylvain_Latouche, J.P | Photography, Alejandro Perez, WJMcIntosh, Ellinas_n*.