The Australian Outback is one of the most uninhabited lands and perhaps because of this it ends up as one of the best destinations for adventure holidays. Outback is generally understood to be the semi-desert and sparsely populated inland areas of the country, also known as the red heart of Australia or The Red Centre.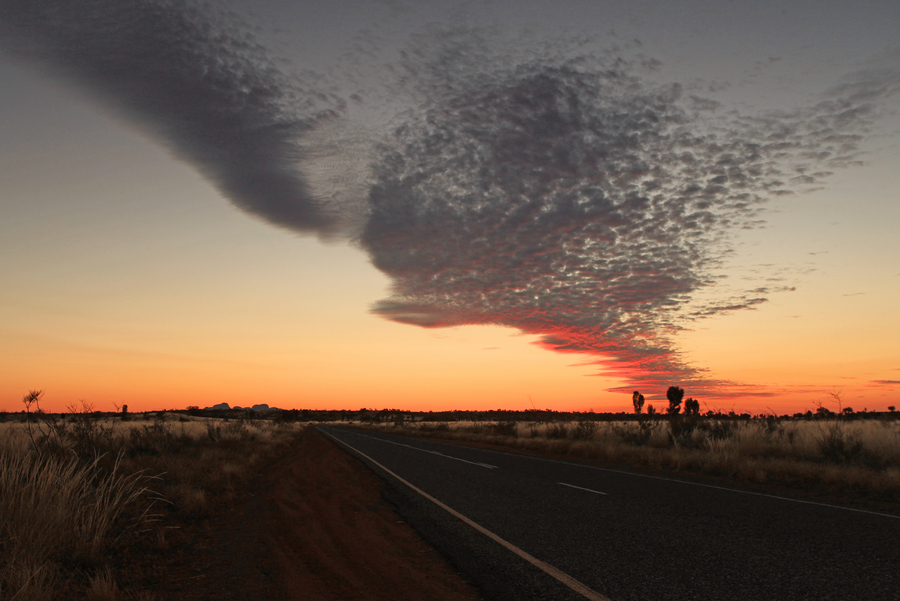 There is no well-defined boundary, except for some warning for tourists to avoid getting lost or remain out of fuel. The outback begins slowly, firstly recognized by the so called low bushes, followed by becoming sparser and the soil is red and bare.
The best way to visit the area is the Oodnadatta track, running from Port Augusta across the endless horizon under a sky almost always blue turquoise. This is the land of kangaroos, wallabies and of the dingo, a magical and very beautiful to visit area. Just like in Nevada desert, in this area it is easy to see the remains of ghost towns emerged during the era of the gold rush that is now abandoned.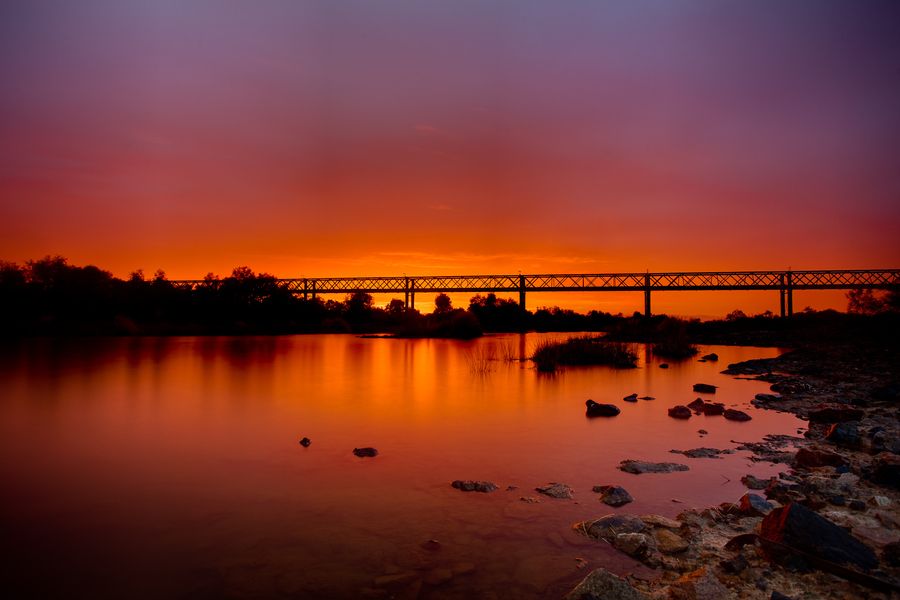 Along the way there are also a Maree, an Aboriginal settlement, as well as some of the old Ghan abandoned stations of the train connecting the coast with the inhabited areas which would allow the colonization of remote areas. An interesting detour if you like hiking in the desert will take you to the Painted Desert, characterized by a multi-colored soil erosion born of an ancient inland sea, while the scorching Simpson Desert is characterized by the presence of dunes. The most popular attraction is the Outback Monolith Uluru, also known as Ayers Rock which is pretty much the only hill of the entire interior.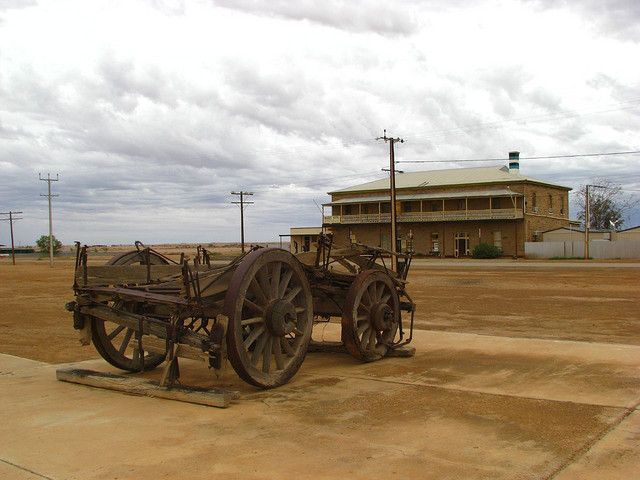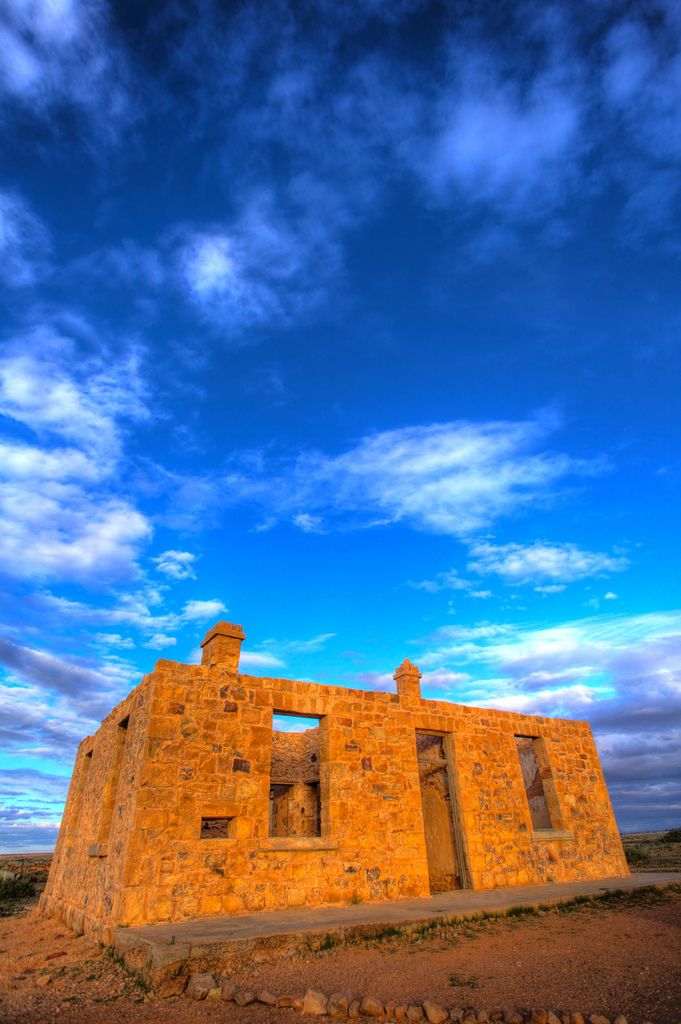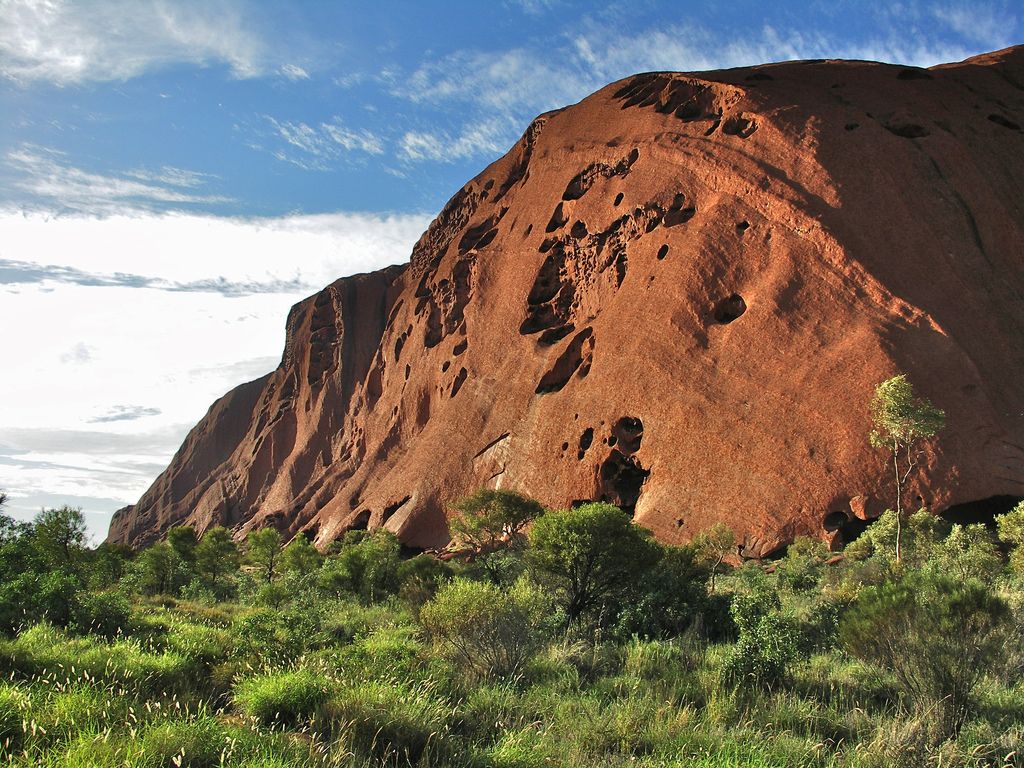 The massive Uluru is a sacred area for the Australian Aborigines who would climb it and put up their banner. For anyone watching, the sun painted various shades on it. However that no longer happens so that feeling of respect and emotion of admiration are missing.
The best season to visit the area is autumn and winter, when summer begins for Australia.
By Elsi H
Photo 1: Ursula Rodgers, Photo 2:Christian Fletcher, Photo 3: Josh Robertson, Photo 4: a!l!sh , Photo 5: BRJ INC. Photo 6: Paul Fundenburg, Photo 7: robertpaulyoung, Photo 8: stefanvilliger