Santa Cruz in California is known for its perfect climate with warm temperatures and its gorgeous coastline.
A very famous part of it is the Natural Bridges State Park where a big rock inside the sea near the coast forms what one could call a bridge. It's really beautiful and compliments the landscape.
If you're looking for trip to a coastal location in California then Santa Cruz is definitely on top of the list. Besides its natural beauty, it offers a wide array of activities such as diving, with the most popular being surfing.
The big waves in Santa Cruz make for a perfect surfing experience.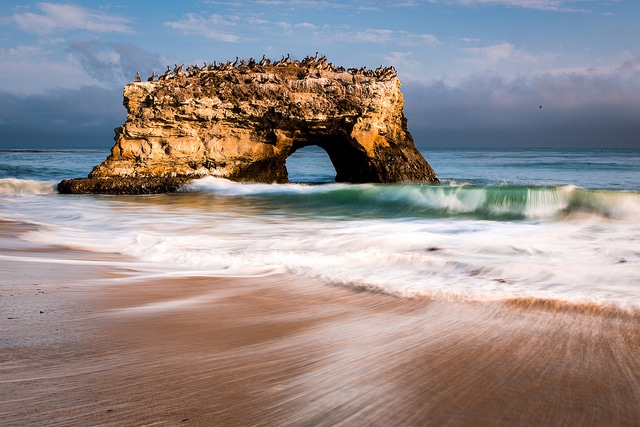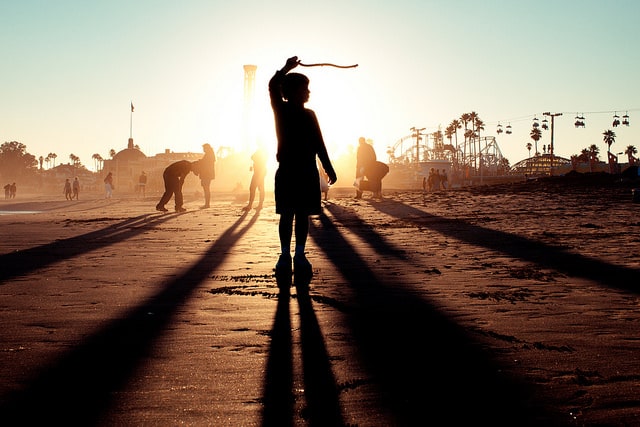 Another reason to visit are the scenic walks one can take along the coast, on the wharf and all the way towards the lighthouse in a tree-lined path. The best time to experience this is during sunset when the scenery is at its absolute best.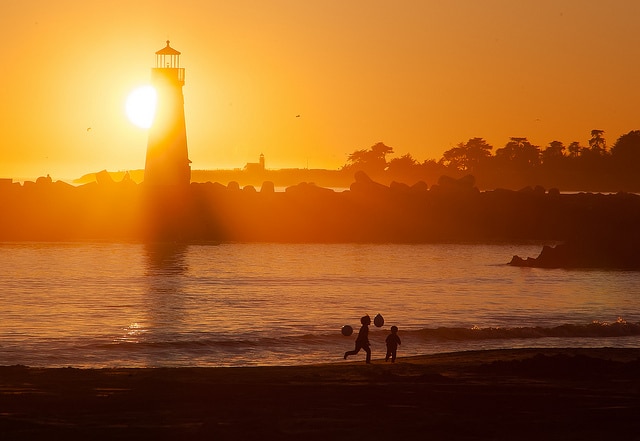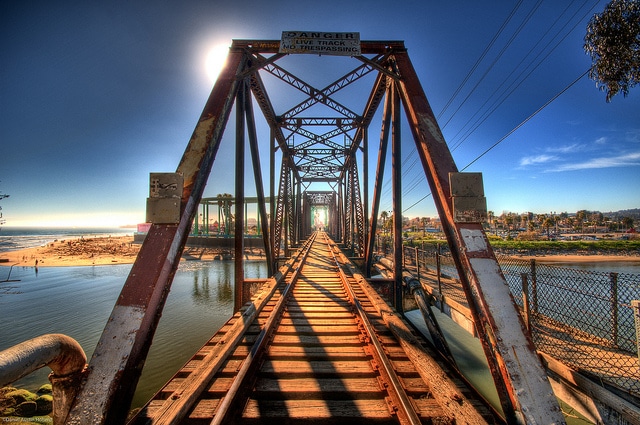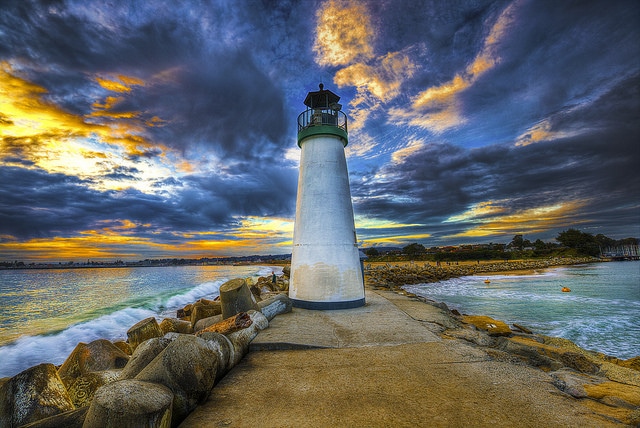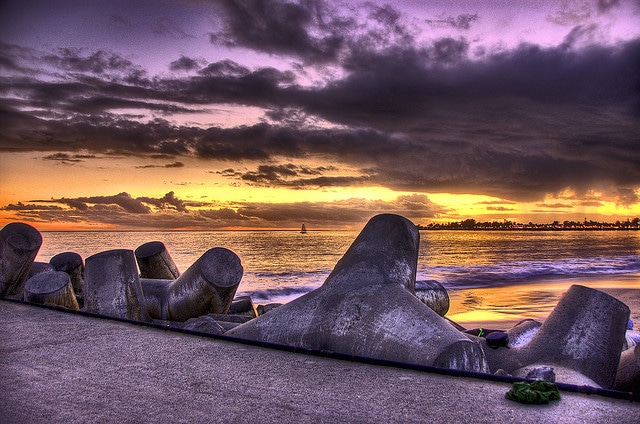 Photos: melfoody, Thomas Hawk, Anita Ritenour, Daniel Hoherd, Morgan Burke.