Basilicata and Calabria is a great holiday destination and provides an opportunity for a superb adventure. This Italian region is home to various beaches of different features. From wild, unspoiled, and secluded to organized and equipped, here are the most beautiful beaches in Basilicata and Calabria.
Castrocucco di Maratea Beach, Basilicata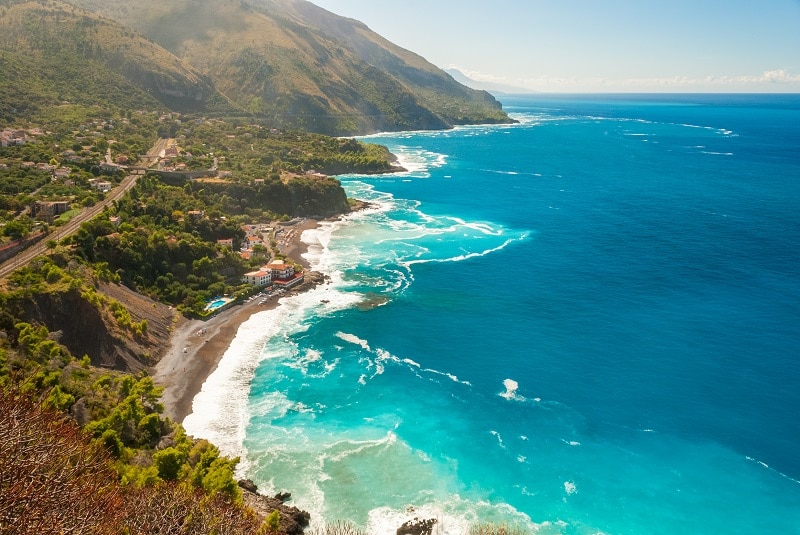 Source: Link
The wild nature of Castrocucco di Maratea Beach gives it a different feel from other beaches. You will find no trees on this striking beach. However, you can spot a nearby gorgeous mountain. Castrocucco di Maratea has a wide free parking lot, so you don't have to worry about where to park your vehicle. Due to the far distance of hotels from this beach, several campsites are more available options.
Grotticelle Beach, Calabria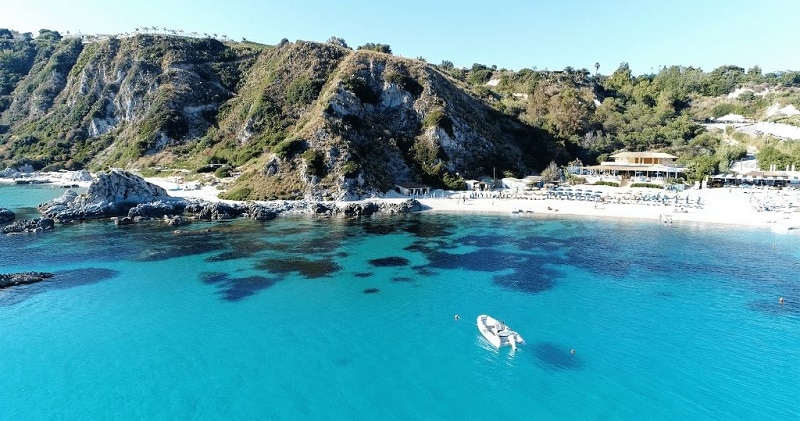 Source: Link
This beautiful beach is located down below Capo Vaticano in Calabria. Capo Vaticano is a small town atop a stunning granite rock, about 124m above the Azure Sea. Grotticelle Beach is known for its white sands, bordering the crystal clear waters. Perfect for snorkeling activities, as well as swimming, the clear waters are abundant with marine life.
Due to the unique features of this picturesque Capo Vaticano beach, it always accommodates a large number of tourists. The good thing with Grotticelle beach is that the large crowd cannot prevent you from enjoying spectacular views of its surroundings.
Lido Metaponto Beach, Basilicata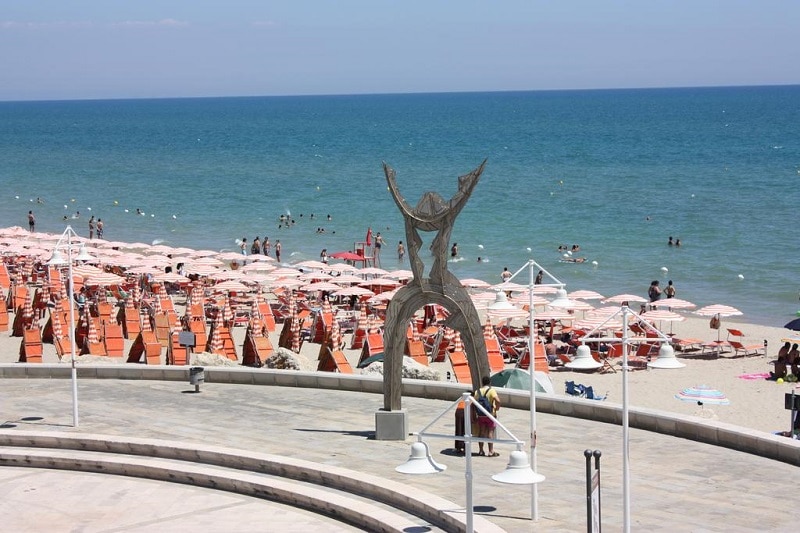 Source: Link
Renowned as one of the most beautiful beaches on the Ionian Sea in Basilicata, Lido Metaponto Beach is a family-friend and organized beach. With shallow waters and watersports activities, this picturesque beach is ideal for swimming for both adults and children. Although the center spot of the beach is usually crowded during the high season, you can still enjoy some lonely moments if you move towards its side. Lido Metaponto Beach attractions include nearby hotels, restaurants, and bars.
Praia a Mare, Calabria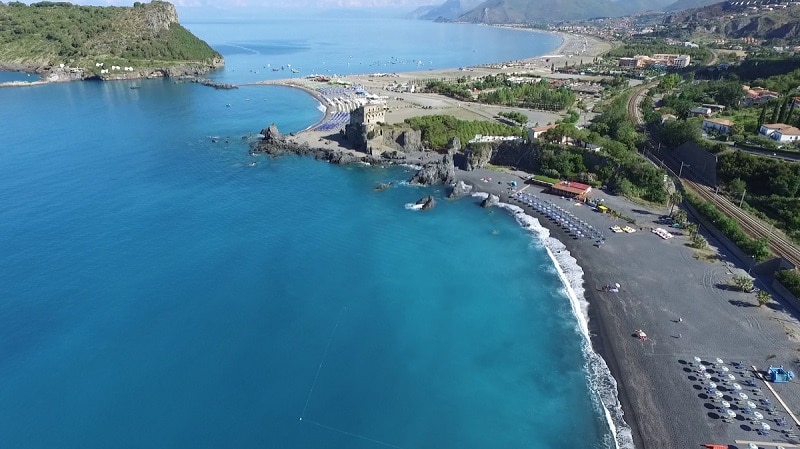 Source: Link
Considered to be one of the most beautiful beaches in Calabria, Praia a Mare can be found at the northern end of the Calabrian coast. This picturesque beach has crystal clear water, bordered by black volcanic sands with pebbles. You can also find various sea caves, cliffs, an island. This spot is ideal for diving, hiking, and taking an evening walk. Visit the famous gorgeous caves located at the nearby island named Dino, some of the best are Lion and Cyan's cave. For more adventurous activities on the beach, partake in organized boat trips. Praia a Mare is indeed a must-visit place for couples and friends.
Policoro Beach, Basilicata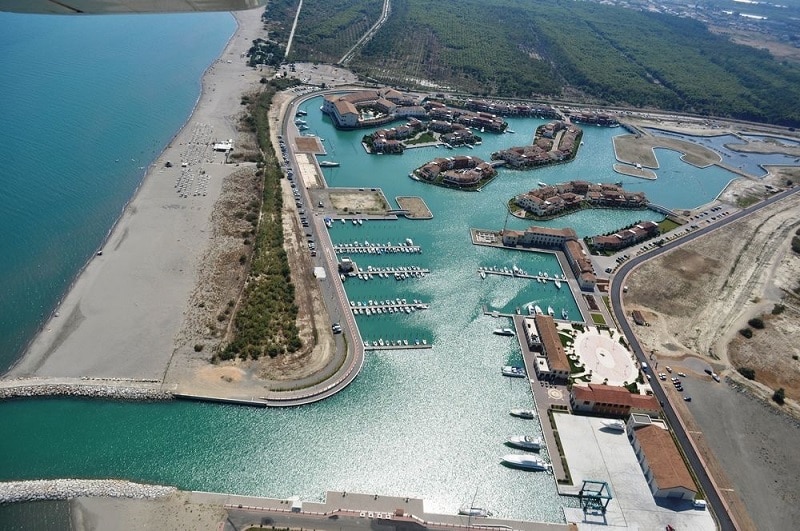 Source: Link
Are you looking for where to spend the day with your family? Policoro is a great choice. The shallow nature of the water makes it ideal for swimming both by adults and children. You will find colorful boats on this beach that you can rent and enjoy boating activities. This lovely beach provides you with the opportunity to organize your own game and picnic. Since it is hardly crowded, Policoro Beach is a lovely spot to get in touch with nature and have an uninterrupted fun with your spouse or family.