One of the reasons why France is an ideal place for the holidays is because of the beaches. Occitanie is an administrative region that has many beaches, which offer adventure for individuals, couples, and the whole family. We've selected the very best of these beaches you should never miss while visiting Occitanie.
Plage de la Grande Conque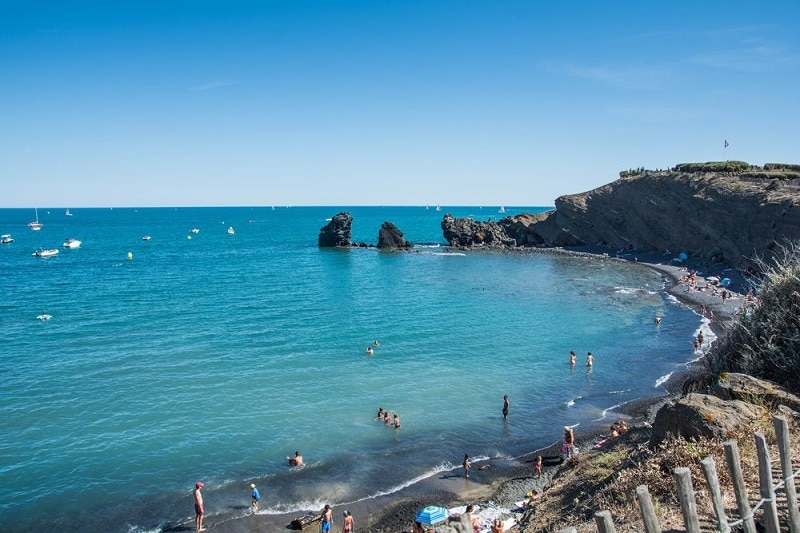 Source: Link
Nice beach for anyone to visit in all types of weather. Plage de la Grande Conque was a volcano area, which explains the black sand and high black rocks that surround the area. What makes this beach an attractive destination for tourists is the clear water. While you swim, you can see tiny little fishes joining you for the fun time. Black pebbles create a feeling of natural beauty and protection from wind makes it safe for kids to have fun.
Plage de VALRAS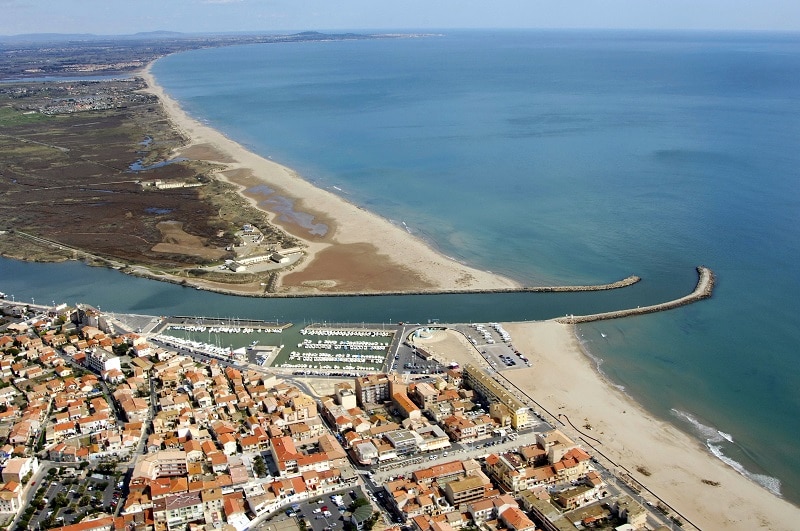 Source: Link
Sunset at Plage de VALRAS is a beautiful sight to behold, no matter where you're watching. Apart from the fact that there is a well-paved boulevard that stretches along the beach, visitors can also bring their own tent and relax by the seaside. You and your partner can go swimming in the water while the kids spend all their energy trying to build sand castles. So, make sure you get toy shovels and other tools for them because they're going to need it. When tasty, you can walk to some of the cafes and restaurants nearby since the beach is at the edge of a bustling city.
St-Cyprien Plage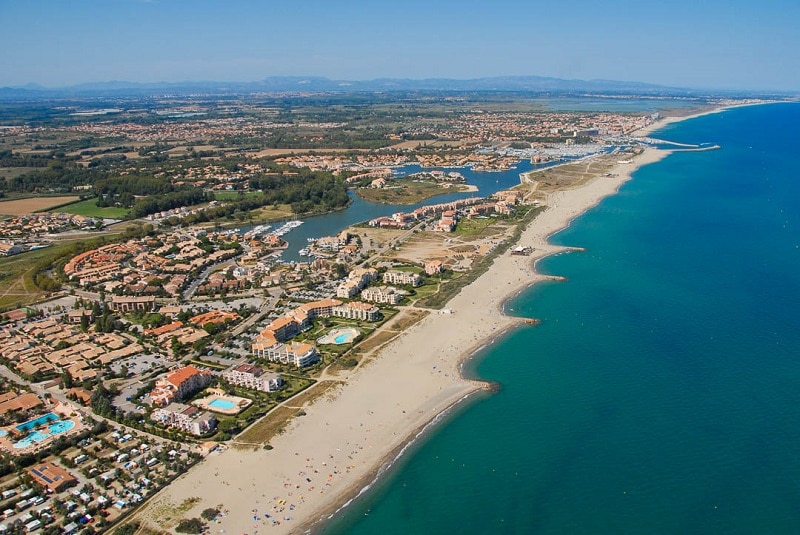 Source: Link
What makes this beach one of the most beautiful in Occitanie is the short palm trees lined up at the edges. There is also white sand, and it's quiet, making it the ideal getaway location for families and couples on their honeymoon. If you don't want to go swimming, you can rent a boat and cruise until you're satisfied. Jet skiing is also common here, especially with couples who want to explore the water while clinching to each other. There are also places near the beach where you can go riding a bicycle, as you visit very lovely restaurants serving delicious French delicacies.
Plage Naturiste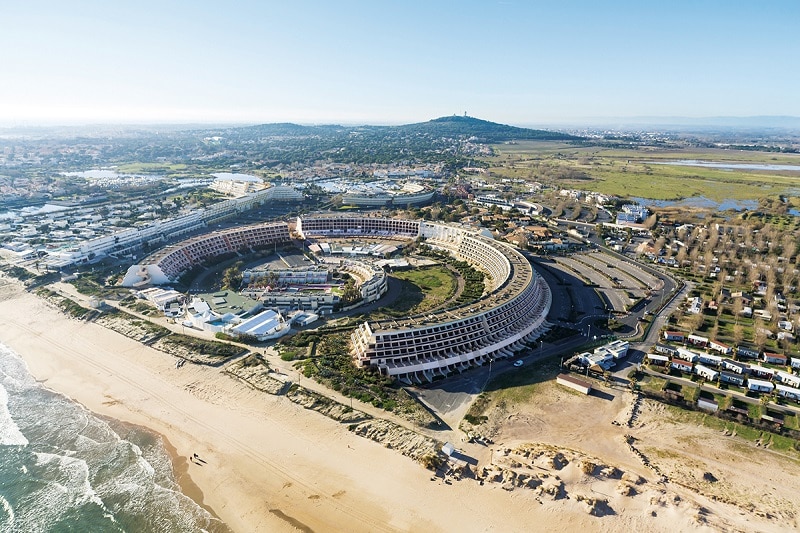 Source: Link
Describing the Plage Naturiste can be a bit challenging; that is how beautiful and unique the place is. Yes, it's a naturist beach, which means you can go naked all they long and visit anywhere, including bars, cafés, etc. Sometimes it can be overcrowded, but not so much that you won't find your own space. Like most of the beaches in Occitanie, it has good sand, clear waters, and other things you'll definitely find useful. Plage Naturiste also has quality facilities that make it enjoyable no matter what you desire to accomplish.
Baleine Beach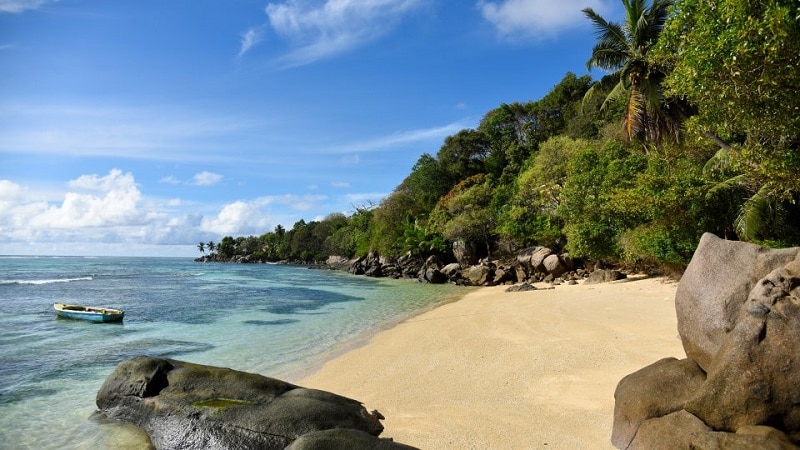 Source: Link
Easy access and simplicity make this beach one of the most visited in the whole of Occitanie. You can bring the whole family along with you, no problem with that. Most people also try to get involved in activities like playing football games and swimming. Others would just sit down and watch the sea or sunbath.