Many people like to spend their retirement days travelling the world. If your funds are limited, you may have to choose a few places from the long list of great tourist destinations around the world. Here are the best trips to take after retirement:
Ireland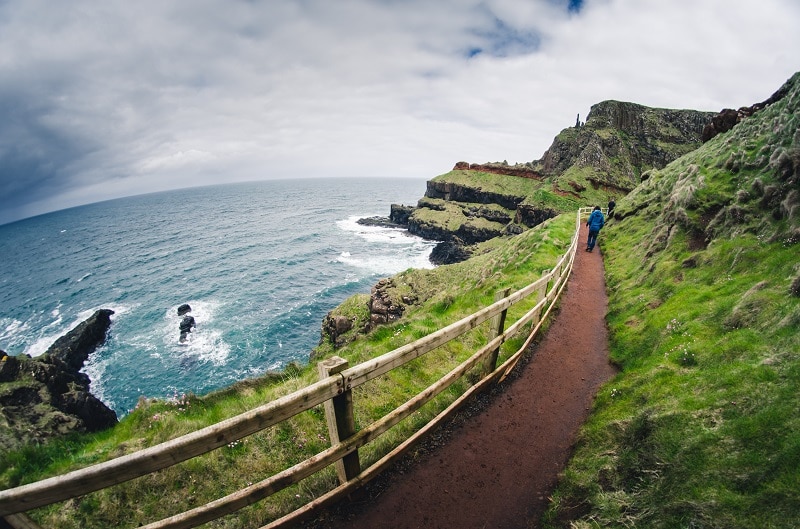 Ireland is a great place to relax after your retirement. It is full of beautiful landscapes, ultra-friendly locals, and excellent beer. You will also enjoy the historical places in the country. Some great things to do in this country include watching the whales in Cork, visiting a castle, and hiking in Connemara. If you want to engage in Ireland's strong pub culture, you can take advantage of happy hours to save some money.
Sicily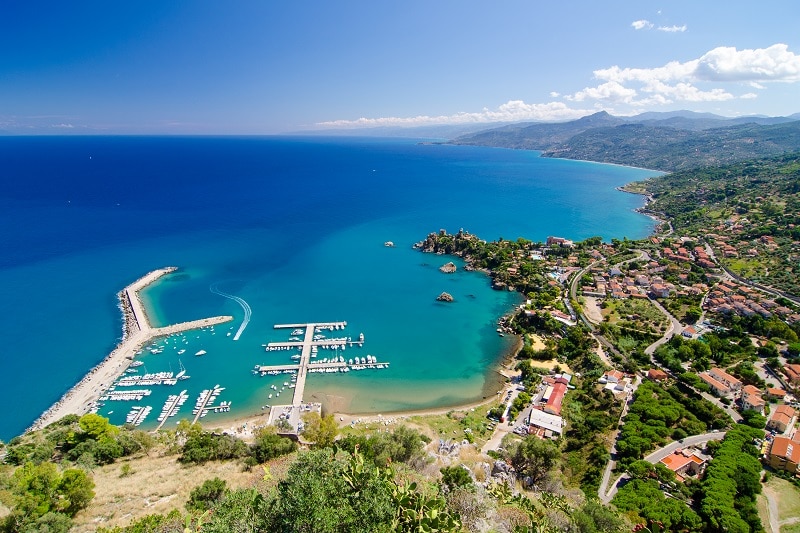 Attractions in Sicily are mostly scenic and cultural. If you want to see some historical sites, you should head over to Palermo. This place is located at an ancient trading point that saw the rise and fall of the Roman, Phoenician, Byzantine, Norman, Spaniard, and Arab empires. You should also visit Syracuse, the home of Archimedes. It is important to note that a trip around Sicily will not be cheap. If you need some extra money to fund the tour, you can consider getting a life settlement. You can visit Mason Finance for further reading.
Costa Rica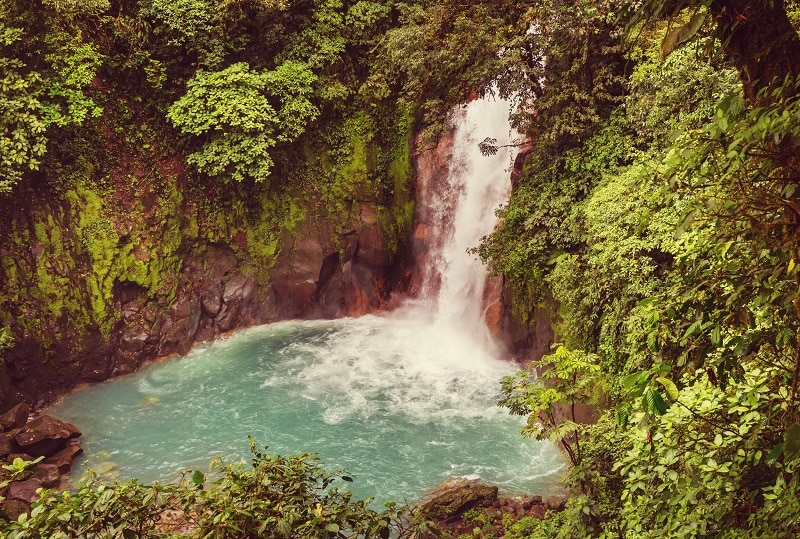 Costa Rica offers something for all types of travellers. Those who like the beach can head to Guanacaste or the Nicoya Peninsula along the Pacific Ocean. Travellers who want to observe nature can visit the hiking trails on Arenal Volcano. The Monteverde Cloud Biological Forest Reserve is also a great place to go for a hike. If you don't want to travel with a tour guide, you should download the Google Maps app. Otherwise, you can easily get lost in the area.
South East Asia River Cruise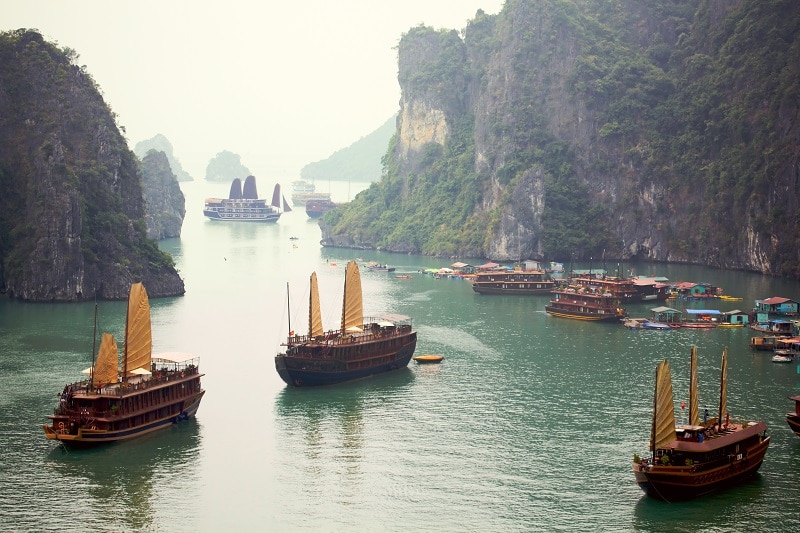 South East Asia is the part of the continent located south of China and east of India. The area is famous for many things, including its river cruises. In these trips, you will get to see the historical sites of South East Asia and many natural places. For a more fascinating experience, you should book a night cruise. They are usually organised with excellent local foods and very high levels of comfort.
Australia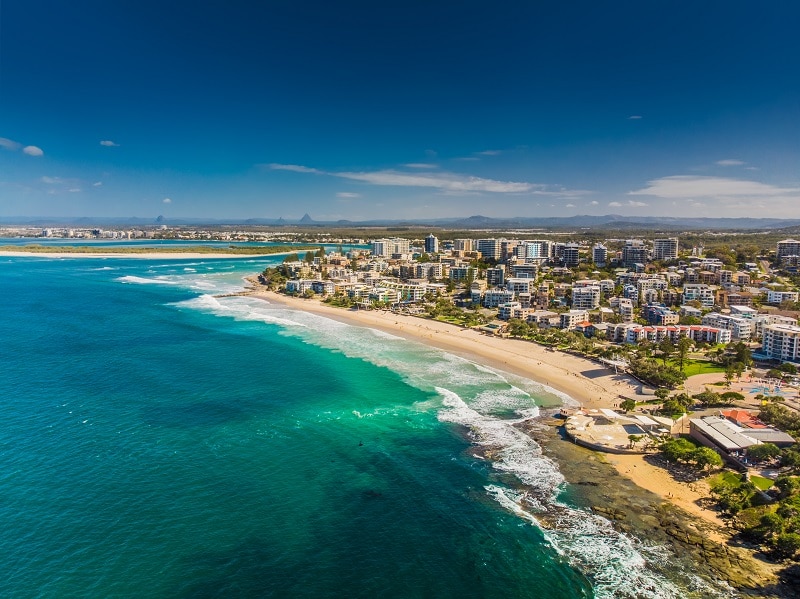 Australia is a huge country with many things to do. One of the best experiences in this country is driving along the Great Ocean Road. This 151-mile road is great for a road trip. You can also explore the graffiti alleys of Melbourne. The street art in this city is jaw-dropping, to say the least. If you want to take a break from the city, you can visit the Dandenong Ranges to the east of Melbourne. This place is ideal for a picnic.
Conclusion
Travelling is a nice way of spending your retirement days. Some places you should consider visiting include Ireland, Australia, Costa Rica, and Sicily. Also, you should take at least one South East Asia cruise.