Albania is a beautiful land with fairy tale locations and other places of irresistible attraction. In the southern region, there is beautiful landscape and plenty of vacation destinations including clean sandy beaches. We've selected some of the top beaches in Southern Albania, frequently visited by tourists and locals.
Borsh Beach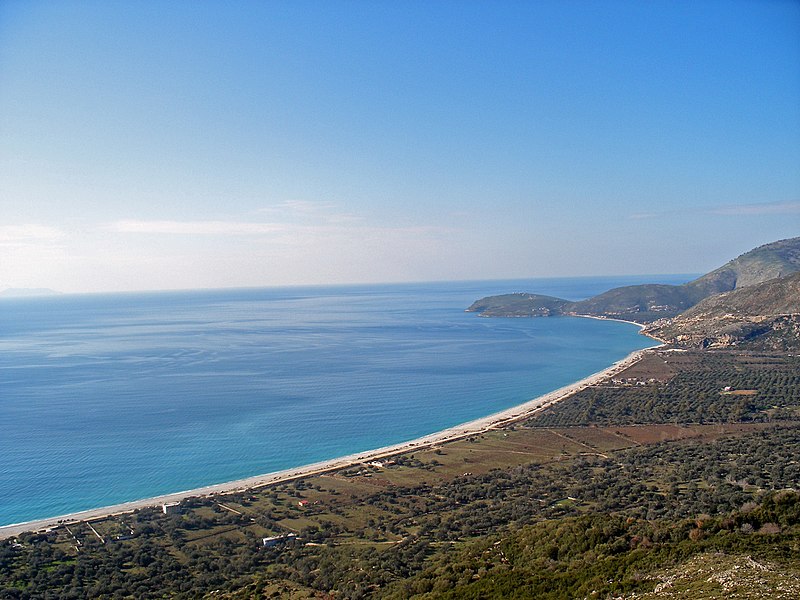 Amazing super long beach with blue color and clean sand. Borsch is everything you need to enjoy the most beautiful vacation that you could ever imagine. Olive groves surround the beach and the turquoise blue, and warm water makes it perfect for swimming. There are bars where you can get quality Albanian drinks to sip while you watch the sea and other people enjoying their holiday. The weather is always very cool and calm so bringing kids here won't be a bad idea at all.
Gjipe Beach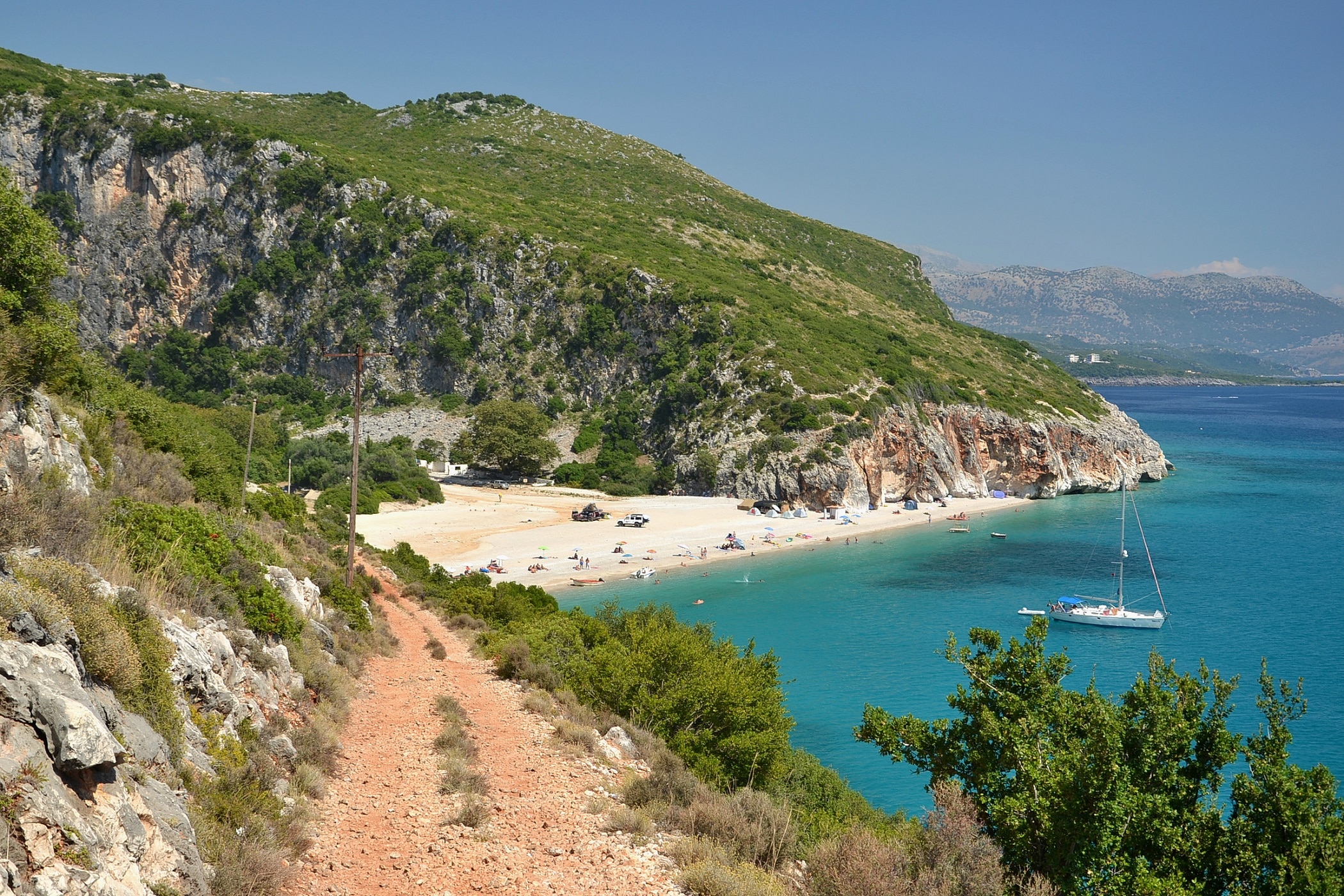 You can get to this beach by car from the monastery park in the Vlore county of Southern Albania. With the beautiful landscape, clean sand, and clear water, every visitor to this place is promised a great dose of traveling adventure. So many activities here to take part in. Most people like to go on a trek along the shores of the sea to experience a magnificent view of the water and cliffs. You can also jump into the water because it's really good for swimming and very refreshing. All around Gjipe Beach are a number of restaurants and bars, where you can have a taste of local cuisine and drinks.
Livadh Beach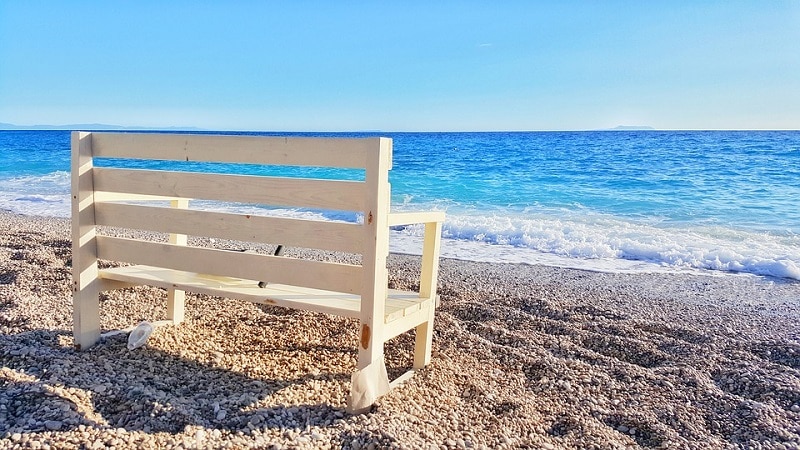 Relax by the sea and enjoy the view while sitting in the loungers, which are not expensive to rent. Livadh beach can be found in the Vlore county of Southern Albania and its one of the most enticing destination for anyone who wants a peaceful holiday. Apart from the clear water which is very enticing and great for swimming especially during the hot sunny afternoon, Livadh beach also offers one of the best sunset views you could find anywhere in the south of Albania. This pebble beach is also surrounded by shops and bars, where you can get good quality meals and drink to replenish your soul. There are also minimarkets where tourists usually go for shopping and other activities to brighten their day. Never crowded at any time, so it's good to bring the whole family here for fun.
Seman Beach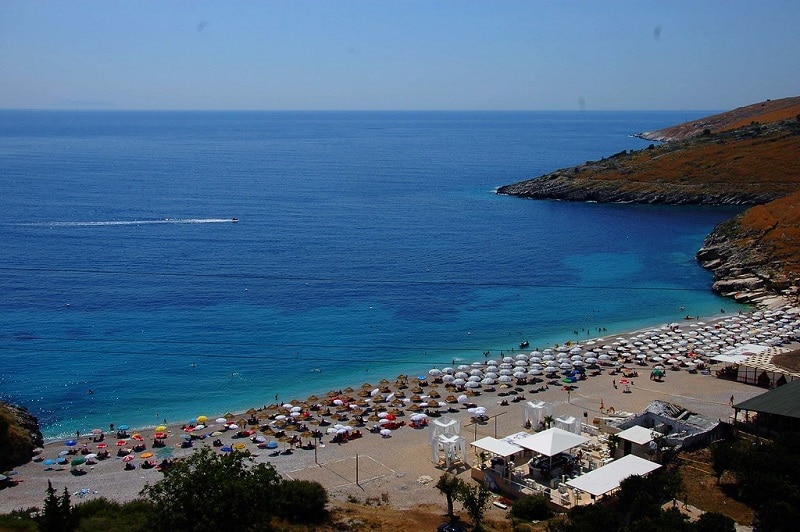 This lively beach is all you need for a wonderful evening while on holiday in Albania. Many Albanians come here to relax and have fun sitting by the side of the beach or getting into the water for a swim or just for walks. There are plenty of umbrellas and chairs to rent where you can sit down comfortably and enjoy cool drinks. Seman beach is located in Fier, and it is surrounded by places where you can get good accommodation and services. Some of the most popular hotels nearby are Hotel Fieri, which is just 15 minutes from the beach. Guest can also lodge in Hotel Prince, Chicago Guest House, Hotel International, and Hotel Red Apple, all of which offer great services you can always rely on.