Sumatra, located in Indonesia is one of the biggest islands in the world. The island is an oasis of islands that features bays that make the ideal spot for relaxation, rejuvenation and recollection of thoughts. It is stale news that the beaches of Sumatra are no longer hidden gems; the picturesque beaches are sprinkled across the North, South and West regions of Sumatra. Check out our top picks!
Bali Lestari Beach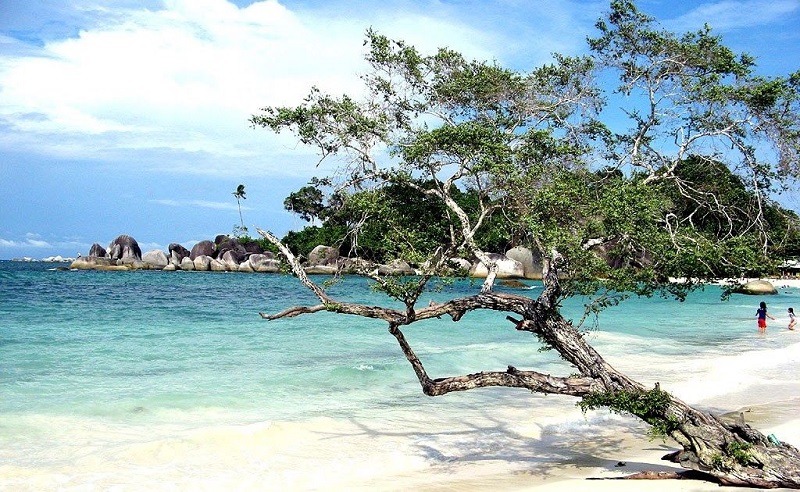 Source: Link
Wait! You are in the right place. The Bali Lestari Beach is not located in Bali. The sublime beach was given this name because it gives off Balinese vibes. Bali Lestari beach boasts of multiple food stalls which cater to the needs of visitors especially families who come for holidays. Visitors who take a tour around this beach can embark on banana boating.
Mangrove Beach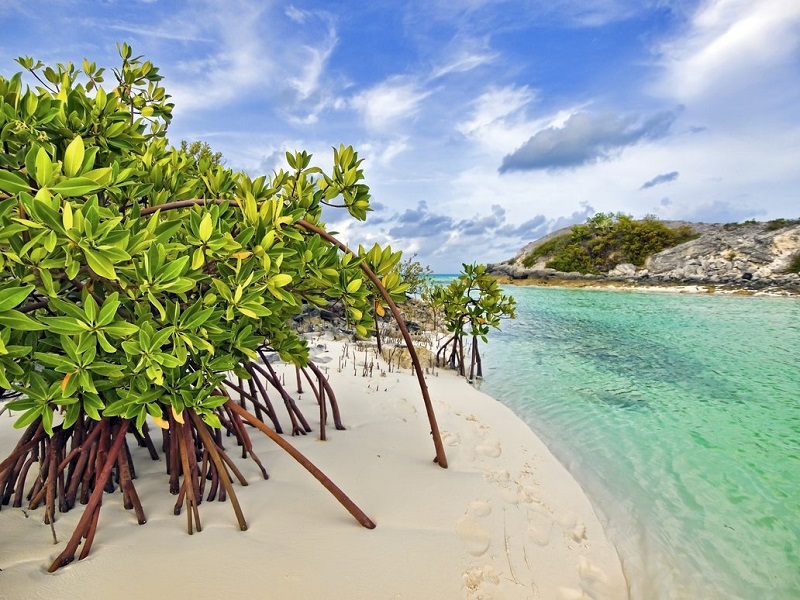 Source: Link
This beach is so called because it features mangrove trees whose roots have sunk low beneath the transparent baby blue waters. It is a one-stop spot for students of elementary and junior high schools who want to get their feet wet and know more about mangrove vegetation.
Sri Mersing Beach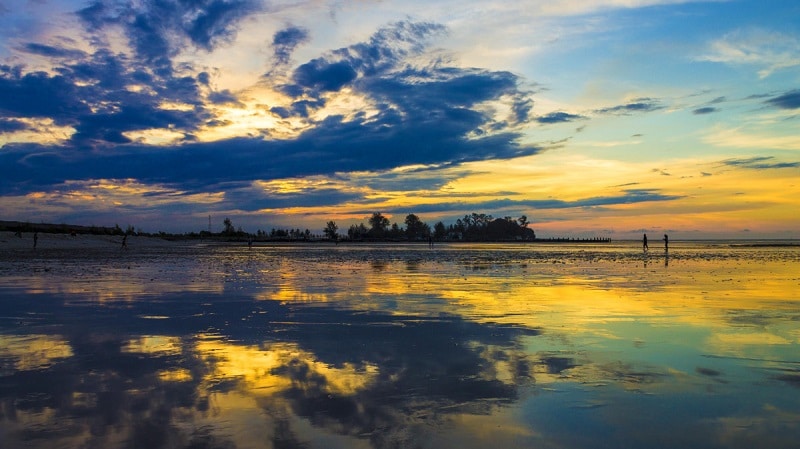 Source: Link
Located along Kuala Lama in North Sumatera is the Sri Mersing beach. The beach is predominantly a perfect white sand beach which is lined by cypress trees. The water is baby blue, and the whole ambiance is perfect for relaxation. A visit to the cafes at this beach will give you the best beach experience ever.
Bosur Beach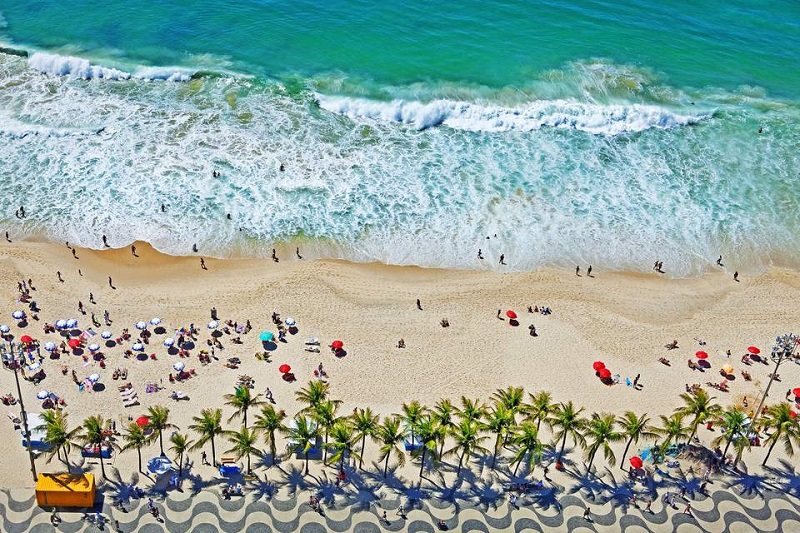 Source: Link
Bosur Beach is a postcard-perfect beach located in the North of Sumatera, and this white sand beach derives its name from Bonaran and Sukran, the regents of Central Tapanuli. The transparent waters and golden sands are loved by visitors who usually come to relax by the seaside.
Pandan Beach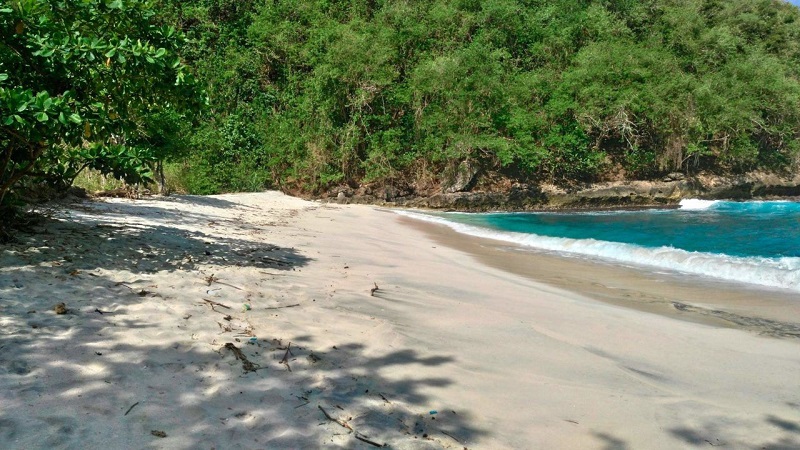 Source: Link
Pandan Beach is the most popular beach in Sumatera. It is located in Pandan village in the Northern region of the island and its waters are mostly clear. The sands look very much like flour, and the cool breeze of the ocean will help calm your nerves. Seeking cover when the sun is out? Relax under the tree shades and just zone out.
Carolina Beach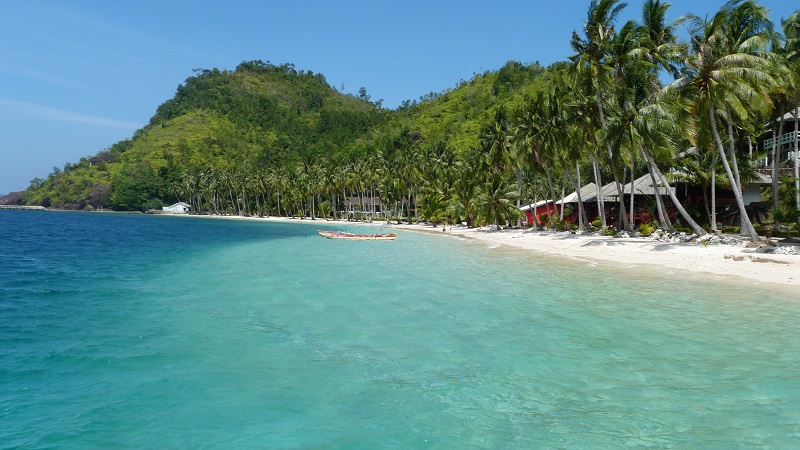 Source: Link
One of the most loved beaches in Sumatra is Carolina beach also known as Teluk Bungus beach. This divine beauty from God has a lovely stretch of idyllic white sands with tall trees which sway when breezing courses through the bay. This natural beauty is drop dead gorgeous, and a must visit whenever you are in West Sumatera.
Sako Beach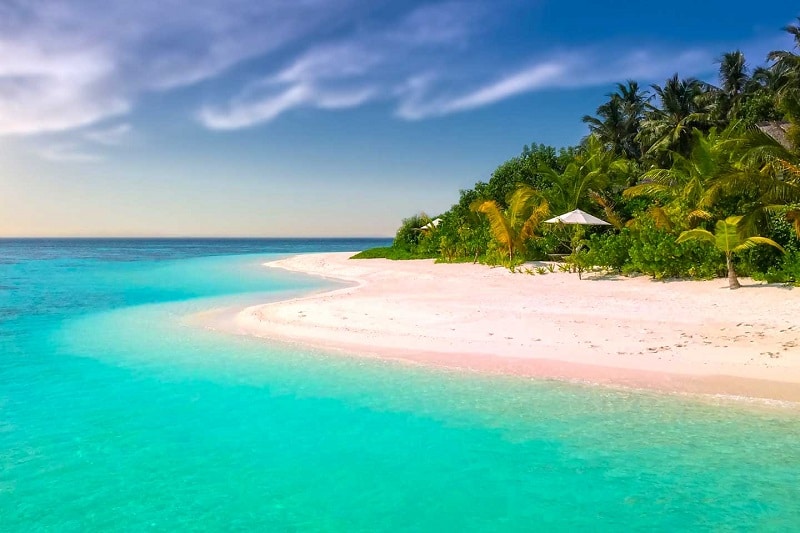 Source: Link
Sako Beach is a secluded beach located in Padang City. The tranquil and serene beach is a perfect getaway for picnics and chilling. Families usually visit Sako Beach to experience the sheer beauty of the powdery white sand and sky blue waters.
Gandoriah Beach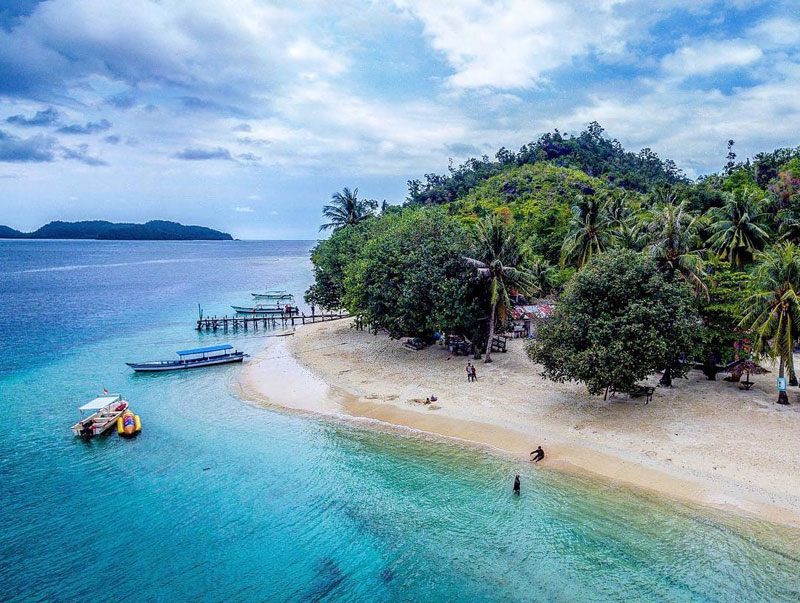 Source: Link
Gandoriah Beach is one of the tourist hotspots in Indonesia because of its breathtaking scenery. The coastline is simply spectacular. The locals, laughter, and love will leave you breathless. The white sands are perfect for sunbathing, and the waters are ideal for a plethora of water sports. Outdoor enthusiasts, tourists, and family members are welcome to tour this natural beauty.