The region of Veneto and its capital Venice are rich in history and culture. They also offer visitors some interesting beaches where anyone can relax and have a great time. There are so many beaches in Veneto. So, for your convenience, we have selected some of the most beautiful ones that most people love to visit.
Lido di Jesolo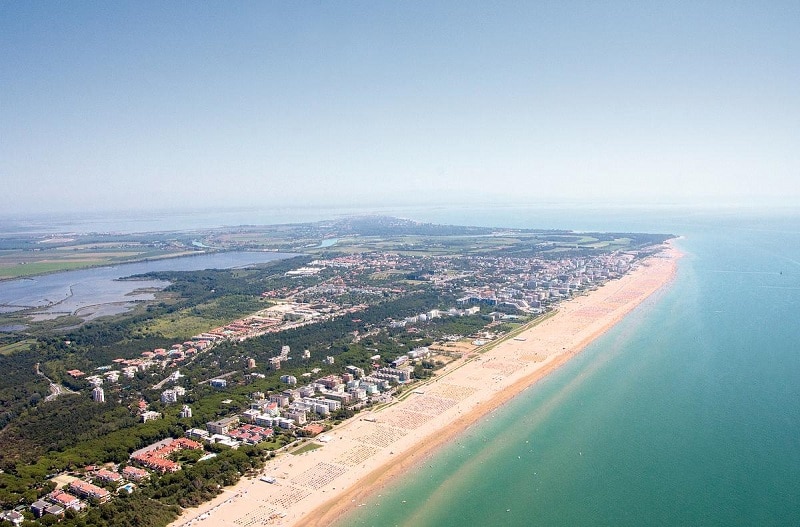 Source: Link
For so many reasons, Lido di Jesolo remains one of the most sought after beaches in the Veneto Riviera. It is just a beautiful and fun place to be, just to give you a summary of it all. Here, you can come with the entire family and have hope that you're going to have the best fun of your life. There is the Aqualandia waterpark, and of course the golf clubs for those who are hoping to have a future career in the luxury sport. You can also rent any of the blue umbrellas, go swimming at the beach, or cycling on the seaside. You can get to this beach with a 40 minutes bus drive from Venice airport.
Cala Luna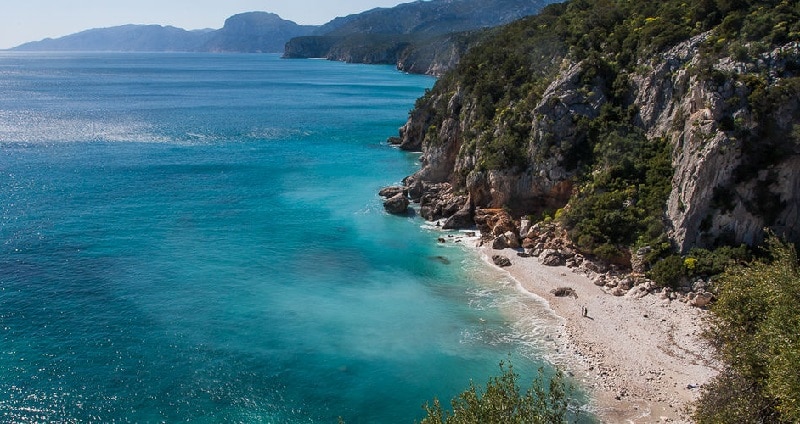 Source: Link
Often mentioned as one of the loveliest of all the beaches in Italy. Cala Luna will never disappoint as long as you're ready to have some fun. This secluded beach exists amid rocky headlands and features caves and turquoise water. Visitors also love the white cliffs, crystal clear water, and you can borrow snorkeling equipment to explore the beauty of the depth of the sea. Best way to get to the beach is by boat from Cala Gonone, which usually leave regularly during the summer. There are also hiking trails for people who love to go hiking.
Bibione Beach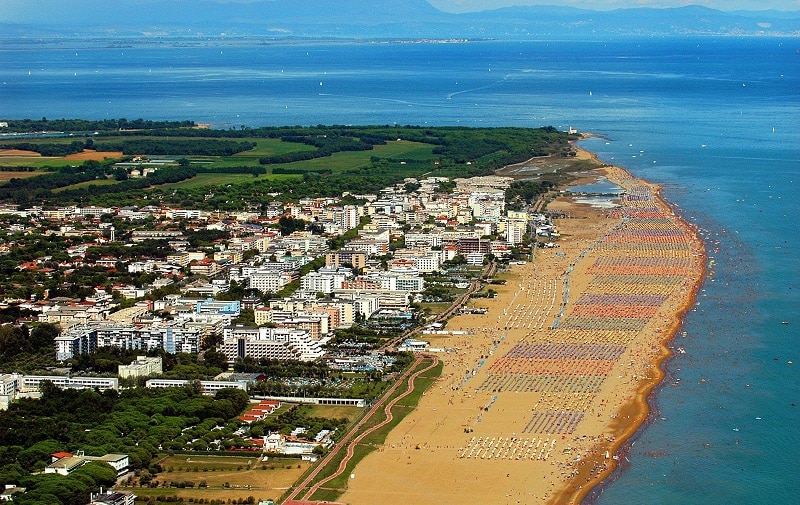 Source: Link
Italians have always sought fun and relaxation in the Bibione Beach since the 1950s. It offers the best of sunloungers, beach showers, changing huts, and so many other facilities that beats other beaches hands down. Tickets are sold for beach chairs, chaise lounges, and umbrellas, while there is a small playground where children can mingle and have their own type of fun. There are so many good hotels you can lodge here especially the Laguna Park Hotel, which has its own side of the beach. From Venice Airport, it takes just 10 minutes to get here. If you want to experience some sightseeing and adventure, you can visit the vineyards of the Lorenzonetto Cav. Guido Winery, which is just 10-minute drive from the beach area.
Lido di Venezia Beach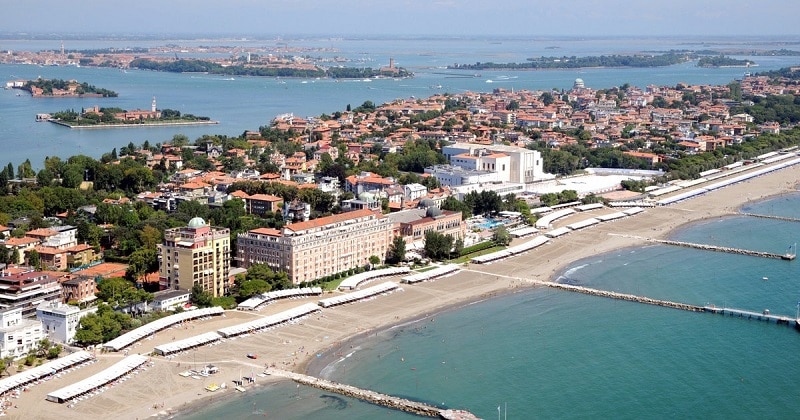 Source: Link
Also known as Blue Moon. Lido di Venezia beach has been popular since the 19th century as a place where noble people go to relax and have some great time. Today, it remains one of the best places for Venetians and tourists to get the best out of their holiday or weekend break. There are so many activities you can engage in including just walking on the sandy beach and exploring the beauty. People also love the food, wine, and the overall ambiance that deliver ultimate pleasure for everyone. The beach area is also the location of a international film festival.