Greece is one of the few countries in the world whose islands are more popular than its mainland. Greece has over 1600 islands many of which are incredibly beautiful but not very popular. Here is a list of ten magical Islands in Greece that you may not have seen or heard of before. Summer is well underway but there are always last minute Greece offers to have an unforgettable trip. Don't miss the chance for a perfect summer holiday!
Lemnos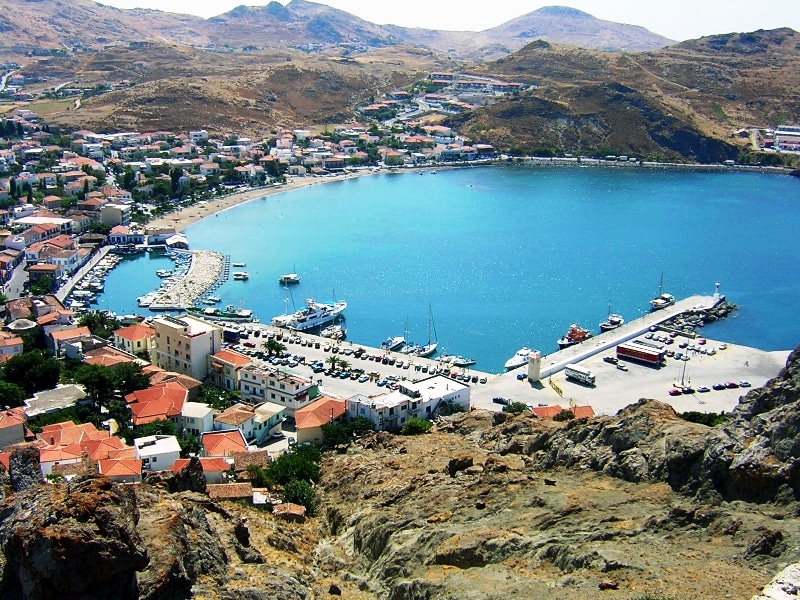 Source: Link
Lemnos is the eighth largest island in Greece. Lemnos Island is predominantly flat and the capital of the Island is Myrina. Lemnos is popular for rearing animals for commercial purposes and a variety of food crops are also cultivated here. Lemnos has a Mediterranean weather which makes it ideal for tourists to visit.
Ikaria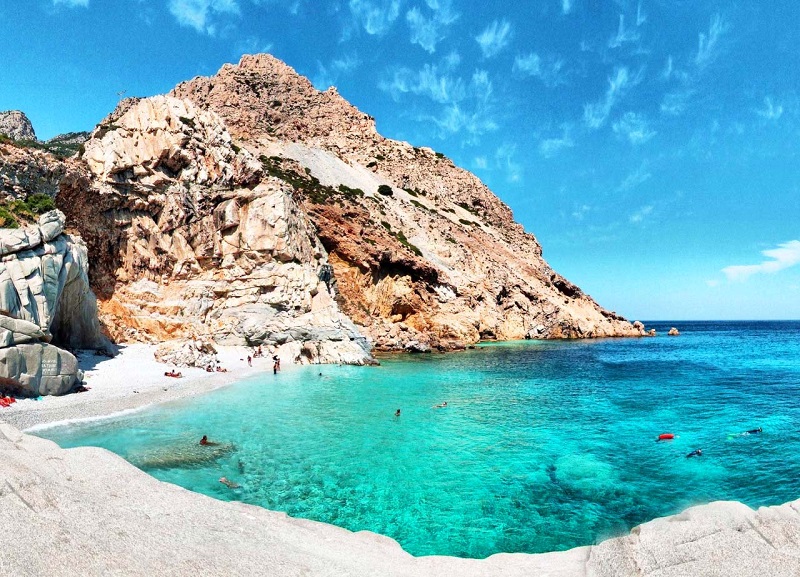 Source: Link
Ikaria also called "Icaria" is an Island located in the Aegean Sea. It was named after Icarus who drowned in the Aegean Sea. Icaria is popular for its red wine production. Ikaria's tragic history has nothing on the great feeling you get after taking a dip in its hot spring.
Ammouliani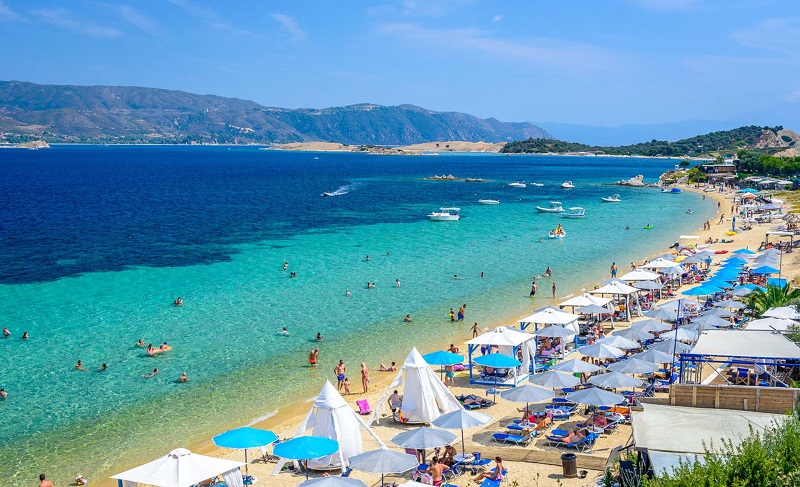 Source: Link
Ammouliani Island in Greece also known as Amoliani is an Island located in Chalkidiki region of Greece. Amoliani has a little over 500 inhabitants and it is also a tourist destination spot. It has beautiful beaches. This is a perfect spot for camping.
Meganisi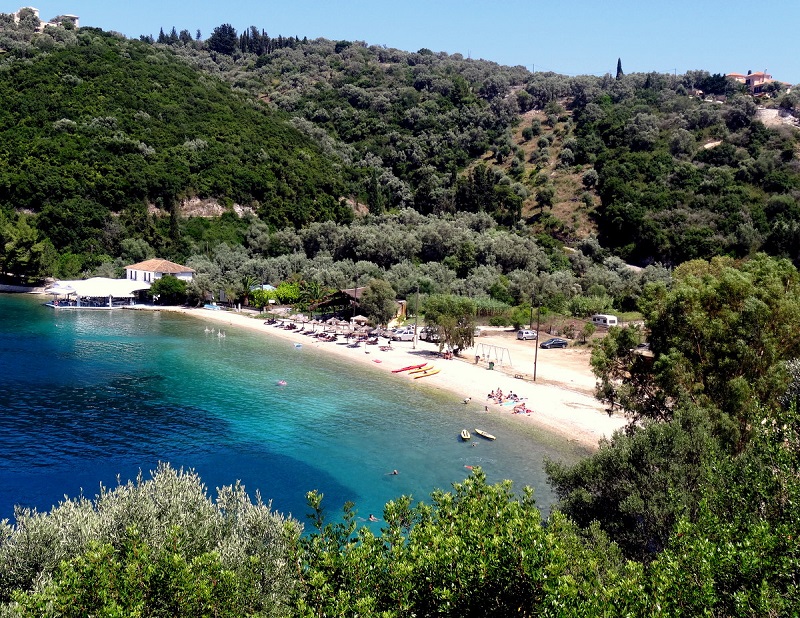 Source: Link
Meganisi which means 'large island' is an Island located in Lefkada, Greece. The population of Meganisi is fairly small and very few tourists visit the island from time to time. You can take your time to explore the island by either a canoe or by trekking.
Antiparos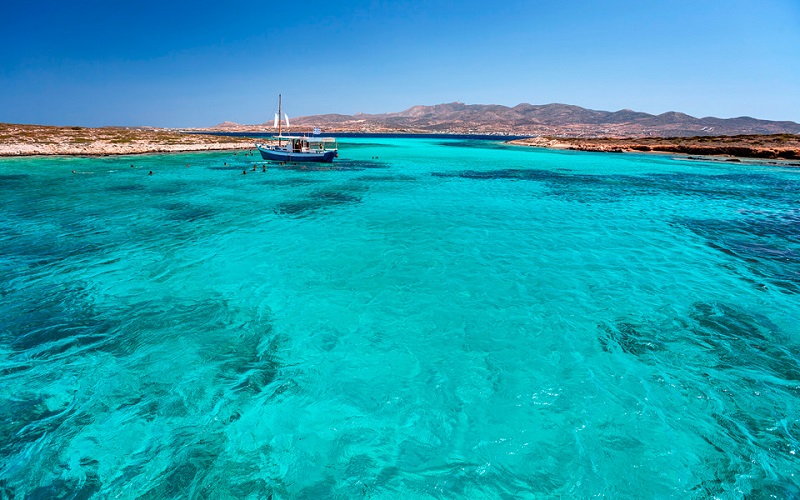 Source: Link
Antiparos is a tiny Greek Island located in the center of the Cyclades. It got its name from a Phoenician word which means Wood Mountain. This Island generates much of her income from tourism. The island experiences a big boom from late March to April.
Kythnos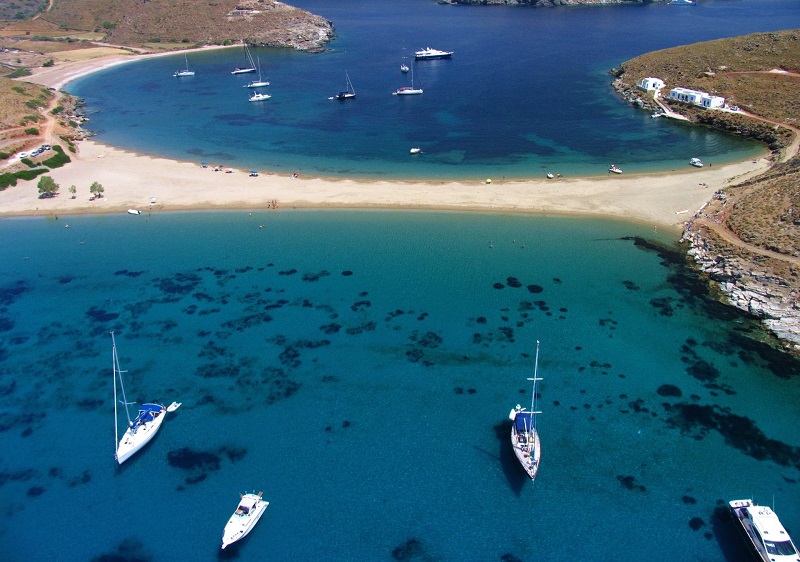 Source: Link
Kythnos is located in the Western region of the Cyclades and boasts of about 70 beaches, some of which cannot be plied by road. It is a Spa region because it boasts of thermal springs. You could decide to grab a yummy bite around the tavern.
Serifos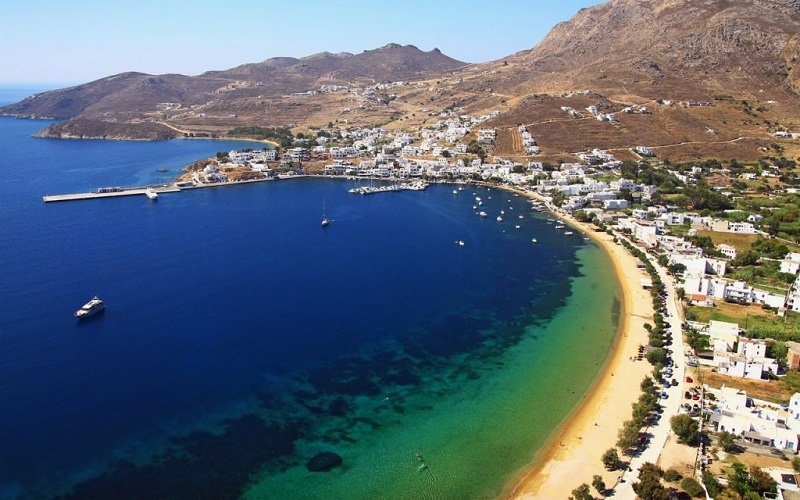 Source: Link
Serifos is loved by those with an artistic eye. The main city of Serifos called Hora is one of the most beautiful cities in Greece. You could decide to sit and try out the local delicacies at some of the taverns around or take a nap in the neat rooms of hotels like Apenemia in Hora.
Sifnos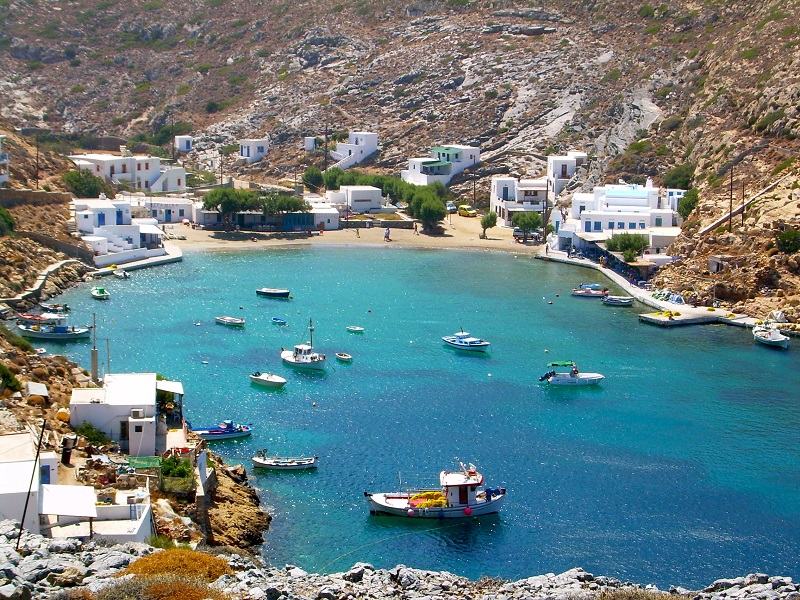 Source: Link
Icon Greek cook, Nicholas Tselementes is from Sifnos. This unpopular island is mainly visited by Greeks and boasts of a lovely atmosphere. Sifnos is known for its reputable cuisine. This Island is perfect for hiking.
Folegandros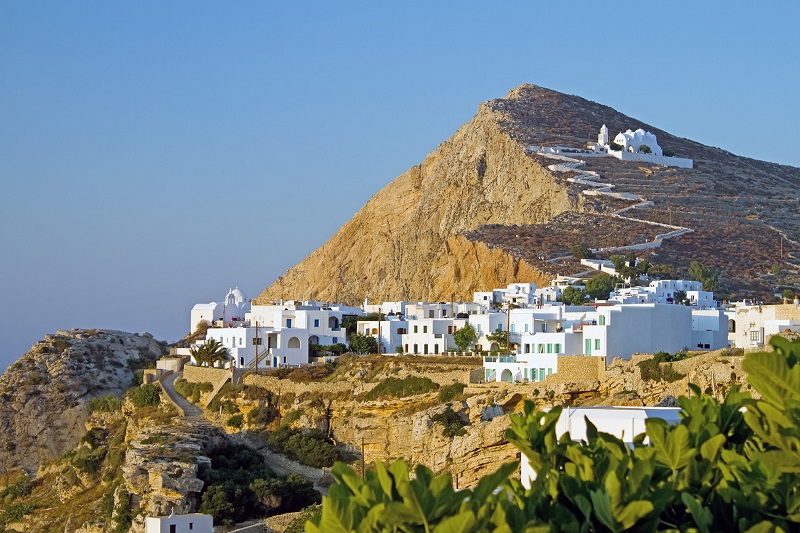 Source: Link
Folegandros is one of the least visited islands in Greece. This Island has cliffs and hills which are surrounded by Santorini. You can take a walk around the city to get an experience of what ancient Greece is like.
Amorgos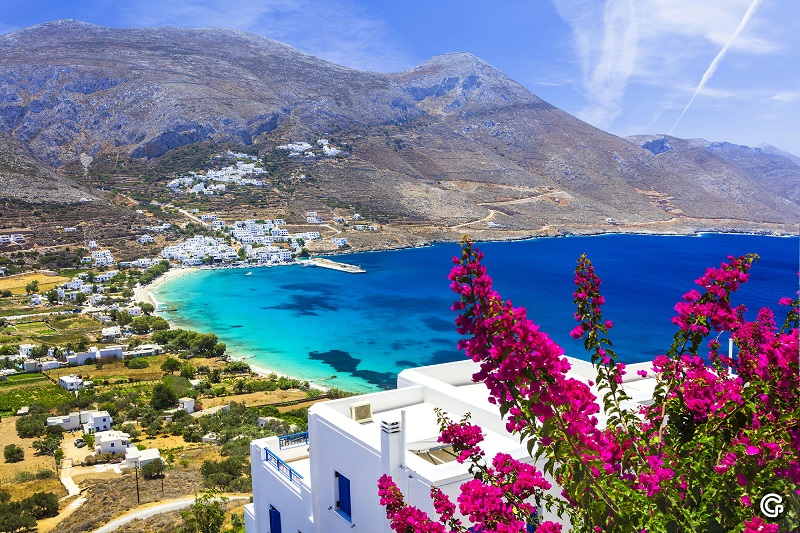 Source: Link
The 'Big Blue' movie was shot in this Island. Amorgos has breathtaking beaches and it is a mecca for hikers and divers. You could check into a comfortable hotel like the Emprostiada when you visit.