Taking a trip to Las Vegas is more than just playing blackjack or taking in Broadway caliber shows.  Many want the best in luxury during their stay and with over 30 luxury hotels in the city, there is certainly something for everyone.  Here are the top 10 luxury hotels in Las Vegas.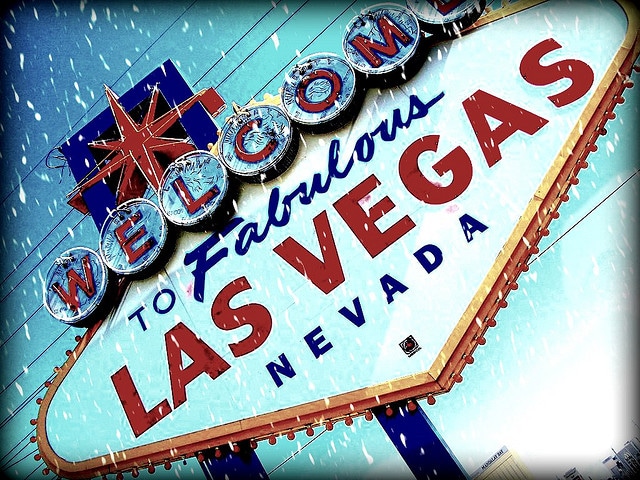 M Resort
The M Resort aka the M, has around 400 rooms with a uniquely modern architectural style.  The decor of each room is casual yet upscale and  amenities include a world class salon and spa, cuisine choices from around the world.
MGM Grand Skylofts
The Skylofts Boutique Hotel at the top of the MGM has elements of Hong Kong, Tokyo, New York, and London in each room.  Guests have their own conceirge as well as private elevators and private restaurant, spa, and fitness center.
Bellagio Tower
The Bellagio Towers inside the Bellagio Hotel have rooms from 1,536 to 2,046 sq ft in size.  Rooms include master bedroom with separate climate control, large dining area, separate whirlpool and shower, and even a set of bathrobe and slippers for each guest.
Venzia Towers
Venzia Towers at the Venetian has a more intimate setting for guests.  Guests have their own concierge, private pool, and even their own private restaurant.
Cosmopolitan
The nearly 3,000 room resort has oversized living areas and terraces that overlook the Strip.  Three separate themed pools as well as the Sahra Spa & Hammam make this a must stay hotel.
The hotel at Mandalay Bay
The hotel at Mandalay bay has over 1,100 suites and has the larges standard rooms in Vegas.  Rooms have marble and granite appointed bathrooms, separate shower, a wet bar, and 42″ plasma T
Wynn Las Vegas
The 2,716 room hotel has great features that include 19 different restaurants, on-site golf course, a 2,000 seat showroom, in addition to 111,000 ft of gaming space.  An outdoor pool, spa, fitness center, business center, and more are available.
Palazzo
Each room of the 2,050 suite Palazzo Resort Hotel is a distinctly modern European design.  Bed linens are Egyptian from Anichinni and the bathrooms are all marble accented.  Concierge suites offer guests access to the Concierge Lounge on the 23rd floor overlooking the Strip.
Ravella
The Ravella at Lake Las Vegas is located in Henderson, NV which is about a 20 minute ride to the Strip.  Located on the nations largest man-made lake, some of the features of the property include golfing, outdoor pool, lake recreation, and even ice skating in winter months.
Four Seasons
The Four Seasons Las Vegas at the top of Mandalay Bay tower offers a smaller 424 five-star hotel experience.  Complete with floor to ceiling windows, modern accommodations, and private elevator access, guest will find this hotel a nice change of pace.  The tower does not have gaming access so guest will enjoy a quieter atmosphere than most strip hotels.
By John
Travel Photo: sistemlord