You are in New York, you are done shopping around and it's still early for the evening tour of aperitifs and restaurants, what can you do? One thing that New Yorkers love a lot: go to the park, no matter the season!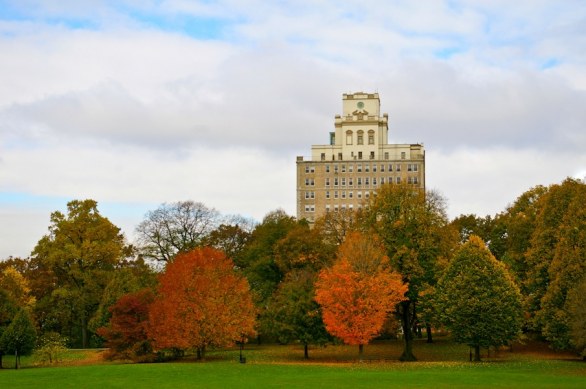 Even when it comes to green in the Big Apple there is no need to be trifled in terms of choice and chances, for once we can omit the splendor of the noble Central Park, and speak now of a the green area which is very popular in that of Brooklyn: the Prospect Park. A large green area that is a hymn to the green spaces organized in the urban context, this park is also home to a zoo with prairie dogs, baboons and red pandas, as well as several species of birds that make the joy of the birdwatching virtuous.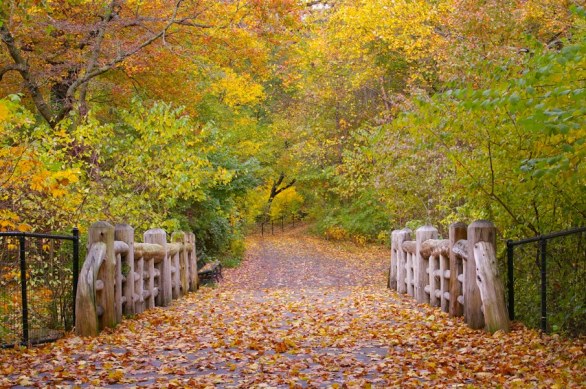 A visit here can also be cultural, to see its historic buildings (eg the Lefferts Historic House, to visit and learn about the history of New York), although the park is mainly experienced by families who organize barbeques and picnics as well as take advantage of the numerous children's play areas, and then you can come to skate, boating, sports (after all it is the temple of jogging) and hiking the trails. You can even go shopping at the farmers market which is held on Saturday morning at Grand Army Plaza and on Sunday afternoon is a must spectacle of drums near the entrance to Ocean Avenue.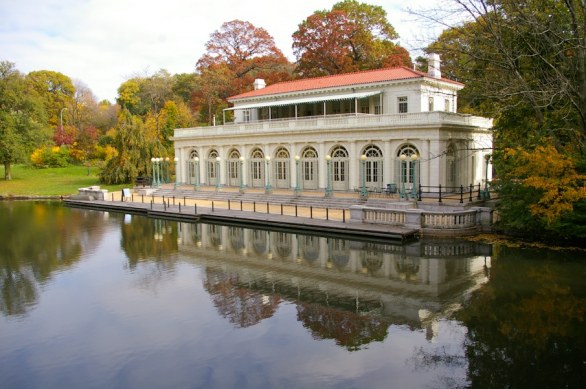 Check it on your own, especially if you're in Brooklyn New Year's Day: so you also have already solved the problem of the evening, as in Prospect Park on the evening of December the 31st  there is the spectacle of a rite of fireworks and of course it is a free event .
By Ina K
Photo 1,2,3:  Wired New York