Family cruises have been in trend lately and will surely be an unforgettable experience. Most preferable in this category are the Mediterranean cruises. Their maritime climate is very pleasant all year round and the free choice of the destinations offers the whole family a lasting impression of options for shore excursions.
In addition to a balanced offer for you as parents, AID sol has a wide range of offers for young children too. On board successful entertainment is provided in the form of children's animation. Specially trained staff takes care of children in the Kids Club – Island of the pirates and also offers exciting children trips, such as the famous Capt'n Sharky's Seahorse courses and even the organization and implementation of child birth ceremonies aboard. Your little ones will surely be impressed!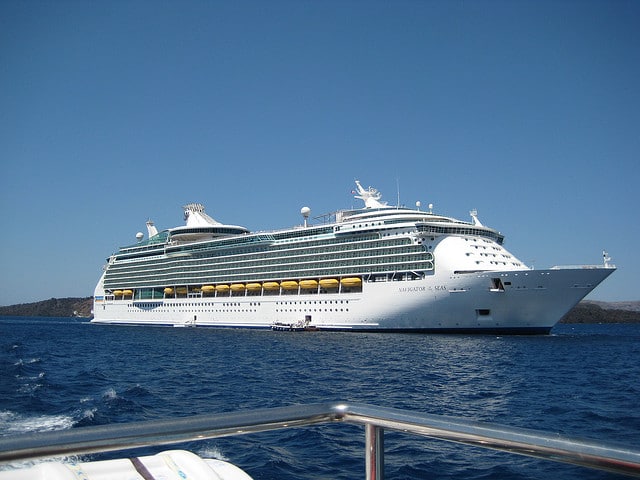 Fellow adolescent passengers will not be bored by cooking classes, themed afternoons and DJ workshops. Around the Clock takes care of physical welfare of the young generation. This children-friendly cruise on ships like the AID sol is a perfect opportunity for you as parents, to let your soul dangle on the sunny deck and at the same time have the assurance that your children are looked after while enjoying the entertainment.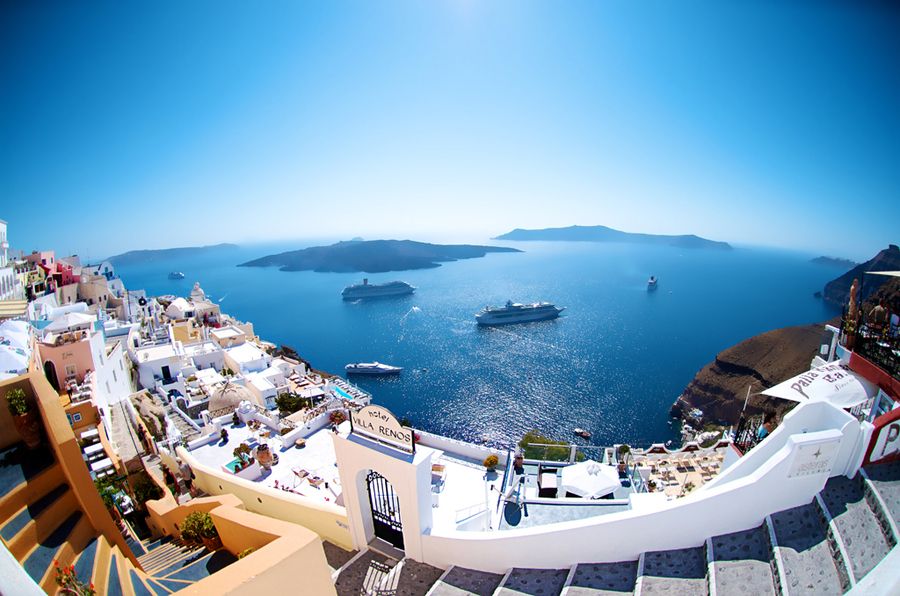 Due to their attractive pricing Mediterranean cruises are quite affordable for families. Infants up to 2 years old are basically allowed free accommodation from the TUI Cruises. You can have as many as 5 children up to 14 years old travel with you in the cabinet the cost of one. Corresponding cruises are also a welcome change in relation to your current vacation habits. So why not choose one for a child-friendly cruise in the Mediterranean?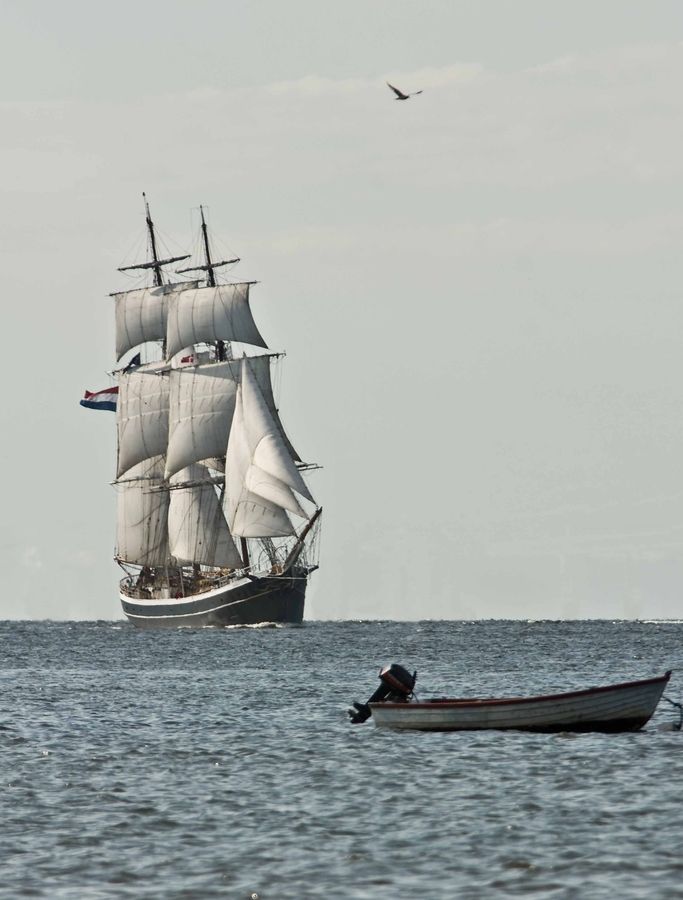 By Angela B
Travel Photo 1 :Zoomer  Travel Photo 2:whothinkaboutit, Travel Photo 3: David Kosmos Smith, Travel Photo 4: Brian llso