There's no doubt that the Trevi Fountain is the most beautiful monumental fountain in the world, especially now that it has returned to its former splendor after a heavy restoration work.
The passage of time had managed to dent the monument and its condition did really match that of its prime anymore.
The same happened to several iconic buildings of Rome including the Colosseum and Claudia Aqueduct but thanks to the patronage of private sponsors, many of them have already recovered to their former glory.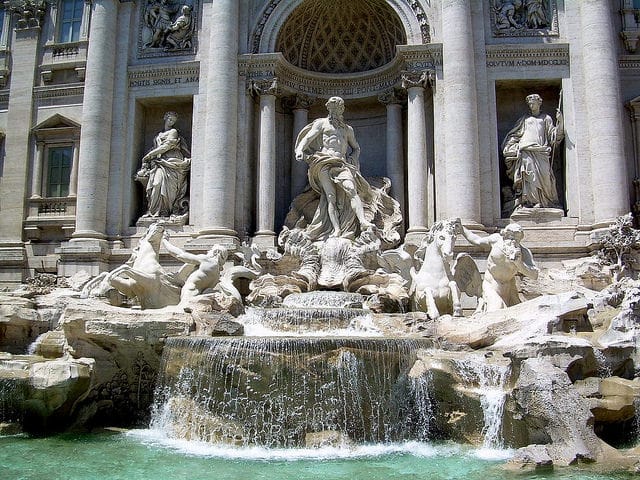 While tourists and Romans had noticed the deterioration of the city, to prevent the worsening of the situation, authorities and sponsors got down to work to stop the damage.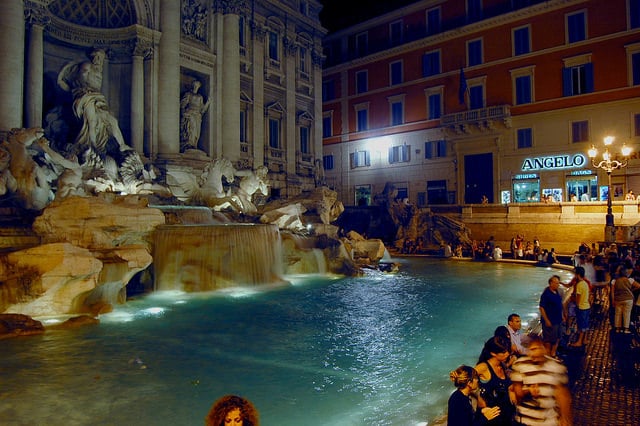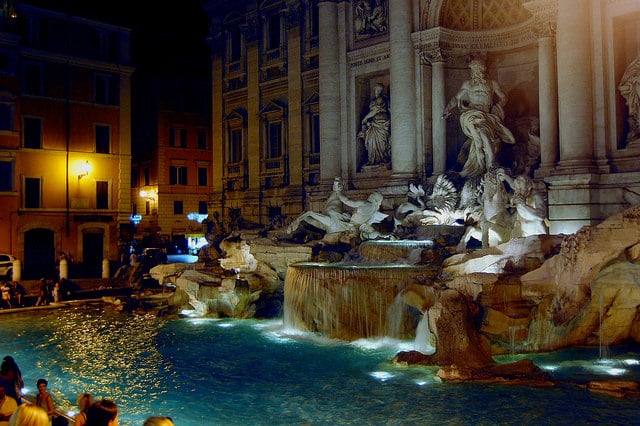 The task was not easy, since Rome is a big, full of ancient monuments and precious city, but the opening of the new Trevi Fountain is the proof that the goal of renovation can be achieved with effort, time and money.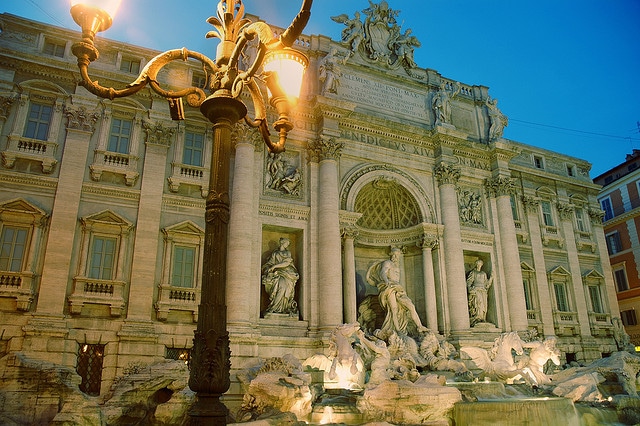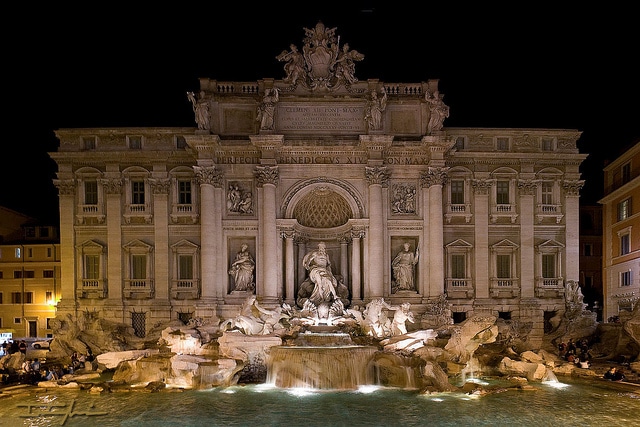 This monument was built in 1762 but its origins go back centuries.
Photos: Allan Watt, Mario Del Rio, Henning Klokkerasen, Ricardo Cuppini, Ivan.