There have always been many speculations about where the city of Springfield, in which the characters of 'The Simpsons' are living, is located, as its name corresponds to many towns throughout the United States. Their scripwriters have included many jokes about it and although in 2012 Matt Groening (creator of the series) confessed he was inspired by the Springfield at Oregon, he also made clear that this was not the real position of the city in the series, set in the fictional state of North Takoma.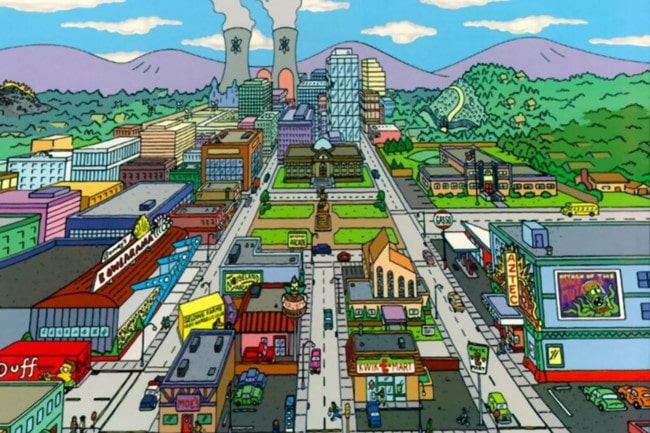 However, the Springfield of The Simpsons itself has now a location in the real world in Los Angeles. And the Universal Studios Hollywood theme park inaugurated this week an area that recreates the city of our beloved yellow characters in real size.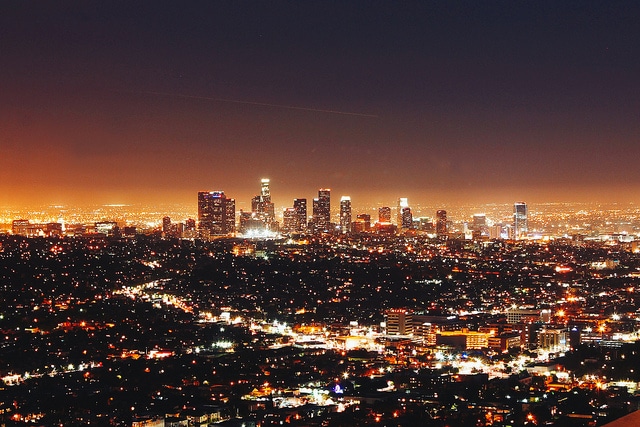 Moe's bar, the Krusty Burger, the Duff Gardens, the Primary School, the Nuclear Power Plant, the Badulaque, the Azteca cinemas, the comic book store or even the medical clinic of Dr. Nick are some of the places that you can find in this theme park as well as other different characters from the series walking around the area. And there are huge donuts!
The series has been recently renewed for two more seasons, which means that in 2017 its 28th season will end, having reached the incredible figure of 625 episodes. Many fans of 'The Simpsons', among whom we might include ourselves, lost faith in this animated fiction when the sense of humor in the family mutated into absurdity and constant succession of cameos, but that does not mean that we lack an endless desire of walking over Springfield.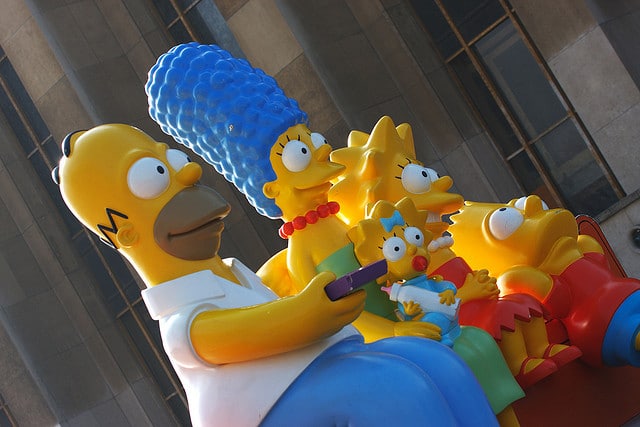 Photos: Camille Aligue, La Tanière à tofs.