The mention of an all-inclusive vacation may conjure up images of long lines and colorless buffets. However, today's all-inclusive vacations have more to offer and usually provide great value to budget-minded and luxury travelers alike.
Moreover, if you are traveling with family members from different generations, you will enjoy an all-inclusive vacation.
During the Great Recession, high-end amenities became available in all-inclusive resorts because the wealthy were suddenly looking for budget travel packages. Competition from higher end resorts that offer butler services and fine dining has also forced the entry-level ones to increase amenities and services whilst focusing on value delivery to the customer.
To find the best all-inclusive resort for your needs, follow these tips:
Find resorts that speak to you
With the proliferation of all-inclusive resorts, hotels have been trying to set themselves apart to find their customer niche. You will find resorts that cater only to couples looking for romantic getaways or families with small kids. However, some resorts only cater to those who want to be pampered all day at the spa.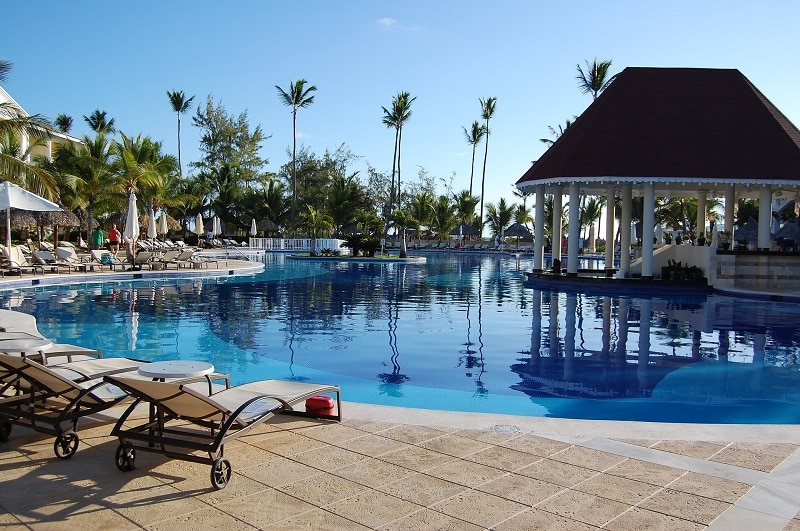 Therefore, you should make sure that you select the right resort for your needs because you will be staying there for your whole vacation.
Check second tier sites
When looking for deals, you should not just focus your search on first-tier travel sites. Some lesser-known sites focus on all-inclusive travel deals and could have connections to hotels on the ground. You could end up finding very juicy deals that you would not find elsewhere.
Look out for extra charges
During your search, you will find that not every resort is truly all-inclusive. Therefore, you need to look into what is actually included in the deal. You should expect to pay extra for internet access and off-site excursions.
To stop you from breaking the bank with these extras, you should come up with an upfront budget and stick to it.
You might also get a deal by booking some of these activities before your trip starts.
Look beyond the Caribbean
A Mexican or Caribbean all-inclusive vacation could be the cheapest offer that is on the table. However, if you are willing to fork out more money for value, you should consider European resorts whenever there is a sale. You might not end up with the beach vacation that you wanted but at least you will find cheap resorts that include cocktails, meals, and access to amenities.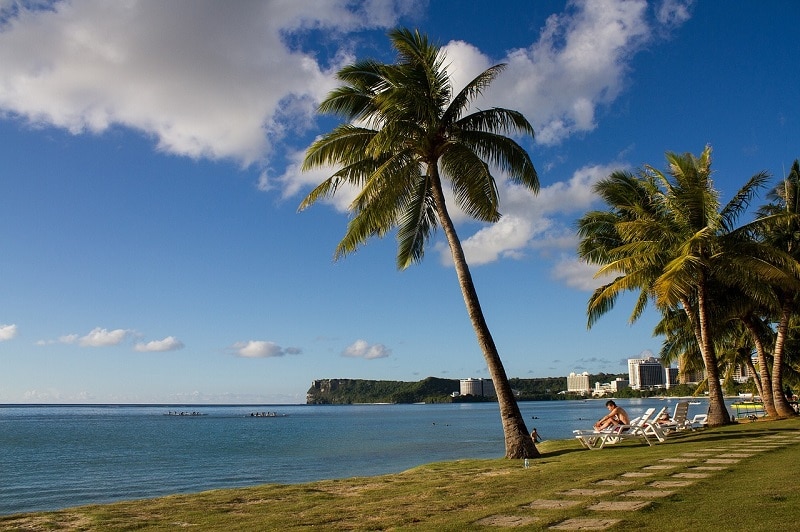 Be flexible with your dates
If you plan to travel midweek when the kids are at school, you are more likely to get the best deals. During the summer, prices are at least 25 percent cheaper than during the winter due to the heat and they drop down even more during hurricane season. If you can risk having your trip cancelled, purchase travel insurance and get the best rates.
Pay upfront and plan ahead
If you pay upfront and book your vacation at least 6 months in advance, you could get a discount. This means that you might end up shaving off about 10-20 percent off your bill.
Stay loyal
If you want to book all your future vacations at all-inclusive resorts, pick an international chain and enroll in the membership rewards program. This will give you access to reserved parts of the resort as well as free upgrades. Such programs are free to join and you only need to visit the resort a few times to start enjoying the rewards.
Are you looking for an Ocean City resort? You should follow the above tips to get the best one for your needs. Make sure that you plan your budget before booking a resort.
Author Bio:
Taby G.
Taby G. is a super-connector with OutreachMama and Youth Noise NJ who helps businesses find their audience online through outreach, partnerships, and networking. With over 6 years of writing experience, Taby bring a vast amount of knowledge, style and skill to every project. Her expertise lies in article/blog writing, eBooks, and SEO/informational writing. Copywriting and fiction are the icing of her work with excellent research skills and flawless grammar.