The Maldives are the picture of paradise islands. Whenever you conjure up the image in your head, I can bet it will be of crystal clear waters, palm trees and luxury bungalows. The Maldives has the power to make you feel completely removed from everyday life, giving you the opportunity to truly relax and unwind.
However, there is so much more than sandy beaches and Piña coladas. The Maldives offer some amazing and once in a lifetime activities to try out during your stay. To help you get the most out of your Maldives getaway, luxury travel experts Jumeirah have put together this list of things you need to do when visiting this cluster of islands.
Shark diving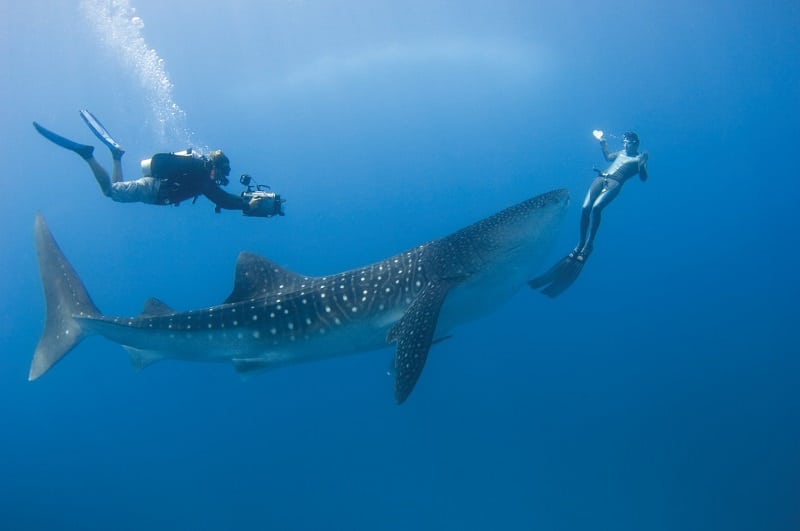 There are plenty of opportunities to go diving with sharks in the Maldives, with plenty of diving schools ready to teach you and help you enjoy the exotic marine life.
One of the most popular schools is the Euro Divers at Kurumba. With your own instructor, you could get the chance to spot, not just sharks, but various fish and even sea turtles and dolphins.
Shipwrecks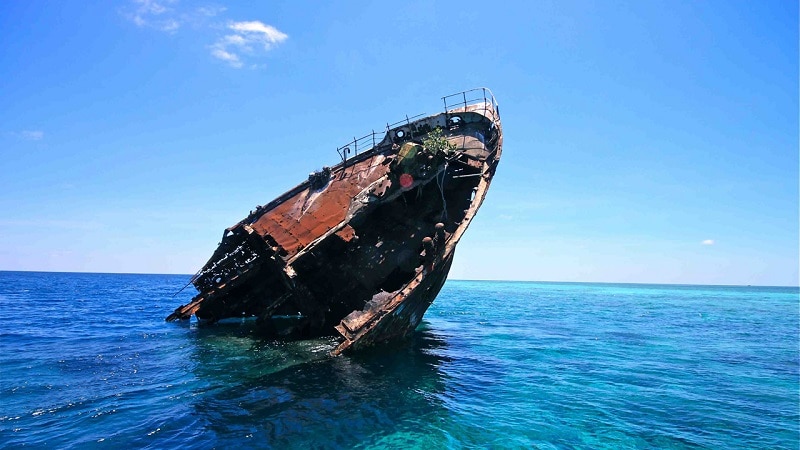 Shipwrecks are strewn around the Maldives and offer some of the most beautiful coral reefs on offer. From ships that have been at the bottom of the ocean, to more modern day wrecks, the sea bed is a wash with history.
Book into one of the many diving schools in order to get prepared for your shipwreck adventure. These hidden gems are only available to those who know how to dive and are confident in exploring the depths of the ocean.
Submarine diving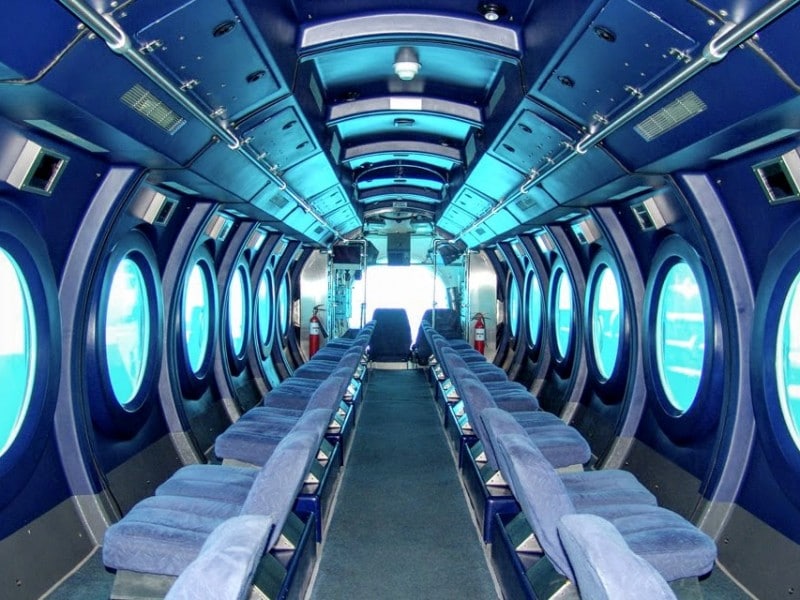 If strapping on a tank and diving straight into the open ocean isn't your thing, then why not explore the sea bed in a submarine?
These passenger submarines can take you deep down into the Maldives crystal clear waters to discover the marine life and shipwrecks. This is a perfect alternative to diving, especially if you have young children.
Your own deserted islands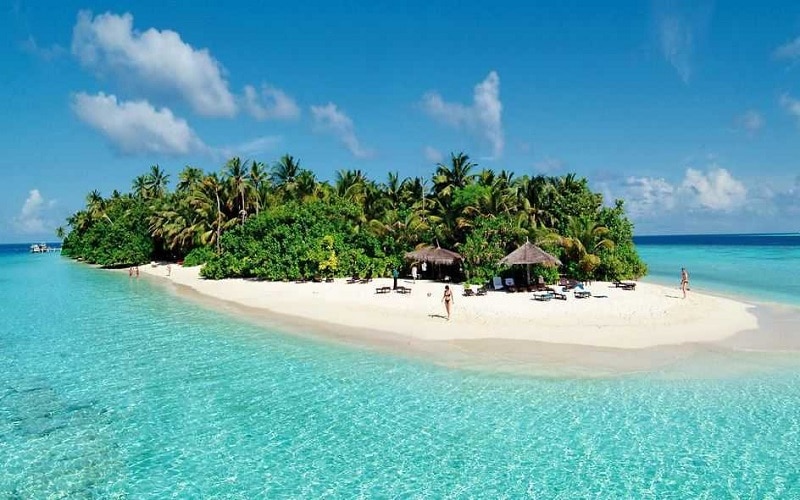 The Maldives are a collection of small islands and there are even smaller islands off the main tourist spots. These tiny islands are perfect for those looking to get away from their accommodation and spend the day bathing in the sun and silence. Simply jump on a boat to make your way out and spend the day in seclusion.
Snorkeling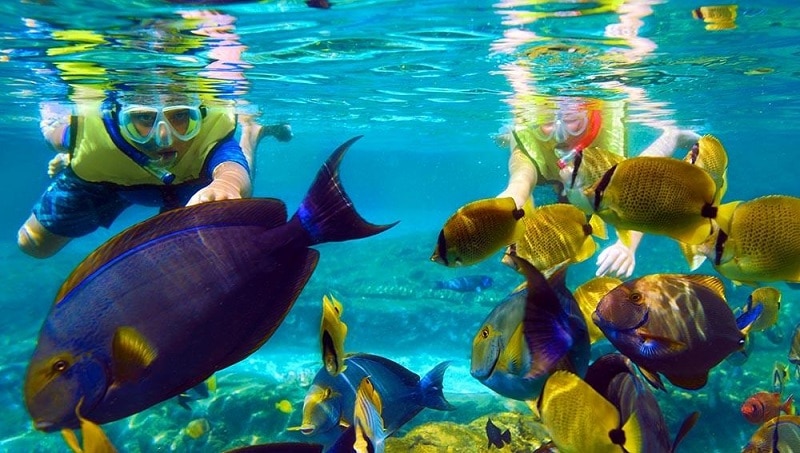 If you want to explore the smaller reefs and see a few of the exotic fish that swim close to the beaches, snorkeling is the perfect activity. Snorkeling is great for those that don't want to commit to the more intense scuba diving experience. Kids and adults can grab themselves some goggles and a snorkel and jump straight in.
The Maldives are picturesque and designed for the ultimate luxury holiday experience. With sandy white beaches, it is easy to sit back and spend your days topping up your tan. However, there is so much to do and explore on these islands, make sure you don't miss a thing.