Are you planning to travel with your pet? Well, you should know that the rules for taking your cat or dog abroad changed on 1st January 2021. Therefore, before going on holiday, you need to know the rules. Whether you are taking your pet on holiday or leaving them with someone else, you can do a few things to make sure that the pet is happy. Most pets often find the change in routine and environment stressful. Therefore, you need to decide what's best for them.
If you are taking your pet on holiday, you need to plan before booking the pet travel ticket. If you have a smaller pet such as a cat, rabbit or another smaller animal that is not familiar with travelling or visiting new places, you should avoid taking them on holiday because the experience will be too stressful for them.
Travelling To The EU And Northern Ireland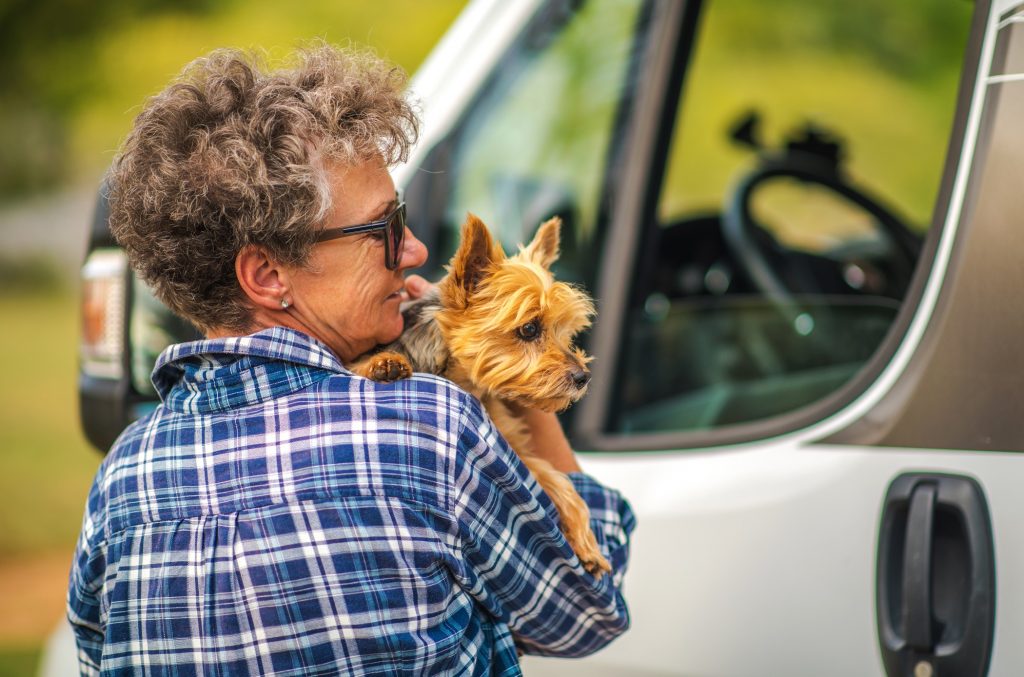 Has your pet ever travelled with you before? Is their rabies vaccination out of date? Well, you need to visit your vet at least 21 days before travelling with your pet. Make sure your pet has a microchip and a rabies vaccination. Make sure that your pet is at least 12 weeks old before getting a vaccination. After the rabies vaccination has been issued, you can't travel with your pet for at least 21 days.
Pet Passports Are Not Valid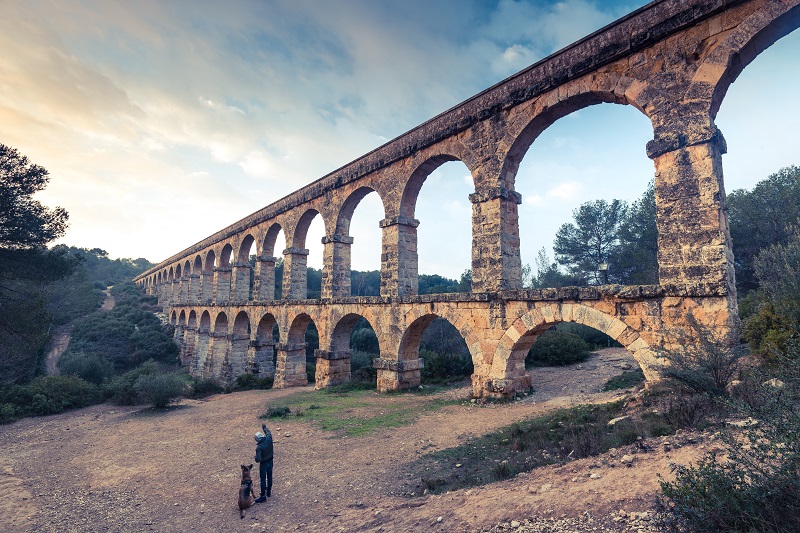 Pet passports have become invalid. Therefore, you need to apply for a new animal health certificate from your veterinarian before travelling with your pet. Also, whether or not you have travelled with your pet to Europe before, you need an animal health certificate. It means that for every journey you make with your pet to Europe and Northern Ireland, you need to apply for the animal health certificate.
Visit the vet with your pet to get the animal health certificate. You need to do this 10 days before travelling. Plan in advance to avoid inconveniences.
Tapeworm Treatment Required For Certain Countries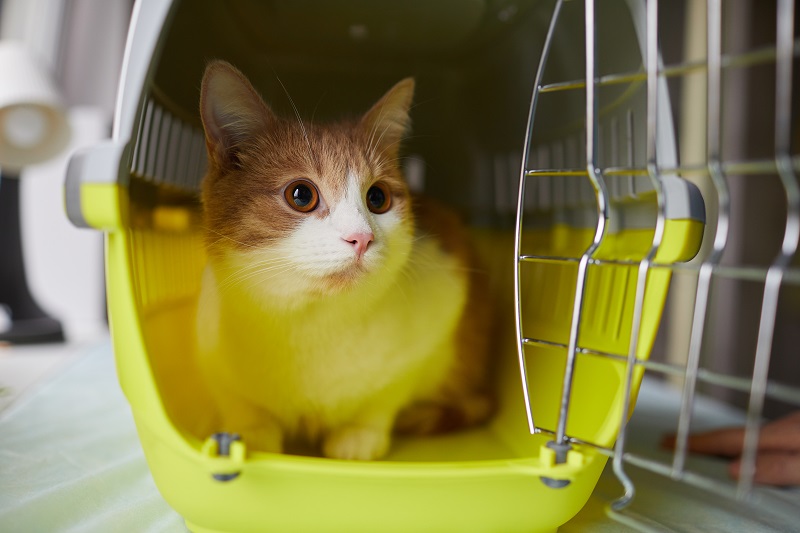 Your pet needs tapeworm treatment if you are travelling to the following countries.
Northern Ireland
Ireland
Malta
Finland
Norway
Visit the vet within 24hours to 5 days after arriving in the country. If timing allows, you can get the treatment for your pet at the same time as the animal health certificate.
Pet Checks Before Holiday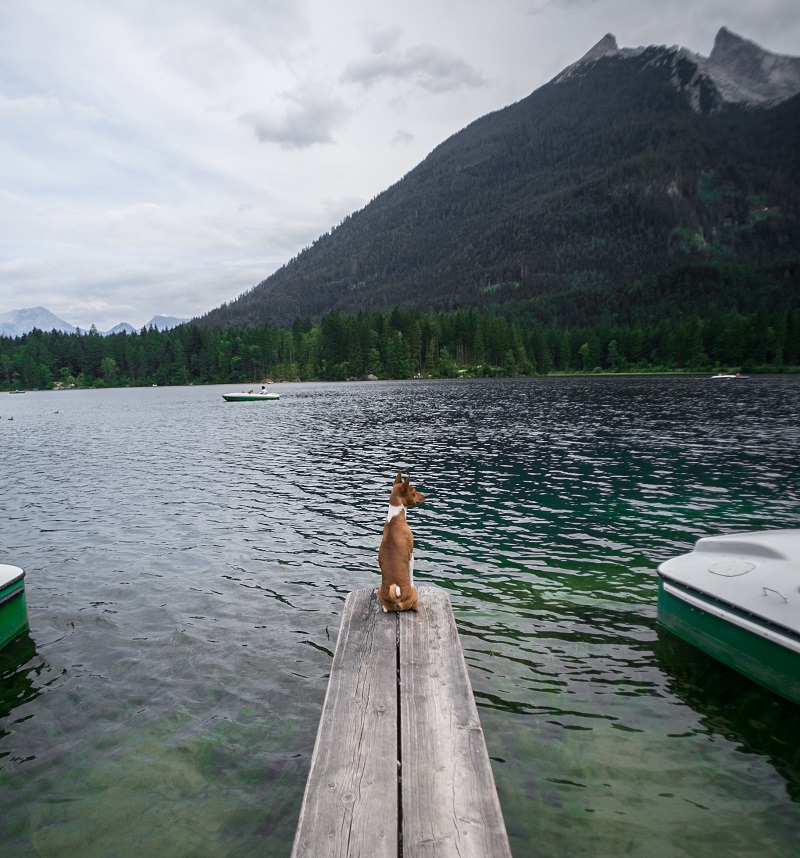 Check your accommodation to make sure that your pet has everything they need such as an emergency contact for a vet or out of hours service in the event of an accident.
Visit your vet at least 1 month before travelling. The vet should check the vaccinations, worm and flea treatments are up-to-date. Your vet will issue a health certificate that must be used within 10 days of being issued.
Your pet should be microchipped and wear a collar with an identity tag with your official name, contact details and holiday address. That way, if they are lost, you can be reunited fast enough.
All of these tips, alongside some comfortable travel arrangements and some dog toys to pass the time should help ensure you pet is ready to go on holidays abroad with you.