Orlando is a city and destination that most dream of visiting for vacation. Especially children thanks to Disney World. This is where they can find the famous Mickey Mouse and many other characters of animated series that accompanied them during their childhood.
There are also incredible amusement park attractions, a great reason to visit Florida for a few days and enjoy all that Orlando has to offer. Here are some tips for traveling to Orlando for the first time. They'll help you enjoy all that this destination has for you.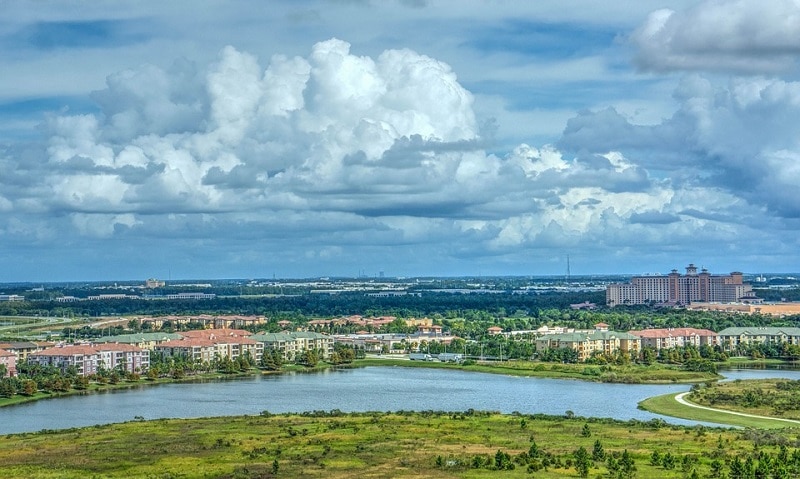 Preparation
The first thing you should do is buy your plane tickets, book accommodation, buy tickets to the parks and rent a car in Orlando. If you want to move around the city to go to the parks, the beach or other points of interest in this destination, having a car at your disposal will prove invaluable.
Amusement parks
Disney has the largest theme parks in the world, from the classic Magic Kingdom and the new complex dedicated to Star Wars Walt Disney World Resort, to the playful Wizarding World of Harry Potter in Universal Orlando Resort. You can also marvel at the aquatic world of Sea World and enjoy the life-size LEGO figures from Legoland Florida.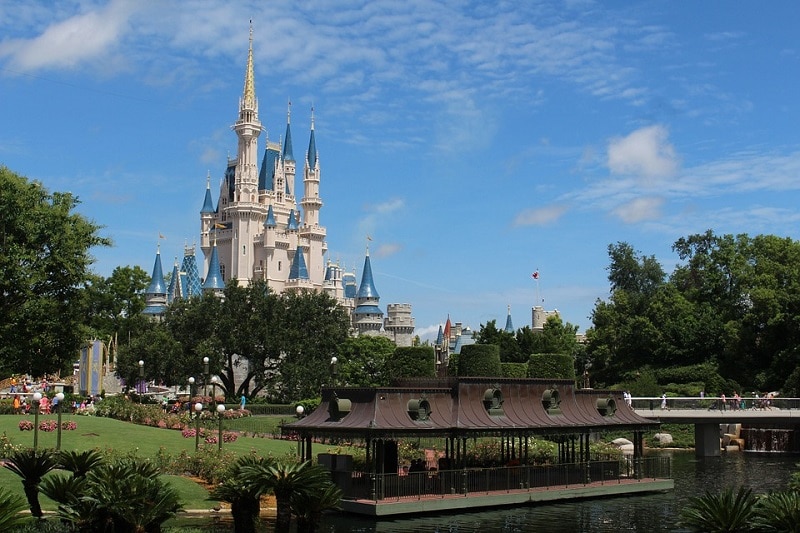 Keep in mind that you need to buy tickets for each of them. Sometimes benefits or discounts are offered if you visit more than one on the same day. If you want to avoid long lines and save time, it is advisable to acquire fast pass tickets in advance.
Beaches near Orlando
After visiting to the parks and their roller coasters you will be exhausted. Escape to the beaches near Orlando, 30-60 minutes from downtown in order to relax. This is also one of the main reasons why it's so important to have a rental car in Orlando, so you can move around comfortably and not only in the area near the Disney attractions.
Daytona Beach
The atmosphere is quite calm, but nothing boring, appropriate to swim a little, fish or practice any of the beach sports, such as kayaking or paddle surfing.
Playalinda Beach
Playalinda is located in the Canaveral National Seashore. It is a reserve and conservation area, ideal to rest and go with the family.
Paradise Beach in Melbourne
This beach is in Brevard County east of Orlando, about 70 minutes away. It is perfect to go as a family because it has playgrounds, public restrooms, etc.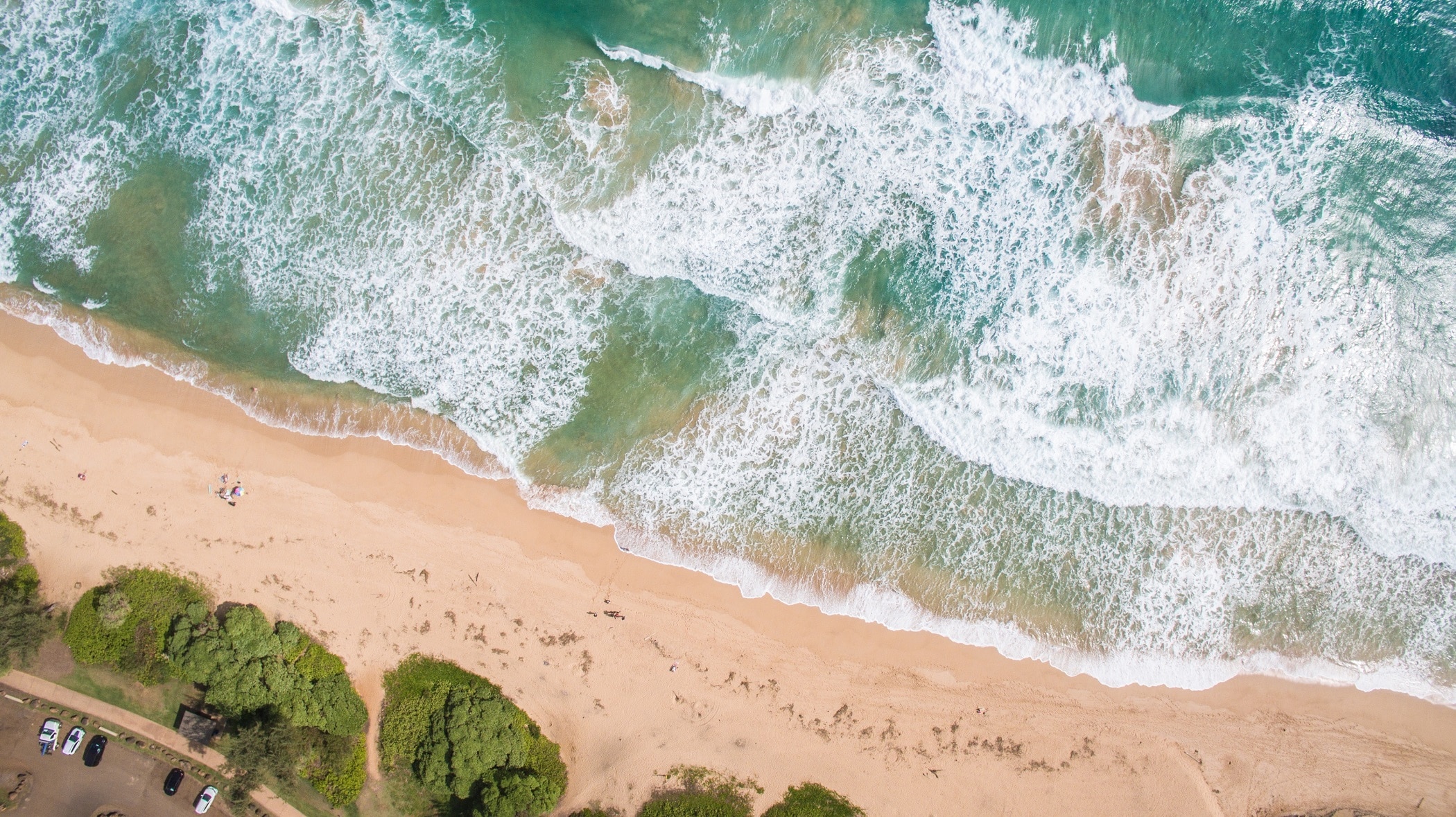 New Smyrna Beach
North of Daytona Beach you can find New Smyrna beach which is ideal for surfing, biking or quad biking on the sand.
Cocoa Beach
Also ideal for water sports, Cocoa Beach is only one hour away from Orlando. There are showers, toilets and other amenities that attract hundreds of visitors every weekend and during holidays.
Shopping in Orlando
A popular option is to go shopping in Orlando. You can go to the Orlando Premium Outlets, which have great brands with fairly convenient prices. Some of these places are outdoors, so it is not a recommended plan to visit them during the rainy season. Orlando Vineland, Orlando International Drive and The Florida Mall are some of the most popular shopping centers for shopping.
Visit the Disney's Character Warehouse to take home a souvenir or gift. And if you want to find more variety in clothes or technology, maybe a trip to Miami will help you find what you're looking for.
What's more
Let the children be amazed at the Science Museum. Here you can discover the greatest mysteries of nature and the most amazing data on the planet.
Another option is to go to Cape Canaveral to know what you always wanted as a child, when you dreamed of being an astronaut. If you are lucky, you will be able to witness the launching of a rocket at the Kennedy Space Center.
Conclusion
Did you find this article useful? Share it and let us know about your experience. If you have more tips for traveling to Orlando, let us know in the comments.