The beautiful thing about vacations to the City Beautiful is that no two trips are the same! Between the multiple theme parks in Orlando, the number of restaurants, attractions, shows and entertainment options, the possibilities are endless for how to have fun and maximize your vacation days. But with so many options, where do you begin? Don't be overwhelmed – simply check out these five tips below to help you begin planning your next Orlando theme park vacation!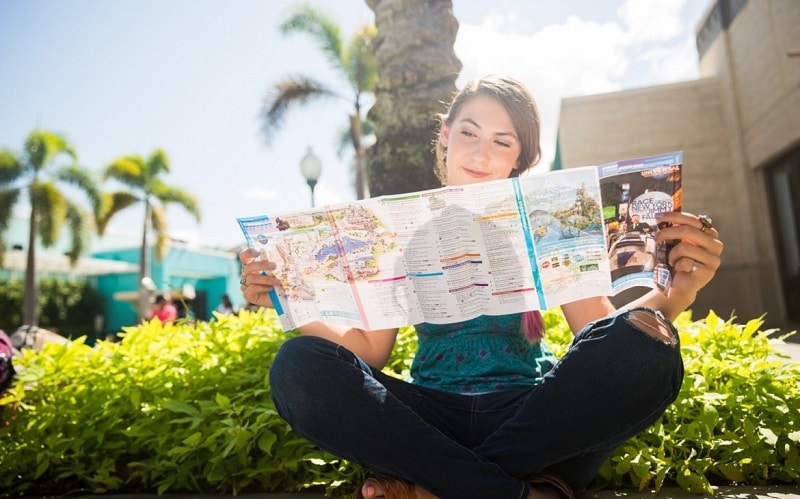 1. Have a plan
One of the most important aspects of planning a theme park vacation is just that – planning! While you have to stay open to the interruptions that happen in everyday life, there is so much you can plan ahead for such as:
Make reservations at restaurants – for Disney, guests can make reservations up to 180 days prior to your vacation date, while Universal Orlando in-park restaurants take reservations 30 days in advance and CityWalk and Universal Orlando hotels accept dining requests 90 days out on OpenTable.com.
Find out park hours ahead of time and even show times through the various theme parks' apps and websites.
Plan ahead for unpredictable Central Florida weather by having your ponchos and rain jackets handy!
Make sure everyone in the family is wearing comfortable clothing and shoes! Hot temperatures and LOTS of walking can make for a long day, unless you are prepared for it.
While you may not be able to plan every second of your day, having a framework and general outline for your day will come in handy no matter what theme park you plan to visit. The less you leave to chance, the better you can maximize your day!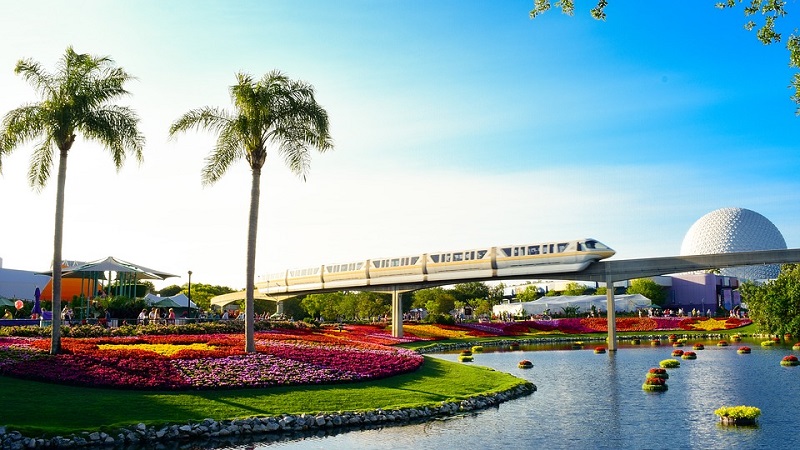 2. Save money
Theme park visits can become pricy between tickets, hotels and souvenirs (you know you want the latest pair of Mickey ears!). But there are practical ways to save big money when you come to the parks, especially when it comes to food and drinks. Don't hesitate to pack your own snacks and even meals – theme parks allow coolers to come in, so sandwiches and bottles of water and other drinks can be brought in and will save you big money. You can also get free ice water at any restaurant that serves fountain beverages – don't be afraid to ask! Set a souvenir budget (consider giving each child a pre-bought gift card with a set amount of money for souvenirs), bring your own stroller or wheelchair, and pack your own items like phone chargers, sunscreen and umbrellas – items that are a huge upcharge in theme parks, but that you know you will need.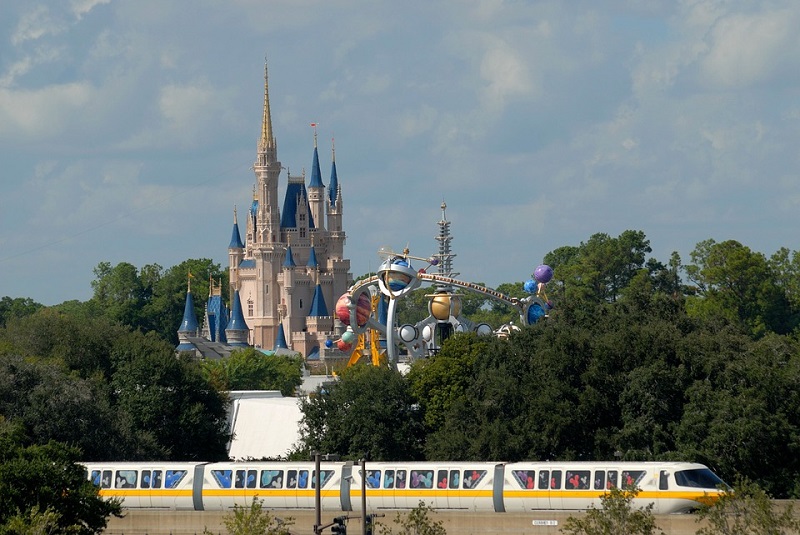 3. Buy your tickets ahead of time
Buying your tickets ahead of your vacation will help you not only save time on the first day of your vacation (you will thank us for this when you see the ticket lines in the mornings!), but will also allow you to set up things like FastPass+ for the Walt Disney World Resort theme parks, which allows you to skip the lines and can be set up well in advance of your trip (more on that next!). This can often be one of the biggest expenses involved with theme park vacations, so purchasing these ahead of time can alleviate the financial burden once the vacation actually arrives!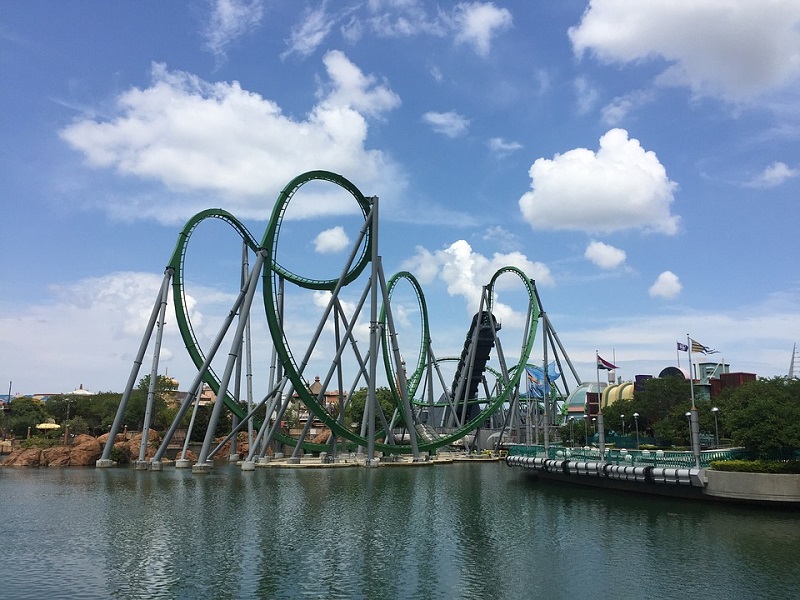 4. Utilize FastPass+, Universal Express Pass, etc.
All of the Orlando theme parks have tools to help you get through some of their biggest attractions with minimal waits. Universal Orlando Resort and SeaWorld Orlando have options where you can pay to get through those queue lines as quickly as possible – the Universal Express Pass and SeaWorld's Quick Queue Unlimited. As mentioned, both do have a cost associated, but can help you limit your time standing in line. Walt Disney World Resort offers FastPass+, which is a system included in every theme park ticket. This service allows you to reserve access to select attractions, entertainment and character greetings in advance, and can be set up when you link your tickets to the My Disney Experience mobile app. Once you have used your three passes for the day, you can also sign up for one additional FastPass+ at a time up until park closing either on the mobile app or in the park at a kiosk. Utilization of these systems, in addition to identifying attractions that have single rider lines and using Child Swap passes when traveling with little ones, is key to skipping the major wait times that come with the major attractions at all of the Orlando theme parks!
5. Go early and stay late
So you have your tickets, you've planned your attractions – now what? Our last tip may be the most important one. If you want to make the most of your day, get to the parks early (most parks open a few minutes before their scheduled opening time) and stay late. At Disney, guests staying on property have access to Extra Magic Hours, where one theme park is open early and one late every day just for resort guests. Making the most of even these morning and evening hours will be key, as wait times for attractions are lowest during these times. We also suggest a mid-day break (go for a swim or sit-down lunch) so that your family isn't burning the candle at both ends.
While these tips can help ease the burden of family vacation, the biggest tip we have is this – have fun! Realize that no matter how much you plan, it is equally as important go with the flow, soak up the sunshine and memories, and remember to enjoy every second of your vacation to the Orlando theme parks!