One of your best friends is getting married and you do not know where to take him to party? Here are 10 spectacular destinations for your stag party. We have interspersed 10 different cities that are unique and great for stag do venues so that you can select the one you like best according to your budget.
Dublin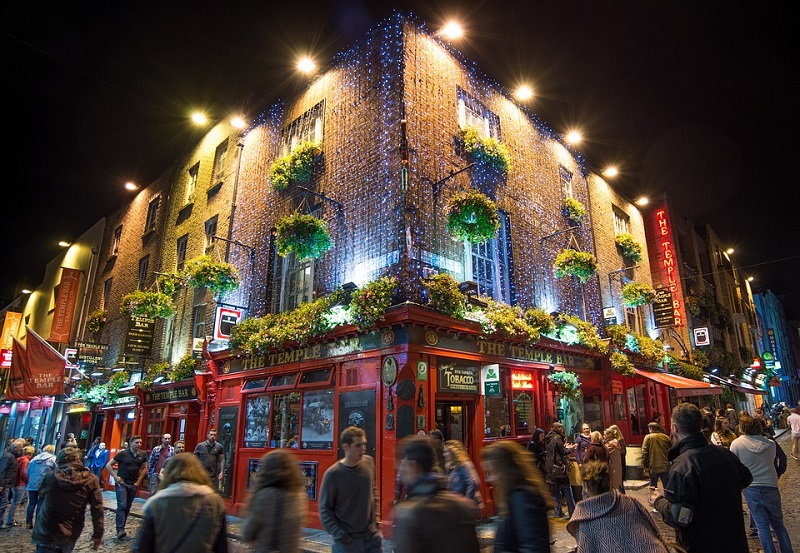 We start with Dublin, the Irish capital and destination of thousands of students every year. Dublin, despite the cold and winter humidity, has dozens of excellent pub areas for a bachelor party. It is a destination very liked by the big beer drinkers. It is not an excessively expensive city, although it is not too cheap either. It is in an acceptable middle point with amazing party houses as options.
Ibiza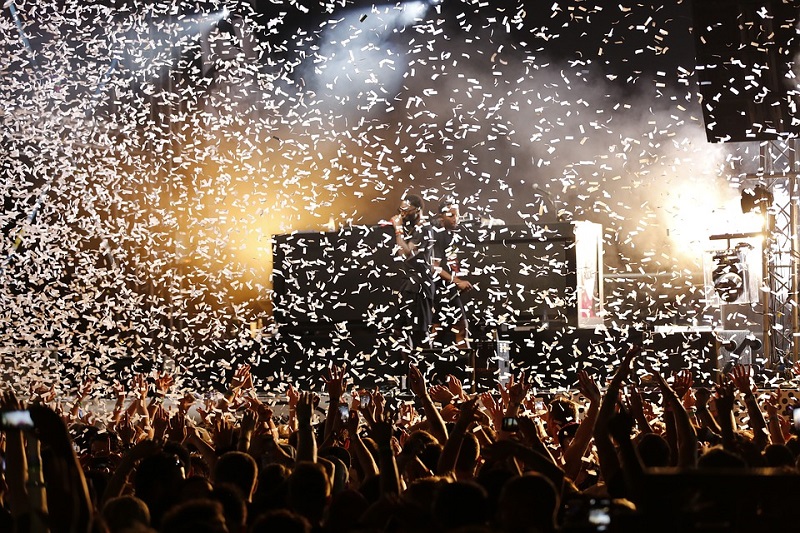 Undoubtedly, one of the favorite destinations for bachelor parties is Ibiza, and it's no wonder. Ibiza is perfect for bachelor parties for its large number of clubs, beaches and natural environment. If you prefer a more relaxed and alternative plan, Ibiza is also a perfect destination. Ibiza is very beautiful, but also very expensive.
Las Vegas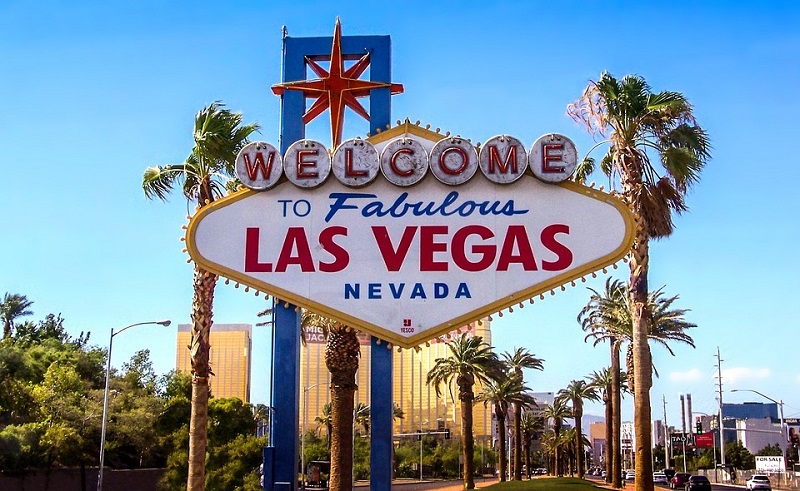 If you have money, time and desire to know another world, Las Vegas, in the United States, is a unique destination. Luxury hotels, bars, concerts … Everything is in Las Vegas. It is a destination that Americans choose a lot for their bachelor parties. Las Vegas is exceedingly expensive.
Madrid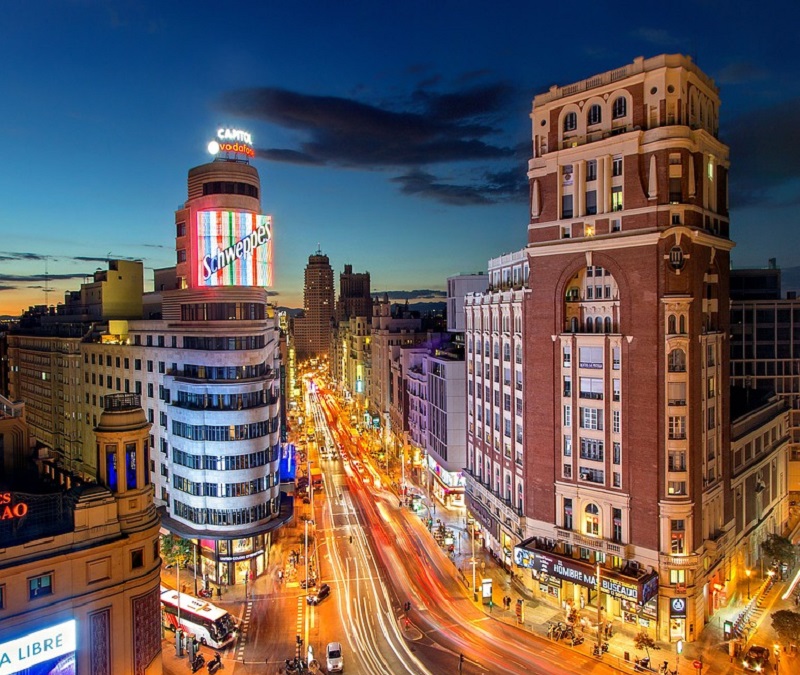 Maybe it sounds strange to you, but Madrid is an excellent city for a bachelor party. Madrid is a cultural center, but being such a big city, there are excellent areas for parties and celebrations. Whether you are a fan of the alternative environment or the fashion locals, in the Spanish capital you will find very varied offers. Madrid can be very expensive, but also cheap. It all depends on the activities you choose and the areas that you move around.
Budapest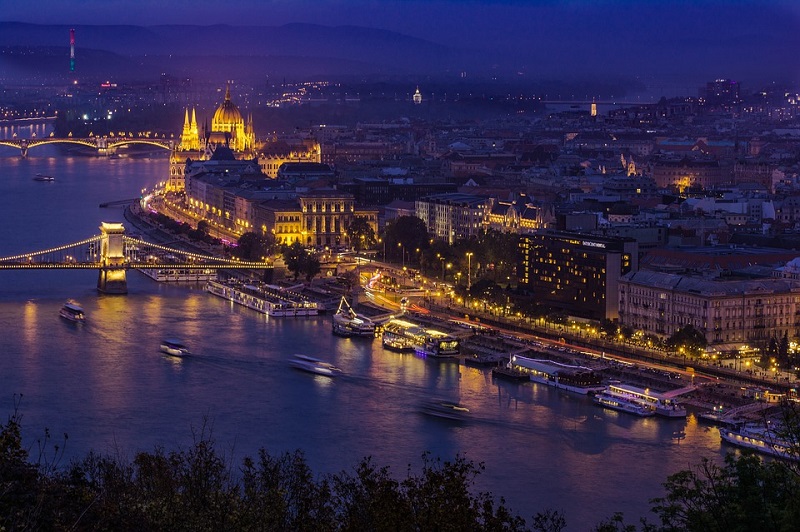 The bachelor parties in Budapest, Hungary's capital, are also noteworthy. In Budapest you can even rent limousines to take the groom to one of the excellent nightclubs that populate the city. It is a quite an affordable destination for any type of pocket.
Barcelona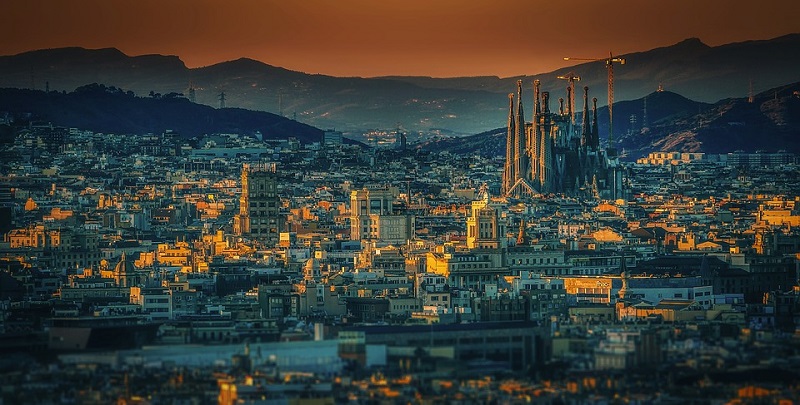 In this list we could not miss Barcelona, ​​the city that never sleeps. Barcelona has a party atmosphere 24 hours a day. So, if you want a party that never stops, this is your city. It has all kinds of spectacular places to dine, dance, enjoy and more. Barcelona is quite expensive, so it does not fit narrow pockets. However, if you know where to go, you can find good deals.
Amsterdam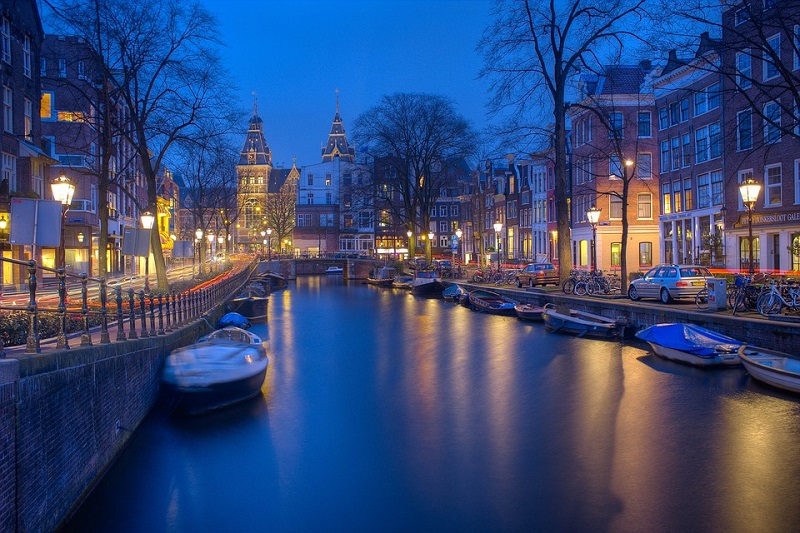 Now we're heading to the capital of the Netherlands. Amsterdam is one of the most important recreation centers in Europe. The legendary red neighborhood is well known. Girls and the atmosphere at all hours is something that cannot be missed in a bachelor party with a hooligan touch. There you will find that and much more. If you like the quieter atmosphere, you can always cruise through the city's canals. Amsterdam is an expensive city, so you will need a good budget to go.
Tenerife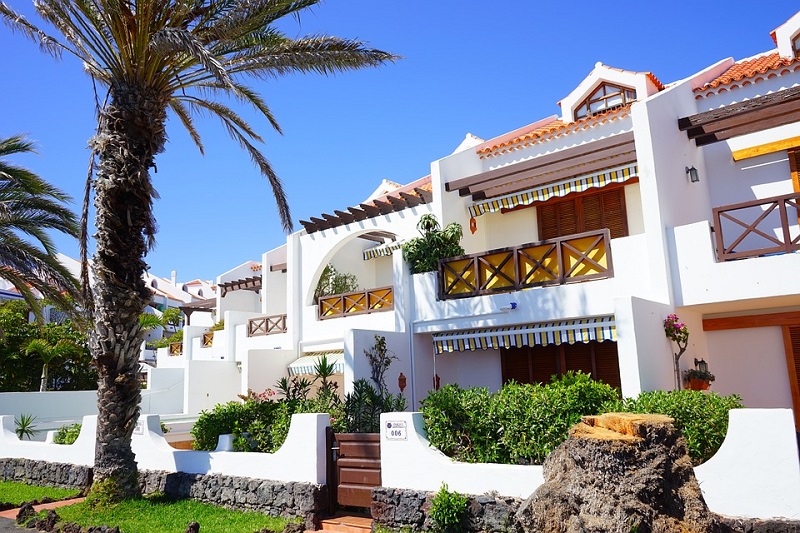 We are approaching the end of our list, but not before stopping in Tenerife, the Canary capital. Bachelor parties during the Carnival of Tenerife can become epic. However, it is an island that has great atmosphere throughout the year. The temperature and the beaches of Tenerife invite you to visit it at any time. Excessively touristic areas are very expensive.
Lisbon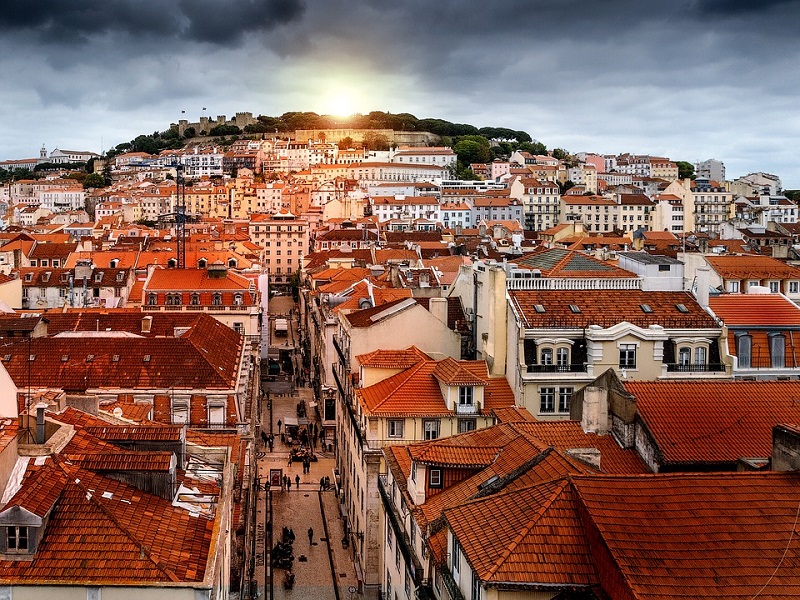 We are now approaching Portugal to visit the city of Lisbon, its capital. Lisbon is very beautiful. Its culture, heritage, bohemian atmosphere and beauty will make you fall in love with the place. In addition, Lisbon has a good night and student atmosphere, so the bachelor party there will not disappoint.
Malaga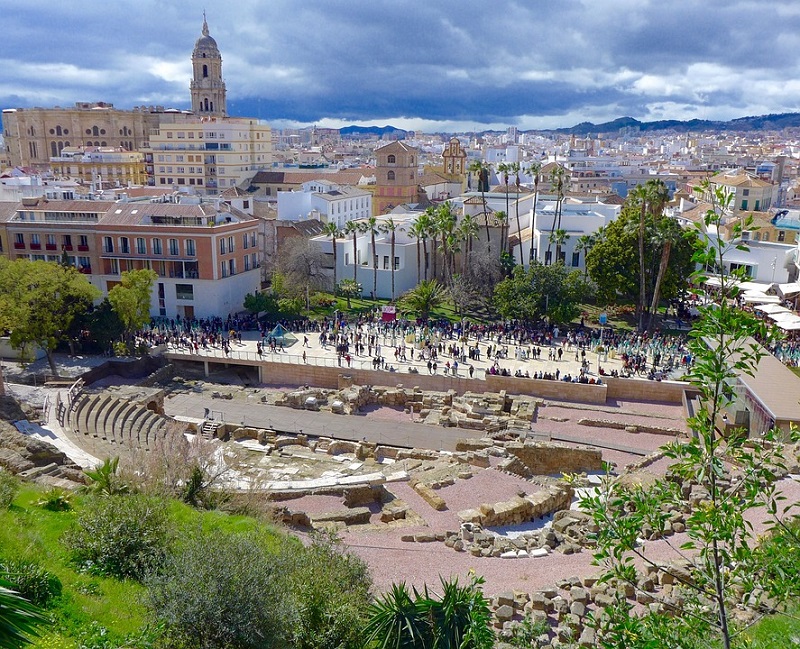 The Andalusian city of Malaga is our last choice for your bachelor party. If you go to parties in August, you will see a city adorned with an impressive atmosphere. The sympathy of its people, the beaches and the atmosphere make Malaga an excellent destination all year round. It is not too expensive, although you should avoid the most touristic points.
These are 10 of the best destinations to live a spectacular and epic stag party. We assure you that neither the groom nor you will forget the experience.