Although you can have great fun with a drone no matter where you are in the world, one of the best things about owning a drone is it's portability. No matter whether you're looking to capture footage of daring sports stunts, or take incredible videos and photography of stunning landscapes, travelling with your drone is a great way to explore new places whilst further developing your skills.
The protective drone case experts over at the Case Farm have put together their bucket-list destinations in Europe to visit with your drone. Take a look at these in the infographic below!

To find out more about these incredible destinations, we've got even more information on the countries mentioned to help you get the most out of your trip.
United Kingdom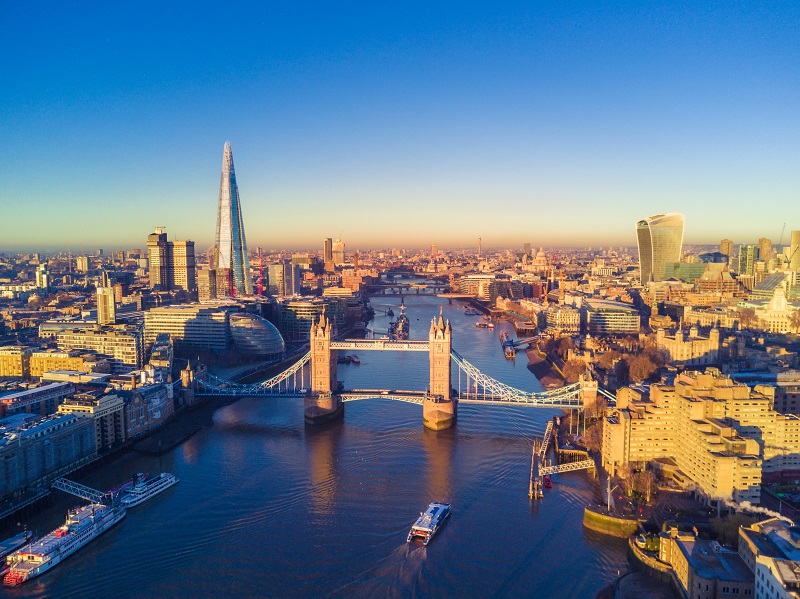 Whether you're looking for rural landscapes, dazzling blue coastlines or urban architecture, the UK is a perfect place to capture them all. The destinations mentioned on the infographic are by no means an exhaustive list of best UK destinations to visit, so take some time to explore the incredible countries of the UK, such as Wales and Ireland, for even more great drone photography opportunities.
Spain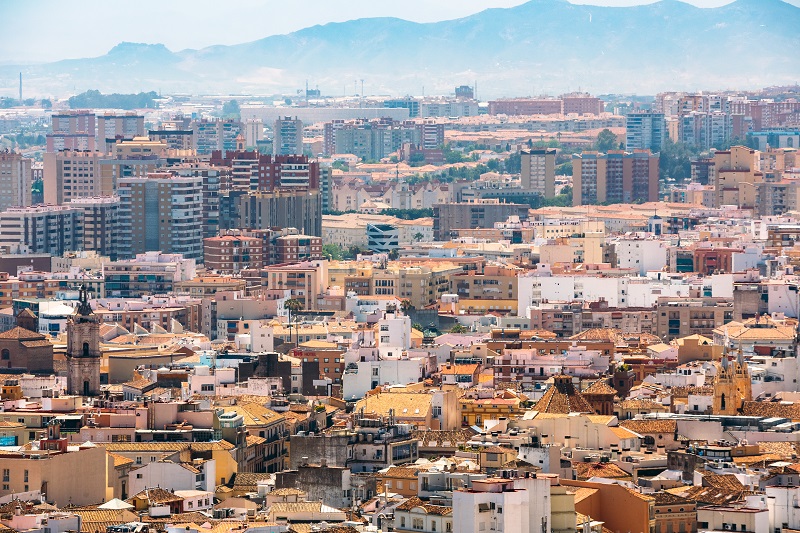 Before taking your drone for a spin in Spain, you must make sure that you've registered for the appropriate drone license and that you're over the age of 18. Spend some time checking drone laws before you travel, and ensure that you've registered for any licenses you may need.
Switzerland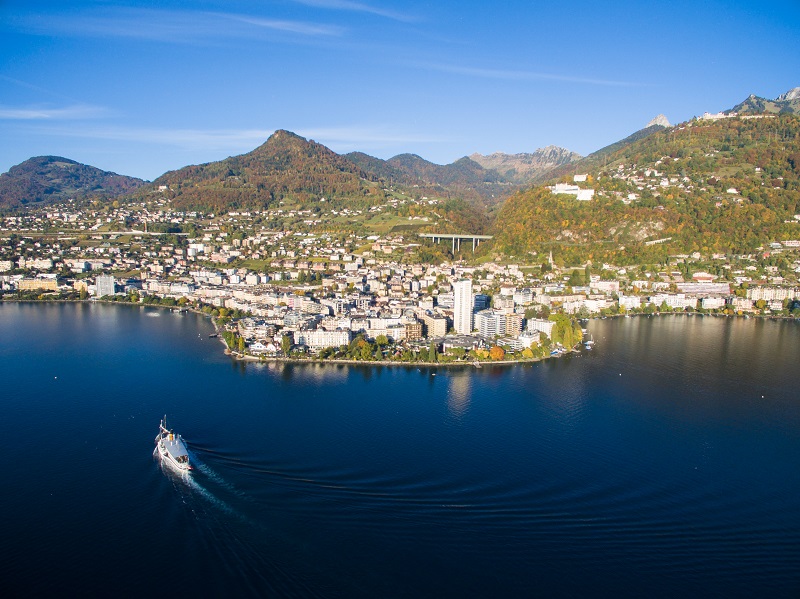 There are no rules against flying drones in the daytime in Switzerland, but you must use your common sense and follow the guidelines set out by the government. These are generally common sense rules, but read through them on the Federal Office of Civil Aviation website before setting out with your drone!
Italy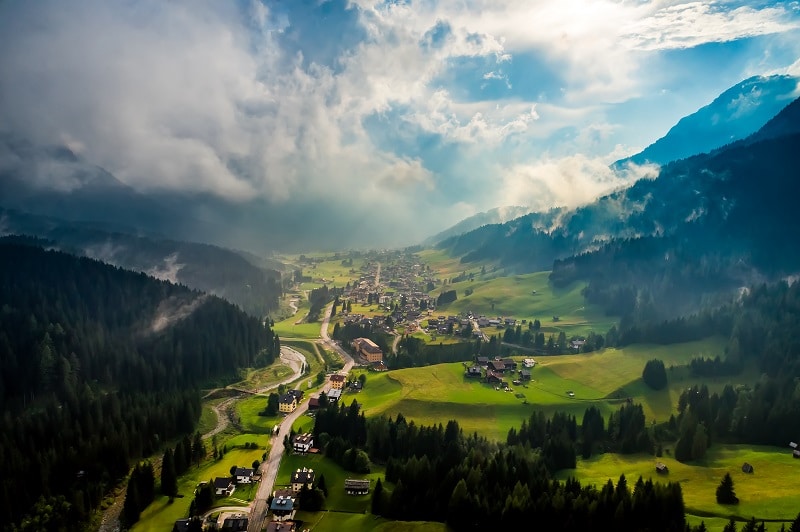 If you're wanting to fly your drone in Italy, it's best to choose more rural areas as flying over beaches, towns or near airports is banned. This shouldn't cause too many issues though – the beautiful and diverse countryside of Italy makes a great background for drone video and photography.
Greece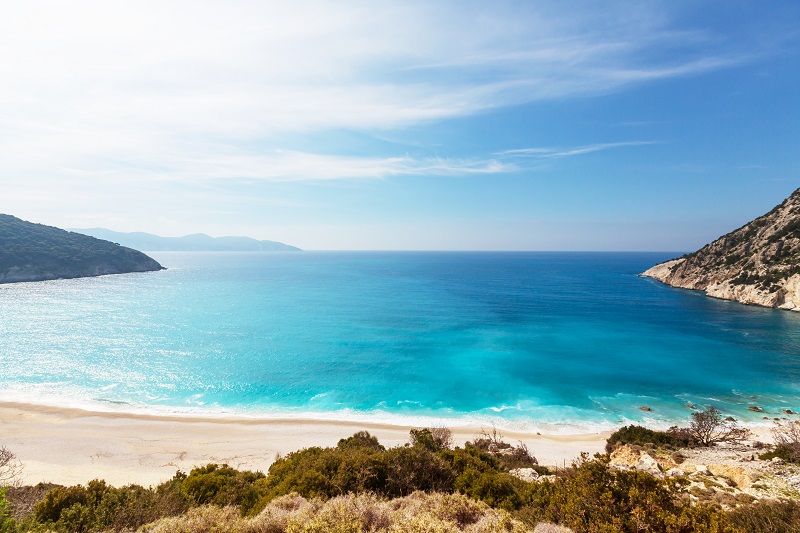 If you're looking for dramatic coastlines and sapphire-blue water, look no further than Greece. Spend some time exploring the different islands to see the full range of landscapes and culture that Greece has to offer.
Croatia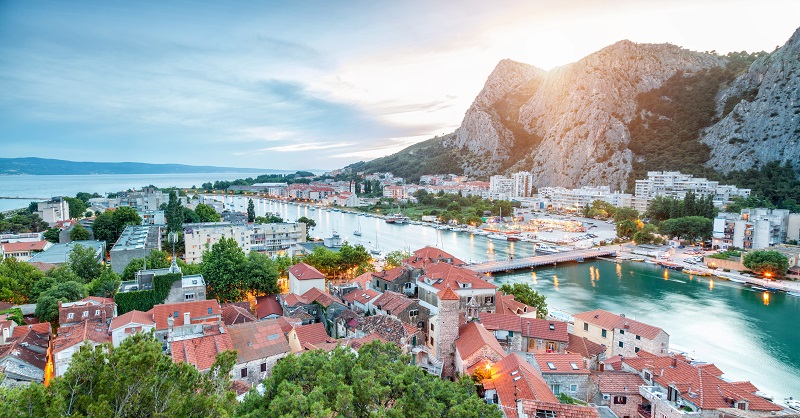 You'll need to acquire approval before flying your drone in Croatia, but the scenery more than makes up for this bit of admin. Check out secluded beaches, small fishing villages and waterfalls before heading to the next country on your trip.
Germany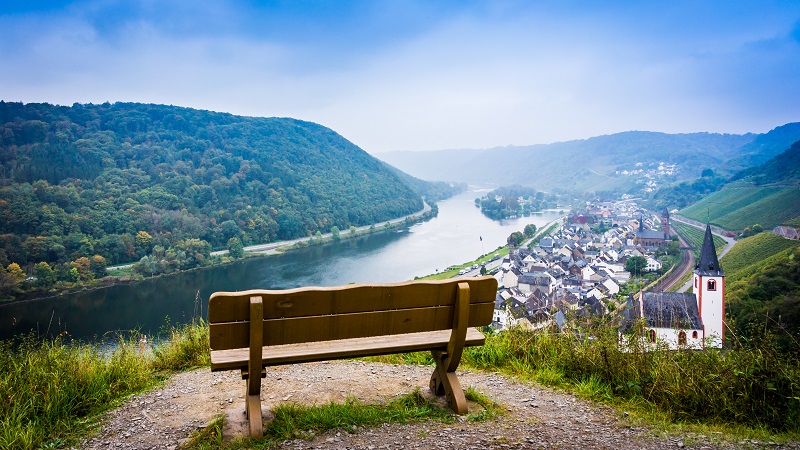 Germany is a diverse country with plenty to see and capture with your photography. Explore built-up cities, forests and more on your trip, and make sure to stop off to try some of the local delicacies too!
Norway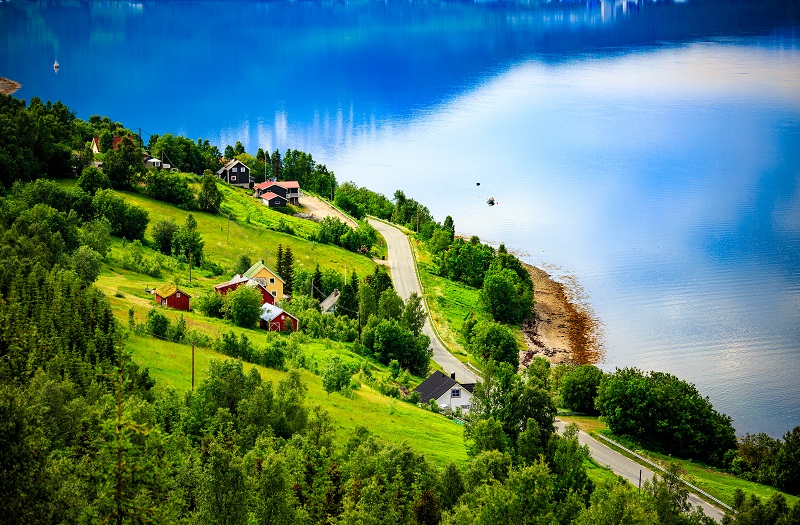 If you're visiting Norway, don't miss the opportunity to capture the beautiful Northern lights. Even if you don't manage to spot them on your trip, there are plenty of other beautiful natural wonders to be sought out on your trip.
Are you planning on travelling with your drone this summer? Let us know where you're off to and what sights you'll be capturing in the comments below!