Thinking of heading on holidays this year? There are plenty of bargains to be found both in Europe and further afield. As competitors lower their prices, you benefit from some of the deals they have on offer. All you have to do is decide which country you want to visit and for how long. We have done a little research on a number of countries, so you can do a little research on where to go and what to see and hopefully this will make your decision easier and not harder. We have focused on Europe and the Mediterranean as many of our readers seem to be fond of these locations, plus most of the countries sizes make it easier to see more on less time.
Ireland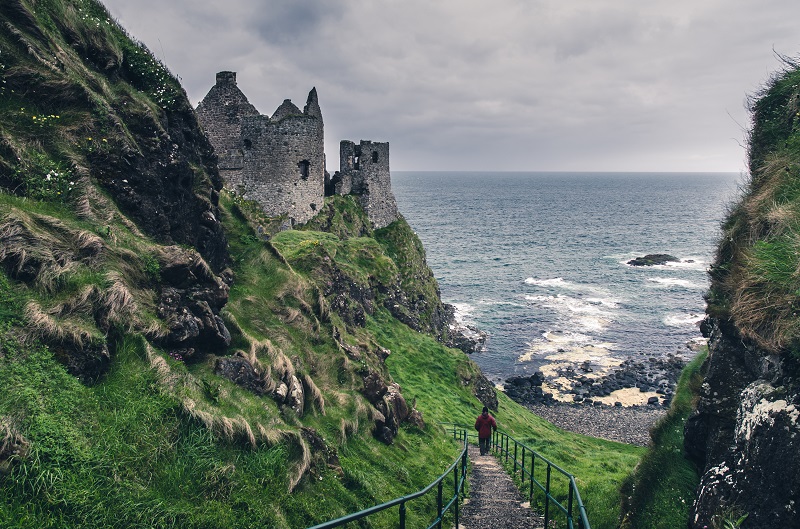 The emerald isle. A country rich in history, nature and culture it is always at the top of many peoples lists. The country hosts countless castles, and gardens and locations rich in history both in its capital and further into the countryside. If you happen to venture further into the country though be sure to check out the west and east of the country as it contains most of the countries famed natural beauty. Especially the cliffs of Moher and the Burren region. Not known for its cheapness there are still plenty of tours to be found through the countries many tourist companies.
Crete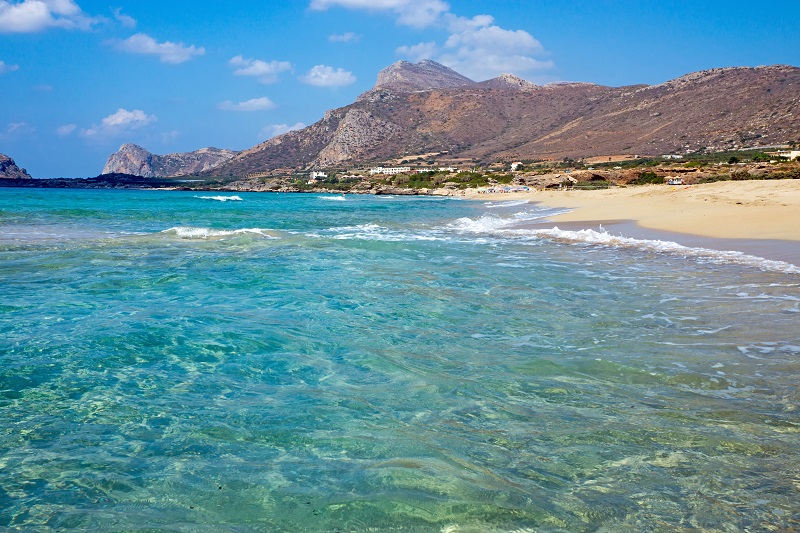 Although part of Greece, Crete is large enough to warrant its own place on this list, being the largest of the Greek islands. This island contains accommodations and activities for people on any budget and is therefore ideal for a great holiday. The island contains numerous beaches, archaeological sites and Venetian buildings. Thus, catering for the tastes of history buffs on beach lovers alike. Due to the large number of visitors the island gets each year, there is an extensive and well-maintained transport network, so getting form place to place is quite easy with shuttle, bus and taxi services readily available throughout. For more information on Crete holidays you can try here.
Belgium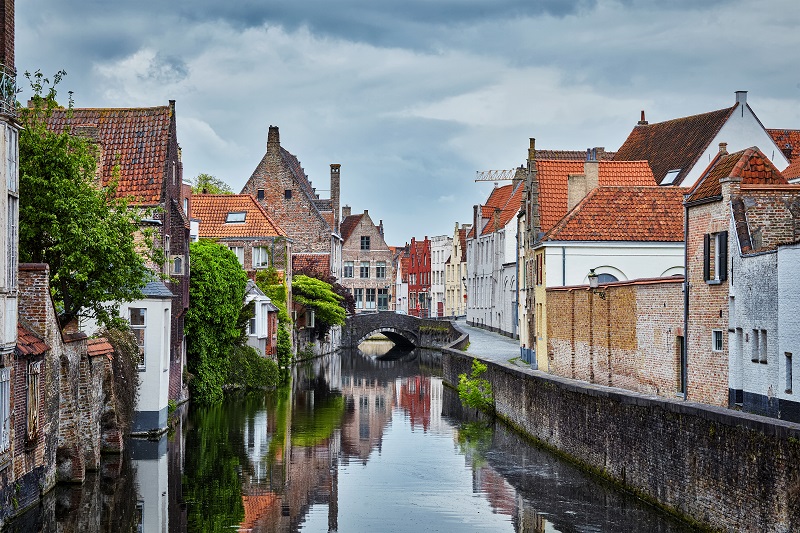 Another small location with a whole host to offer its visitors, Belgium is another perfect holiday destination for those on any budget. With large city spaces such as Brussels and Antwerp and beautiful little destinations such as Bruge there is always something to do in Belgium. The country famed for it's beers and chocolates you will find both in abundance wherever you go in Belgium. There is also history and culture galore as you pass through the streets every city, town and village you visit. Belgium is not to be rushed and you should take your time enjoying the peace which seems to resonate from this lovely county.
Hopefully these suggestions will help you decide. They help show that not only big countries have much to offer but smaller ones can be the best option when on a budget or a time constraint. You just have to choose your tastes and find a corresponding country.