The idea of traveling with a child especially toddlers can be frightening. The stress of preparing for your trip alongside considering your baby stressing you are out during your trip. This can be quite overwhelming especially for families with two or more kids. Here are some helpful tips that will make your trip stress free.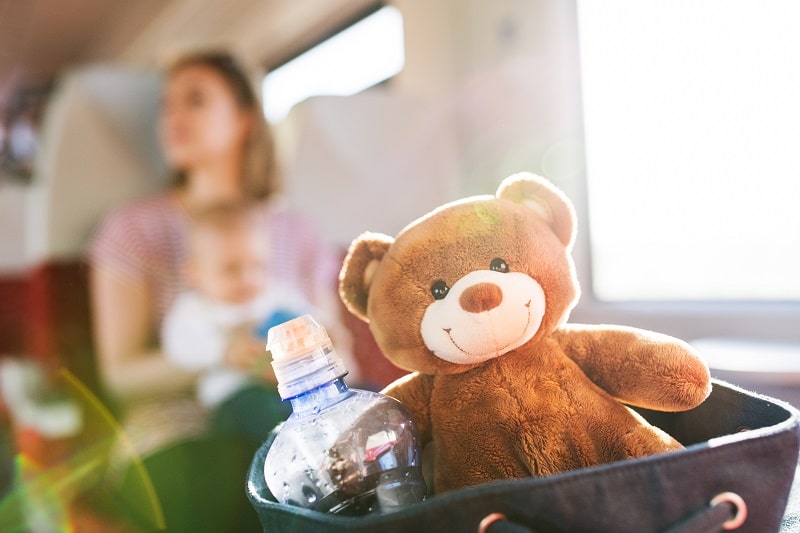 Preparing your baby's passport: Making available your baby's passport can be less stressful since they are children. You can make their passport and birth certificate available. You can take a passport of your baby with a passport app on your phone. You can also order your birth certificate online. All you have to do is fill the application and provide all the details needed.
Packing for your baby: You must pack all that your baby will need during the trip. You can double pack just to be sure. Most people believe that while traveling kids require a lot of items. You must pack just what is essential for the trip. Here are a few things you can double-check. The formula, diaper, bottles, baby food, snacks, and some cloth change.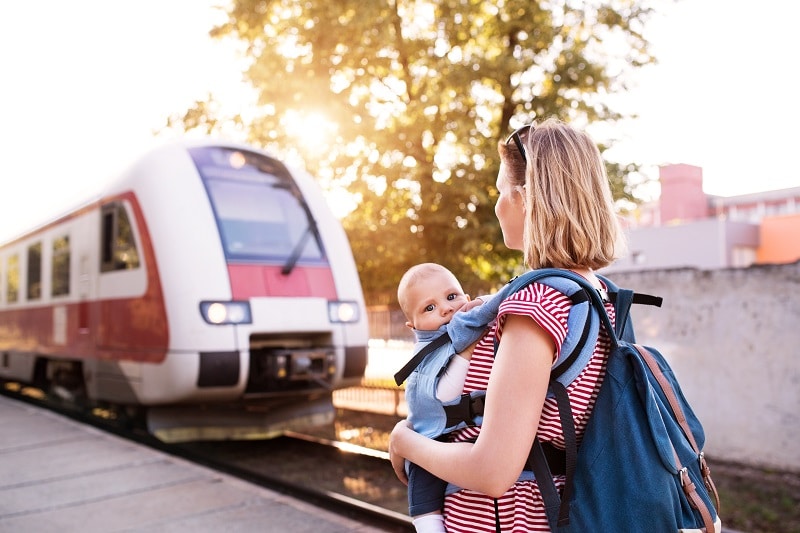 Book a direct flight or one with a long leg over: If you must travel with a connecting flight you should book one with a long leg over. So you and your baby can change and even eat a non-plane meal.
Make use of pre-boarding: This is quite the best option for parents with babies. You can take advantage of this to buckle your child and relax before passengers steps into the plane.
Dress your baby in comfortable wear: This is very necessary for your baby. For your baby to be comfortable you must doll him up in a comfy outfit. Avoid overdressing your child.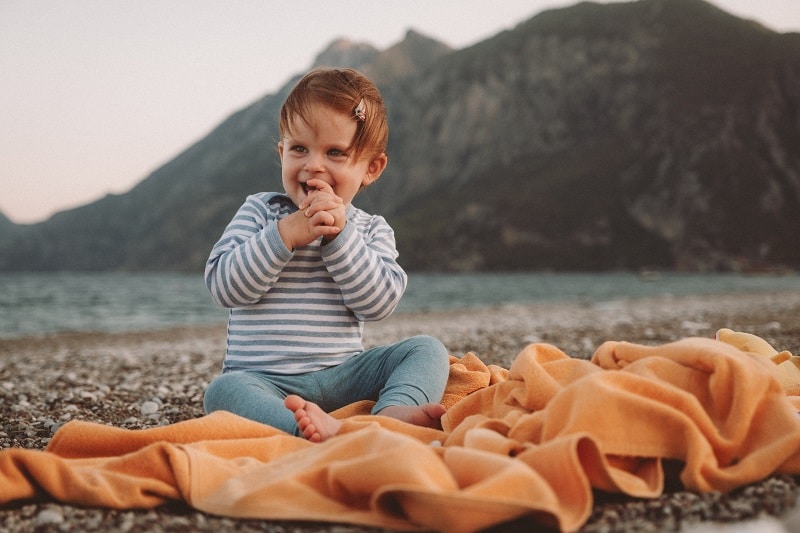 Buckle your baby properly: Most babies would love their freedom or cling to their parents. Which is why you need to ensure that your baby is safely tucked in for your trip. When changing during long flight your baby might want to enjoy his freedom. You have to restrain your baby to keep him safe during the flight.
Protect the ears of your baby during your flights: The noise when the flight takes off or lands can be very uncomfortable for babies and toddlers. So you must cover the ears of your baby to reduce the noise being produced by the flight. You can make use of plastic earplugs to reduce the pain for your baby. Some flights provide you with earplugs sometimes, so you can make inquiries to be certain. If your baby is sensitive you have to make provision for the earplugs.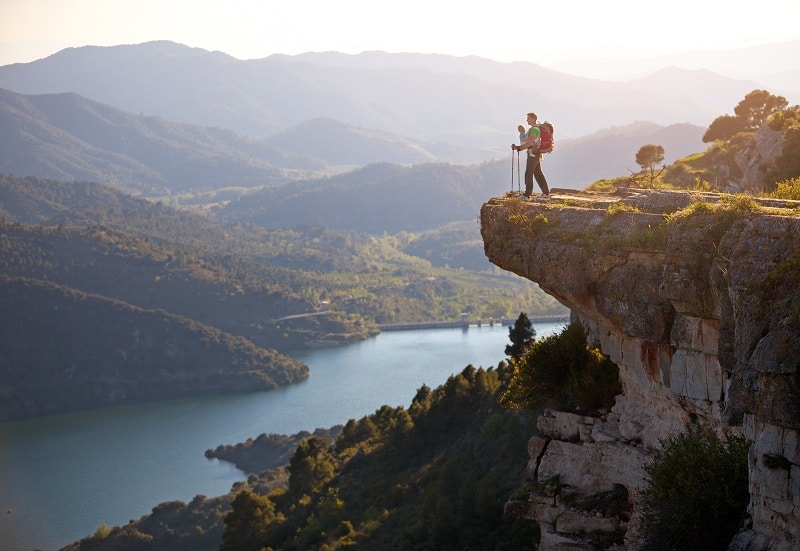 Keep your baby distracted during your flight: You can make use of your baby's toys to keep your baby distracted and happy during the flight. When your baby is happy during the flight the chances of you being stressed out is lessened.
Breastfeeding: Breastfeeding is fast and efficient succor for most babies. You can always rely on breastfeeding to soothe your baby during the flight.
Here are some tips also that can come in handy;
Take your baby's medication along.
Check out for baby gear
Rent baby equipment for travel.
Check out for travel vaccines although not always necessary for newborns.