If you're planning a trip to Melbourne, Australia with your kids in tow, this post is for you! Whether you just want an enjoyable day out or something more exciting and adventurous, we've got you covered with 10 of the best things to do in Melbourne with children.
1. Head to the Museum and Carlton Gardens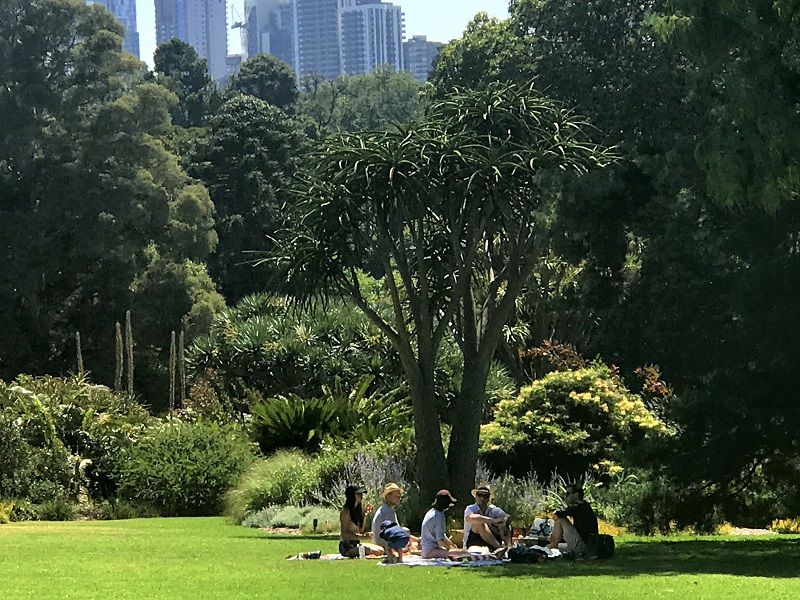 The Melbourne Museum is a great way to spend a day with some great family-friendly permanent exhibitions and an interactive play zone for littlies. Then when it's time for some fresh air, simply head outside to explore the beautiful Carlton Gardens with its towering Oak trees and plenty of space for kids to run around.
2. Check out Scienceworks
If your children are forever wanting to know more about how things work, a visit to Scienceworks is sure to answer many of their questions. Packed with loads of interactive displays and hands-on experiences, your children will learn about everything from engineering and physics to the natural world in a fun, easy-to-digest format.
3. See what's on at ACMI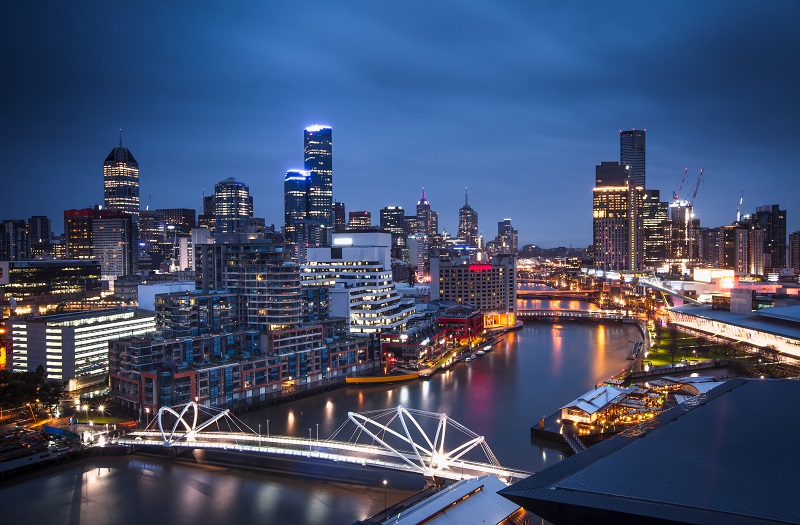 The Australian Centre for the Moving Image (ACMI) is a hub for all things film, TV and videogames. Head to Federation Square and you'll be able to see what's on and grab some popcorn or a coffee before immersing yourself in the latest innovations happening in the screen industry.
4. Spend a day at an amusement park
For the full experience of the best amusement park in Melbourne, head to Gumbuya World which offers plenty of rides as well as an animal sanctuary and water park.
Luna Park is an easy one to get to in the heart of St Kilda, if you're looking for something smaller but close to the City.
5. Visit the Eureka Tower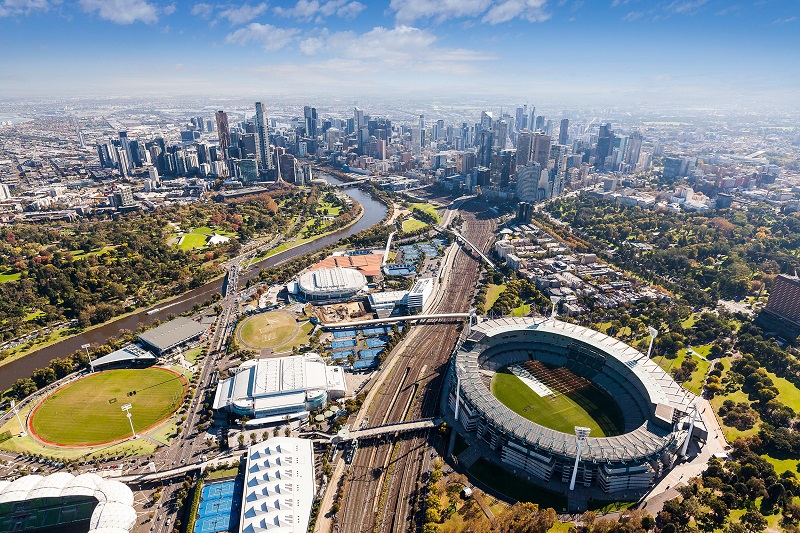 Towering over the Melbourne city skyline, the Eureka Tower is an excellent place to get a panoramic view of the city. Situated in the heart of Southbank, you'll also be able to enjoy taking in the sights and sounds of one of Melbourne's' most iconic locations.
6. Pay a visit to the Melbourne Zoo
Within easy reach of the city, the Melbourne Zoo not only offers beautiful grounds to stroll through and a diverse range of animals to observe, but your children will also have plenty of opportunities to learn about the various conservation efforts the zoo is involved in and what they can do to protect endangered animal species and their habitats which are under threat.
7. Wander through the Melbourne Aquarium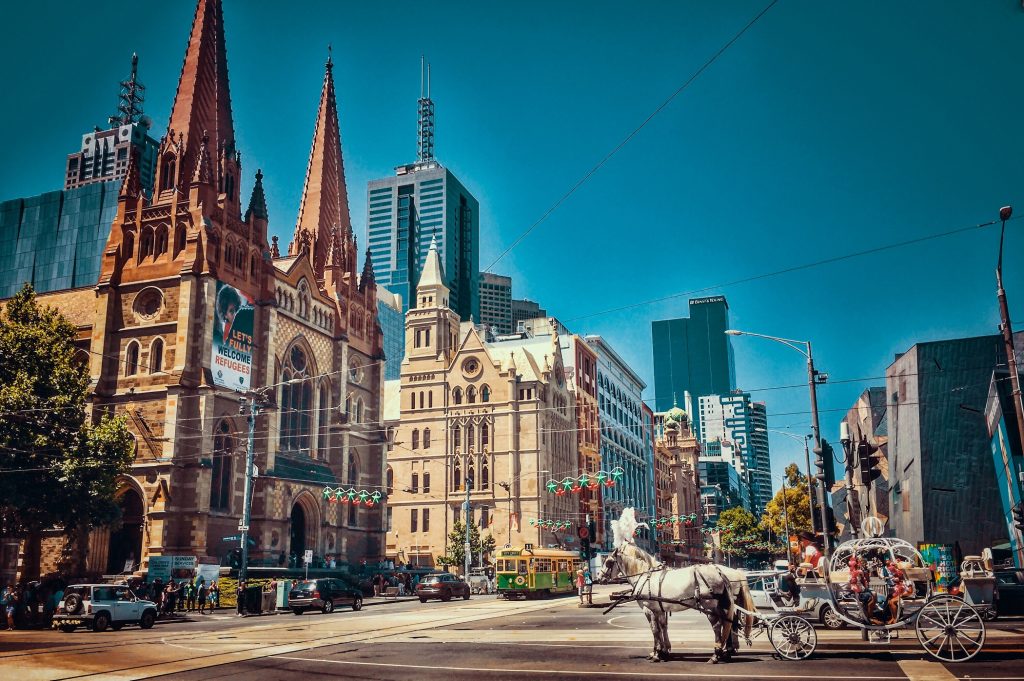 The aquarium is home to all sorts of fascinating aquatic life and offers talks, tours and interactive displays so your child can explore their world under the sea. If they're daring, you can even organise a shark dive where they can get up close and personal with these fearsome creatures of the deep, but if not, there's still plenty of other exhibits that are sure to catch their interest.
8. Catch the city circle tram
Hop aboard one of these iconic modes of transport for an easy tour of landmarks around the city centre. You'll be able to get a feel for the city's historical and cultural influences as you stop at iconic landmarks like Federation Square or Bourke Street Mall—and the best bit is, it's free!
9. Find an animal farm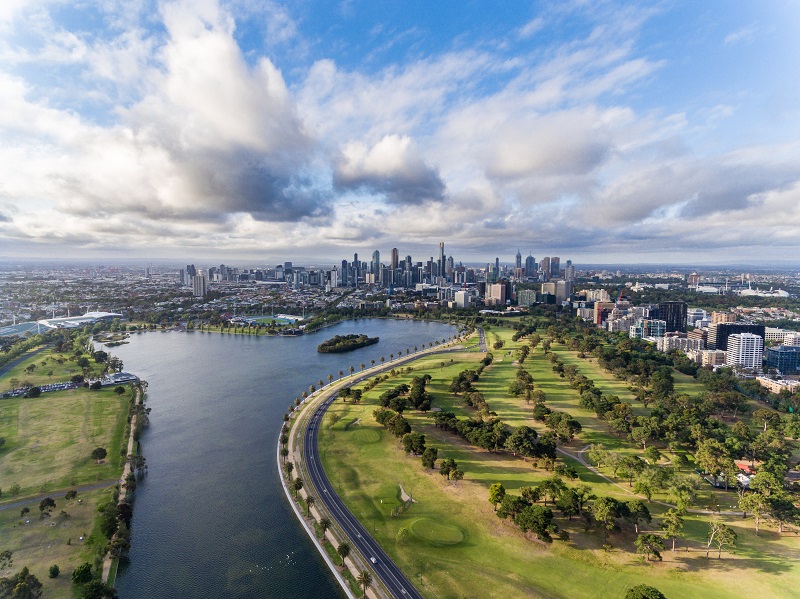 If your littlies are animal lovers, why not head to one of the animal sanctuaries dotted around the city like the Collingwood Children's Farm. They'll be able to enjoy a range of outdoor activities and may even be able to milk a cow or feed some of their favourite animals.
10. Take them on the Melbourne Star Observation Wheel
The Melbourne Star in Docklands is a landmark in the city that you can't miss and is a great place to take kids. Not only can you take in the panoramic views of Melbourne from your private cabin, but the nearby District Docklands also hosts a raft of fun rides, performances and activities on weekends and during school holidays that the kids will be sure to love.