Looking for some new and different travel ideas? Whether you're well-travelled and wanting something a little different to the usual hotel or resort-style holiday or you're looking for an alternative way to travel without the hefty cost of hotel accommodation, there are plenty of ways to do it if you think outside the box.
If you want to depart from your usual holiday routine and try something a little more unique, here are five interesting ways to holiday that don't include staying in a hotel.
Live-aboard cruising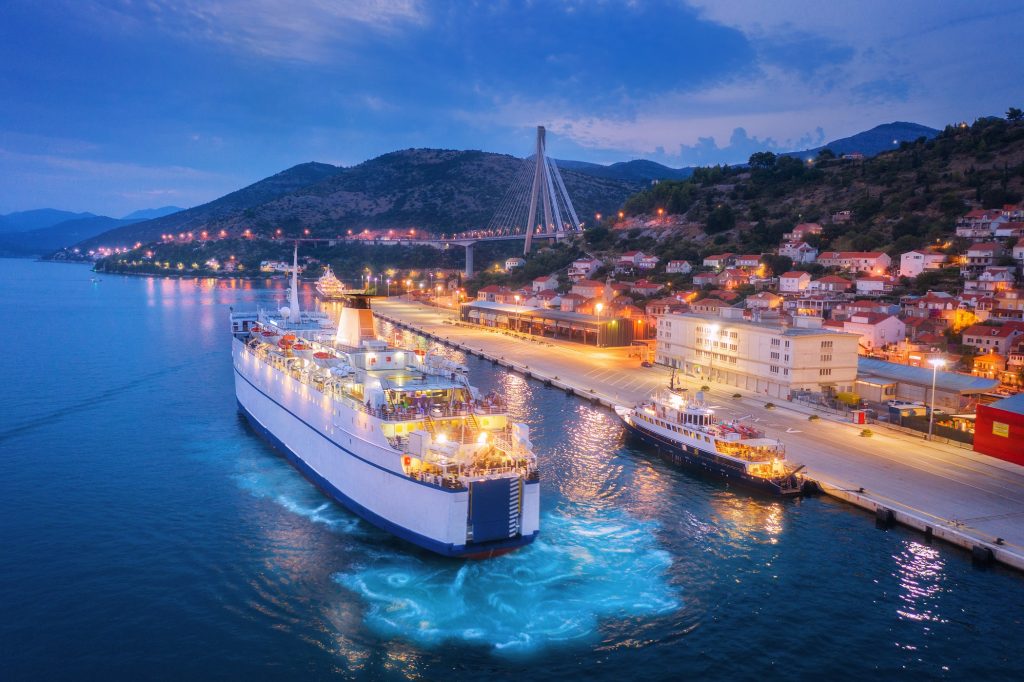 If you haven't heard about it yet, live-aboard cruising allows you to spend your entire holiday on the water living full-time on a boat. A great holiday option if you're into snorkelling or scuba diving, a live-aboard holiday allows you to truly escape the busy hustle and bustle while soaking in the sunshine and allowing you to see the ocean from a different perspective.
While it won't appeal to every type of traveller, it's a great option if you love the water and enjoy feeling seriously secluded. The great news is that you don't need to know how to operate a boat to do it with plenty of tour operators now hosting visitors on live-aboard boats across the globe. If you've got a bit of cash to splash, you can even look for luxury live-aboards that include all the extra trimmings.
Campervan or motorhome touring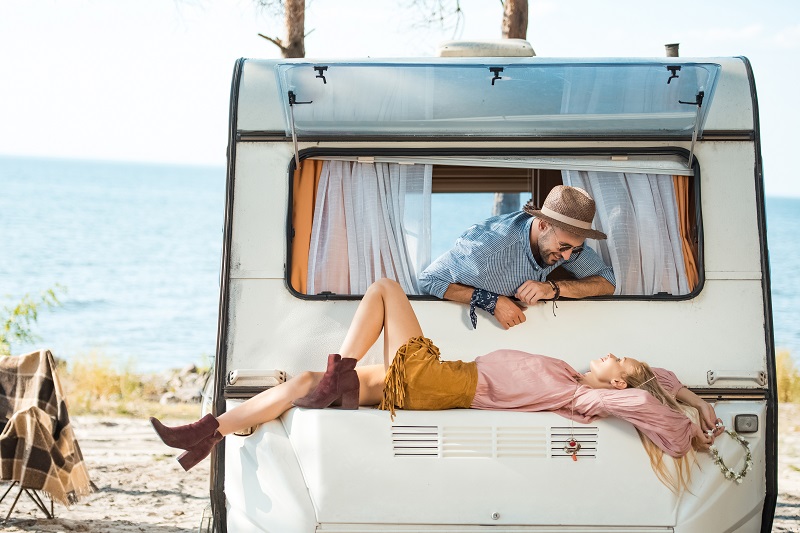 Campervan or motorhome touring is a great way to stay on the move and see popular places in your destination while taking your accommodation with you everywhere you go. You'll have total freedom to go where you want, when you want without ever having to worry about finding a hotel to stay in.
Depending on the type of vehicle you decide to go with, you'll generally have everything you need including a bed, bathroom, kitchen and cooking utensils, making it a completely convenient way to travel.
As the cost of your accommodation is combined with your transportation, it can also be very cost effective. Motorhome hire is generally also very easy to find in most locations, with many hire operators even allowing you to collect your vehicle from the airport as soon as you land.
Farm stay holidays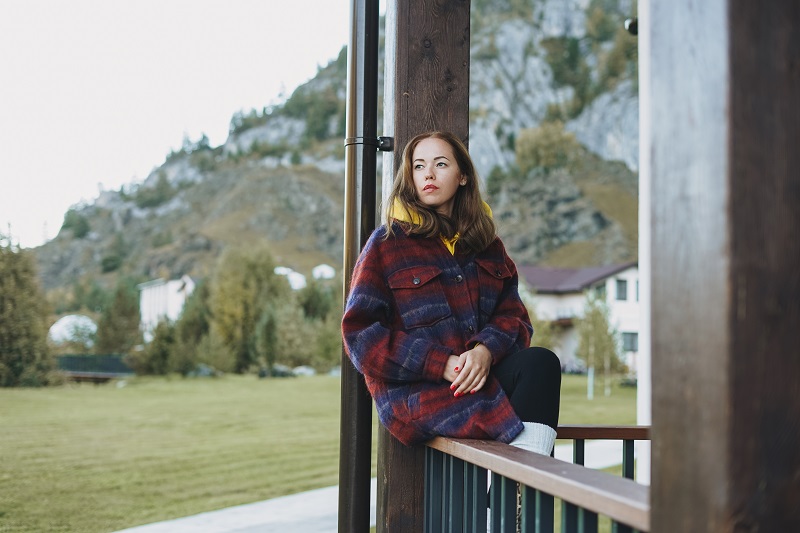 Farm stay accommodation is another great option for those who want to get outside of the city and enjoy some country air. It's also a great option if you're travelling with kids—they'll love getting up early to check the chicken coup for eggs, helping out in the kitchen or harvesting food!
The type of stay you have will largely depend on where you choose to stay. While some farms will expect you to be very involved and quite hands on with the day-to-day operations of the farm, others are more geared towards leisure travellers who simply want to get a taste of farm life, so make sure you do your research before booking.
Camping safaris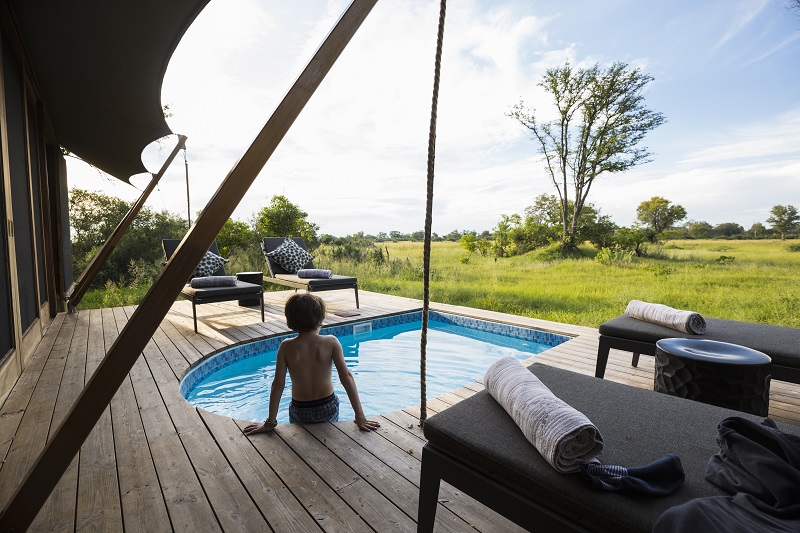 While you might immediately assume you need to be in Africa to enjoy a camping safari, that's not necessarily true. Camping safaris are popping up in plenty of locations across the globe including Australia and Canada.
Generally staying in tent accommodation, a camping safari is a great way to escape your normal routine and try something completely different while meeting new people and getting acquainted with a variety of local wildlife.
While some operators will provide just the basics in terms of accommodation, food and amenities, others will offer a more comprehensive glamping-type experience, so shop around for the right type of experience for what you're after.
Organise a house swap
Organising a house swap holiday is a great way to get an entirely new experience without staying in the same old hotel.
Organising a home exchange whereby you offer up your own home to travellers who can offer you their own home in a destination you're interested in visiting in return, you can get a truly authentic experience without having to fork out for expensive hotel accommodation.
Provided you use a reputable home swap holiday website, house swapping is generally easy to organise and allows you to capitalise on your own property which would otherwise be left vacant while you're away.