There are so many reasons to visit the state of Colorado this year, which is even more true for lovers of the great outdoors. Colorado is a prime spot for hiking, biking, snowboarding, but most importantly, skiing. No activity in America's healthiest state compares to Colorado backcountry skiing, especially if you visit one of these 7 spots.
Vail Pass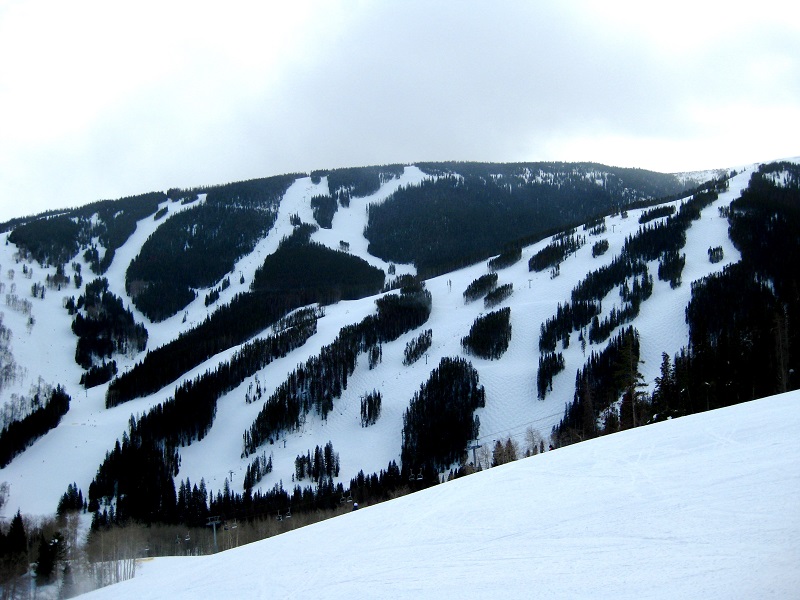 Vail is home to some of the best ski resorts – not just in the state or the country, but in the entire world. But that's not the main reason Vail is considered a beloved backcountry skiing destination. The main reason is that it is home to none other than Vail Pass.
At nearly 11,000 feet, Vail Pass is a mountain pass through the Rockies of Central Colorado. The easy terrain is great for beginners and family skiers, but there's also plenty of steep chutes for those skiers looking for a challenge. The area covers nearly 60,000 square acres, so you're definitely not short on terrain to cover.
Monarch Pass
The laid-back vibes are great for families just looking to have a good time and bond together in the great outdoors. The best place to access the Monarch Pass is at the Monarch Ski Resort, which is much more budget-friendly than the resorts you'll find in Vail or Aspen.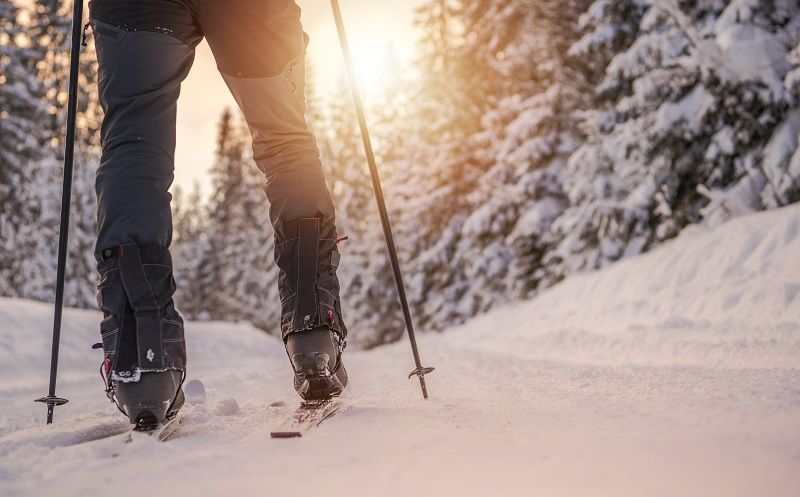 The only downside to Monarch is its short runs – you won't find many long backcountry skiing opportunities here. However, skiing the Monarch Pass is a great way to disconnect from the world. This is a fairly remote ski destination that doesn't attract nearly the same crowds as Vail or Crested Butte.
Crested Butte
Speaking of Crested Butte, this down-to-earth town is another one of the greats when it comes to backcountry adventures. The terrain is challenging here and there's a greater risk of avalanches, but if you're up for a challenge, this is the place for you.
Crested Butte is often referred to as the "last great Colorado ski town", and it certainly makes true on its reputation. There are hundreds of routes to keep things exciting, and you won't have to deal with the massive crowds of nearby ski destinations. But always, always, always be mindful of the risk of avalanches in this area.
Rocky Mountain National Park
Rocky Mountain National Park is not for the beginner skier. This is a world-class skiing destination, and any pro skier would be lucky to take on the RMNP terrain. You can find everything from 14,000-ft peaks and moderate glade sliding to steep chutes and scenic backdrops.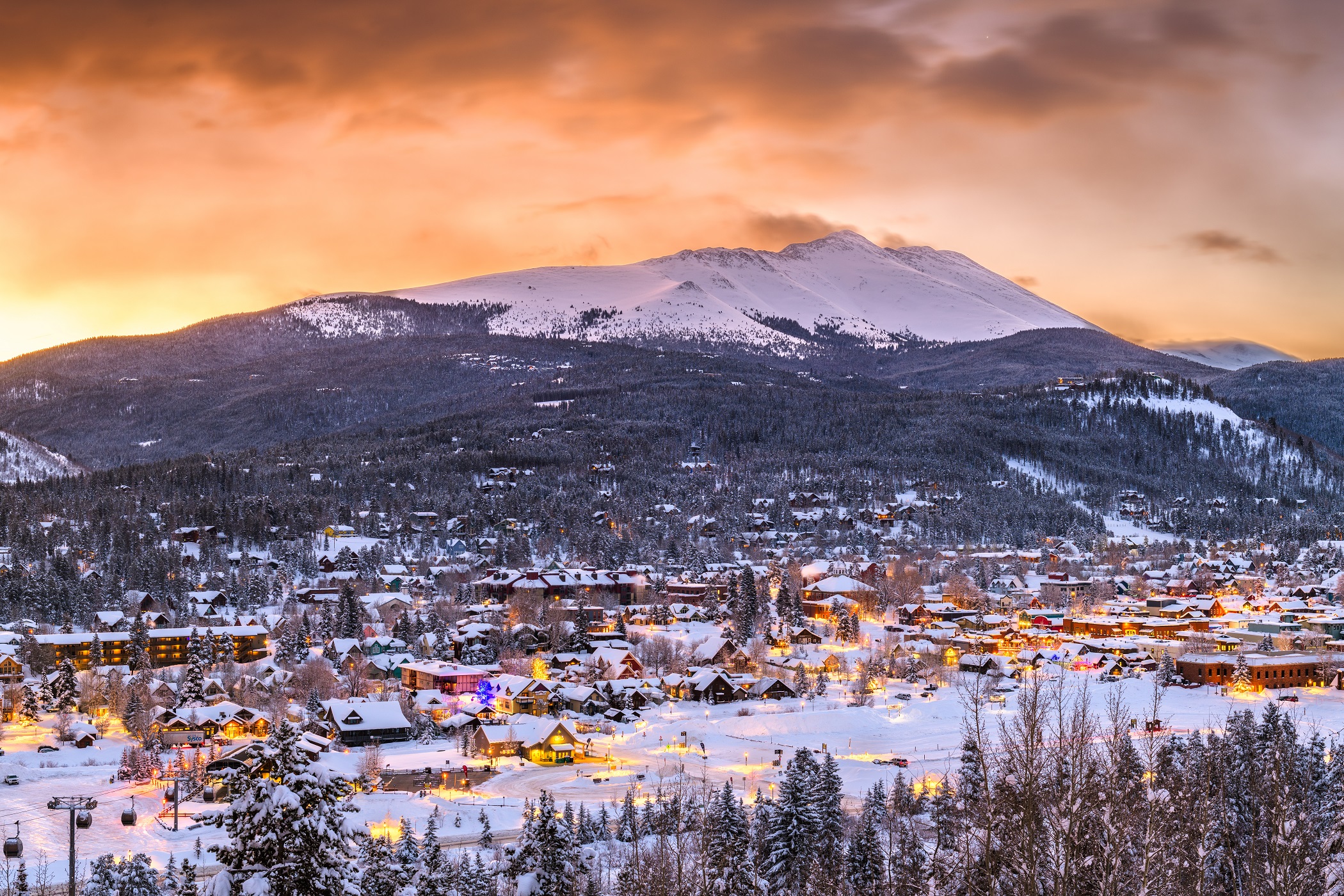 If you're not comfortable with steep skiing, this might not be the place for you. Even if you're comfortable with it, it's recommended that you hire a guide, or at the very least, take a ski mountaineering course if you haven't already.
Berthoud Pass
Berthoud Pass used to be a fully functional ski hill, but it was closed down in the early 2000s. There's no lodge and no ski lifts here, which actually enhances the backcountry experience. The untouched terrain is suitable for all skill levels, but because of that (plus the pristine conditions of Berthoud), expect this pass to be crowded when the weather is nice.
The best time to visit Berthoud is early in the morning before the throngs of skiers arrive. Similar to Crested Butte, there are risks of avalanches in this area, so always stay mindful of this and check up on the weather conditions. But don't let that stop you from exploring the amazing runs of Berthoud.
Hoosier Pass
If you're looking for something near the town of Breckenridge, no place compares to Hoosier Pass. It's just south of Breck, so it's a quick day trip for some epic backcountry adventures. This is a somewhat under-the-radar spot, and although it may not be the first choice of many skiers, it's a great one nonetheless.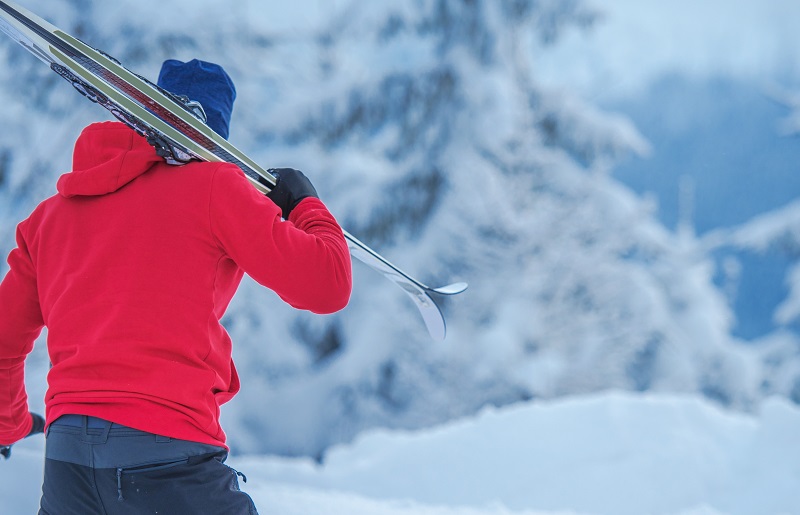 The thing we love most about Hoosier is that it's something of a skier's ghost town. There are no Hoosier lodges, resorts, or lifts – it's all about the pure, untouched backcountry. While you're in the area, it's recommended that you check out nearby North Star Mountain.
Cameron Pass
The diverse terrain of Cameron Pass makes it a top-pick for skiing enthusiasts. It's easily accessed from the town of Fort Collins, located just a few miles north of the Rocky Mountain National Park. You can find powdery snow in several areas of the pass throughout the entire year, and there are plenty of routes to choose from for intermediate and expert skiers.