Vacation is a thing enjoyed by everyone, especially family and friends. In India, a lot of places have beaches, and Kartanaka is one of the few with the most beautiful, clean, and nice beaches you could ever find.
Karwar Beach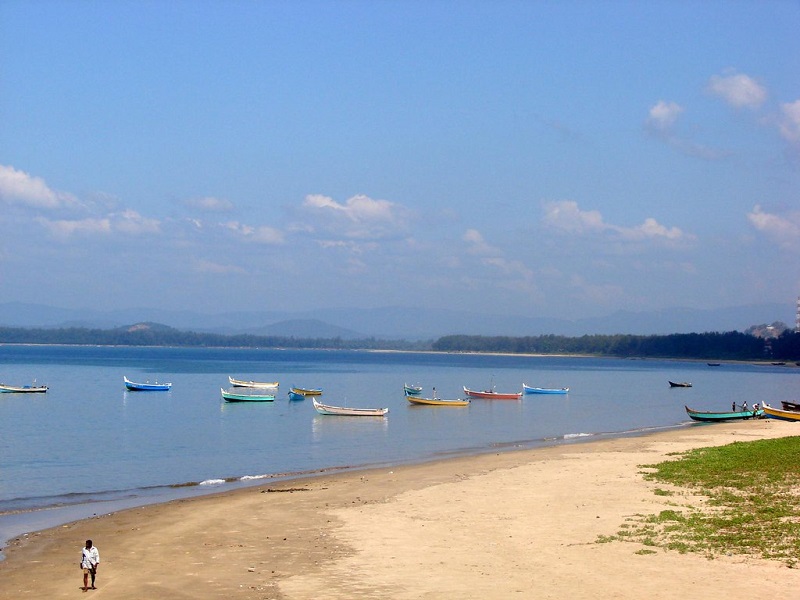 There are many attractions you will find when you visit Karwar city. The main attractions include Durga temple, Octagonal church, Sadashivgad Hillfort, Naganatha temple, and the 300-years-old Venkatrama temple. Karwar beach is located on the west coast of India and on the banks of the Kali River. It is a seaside town of the state located in the Uttara Kannada district of Karnataka state.
Malpe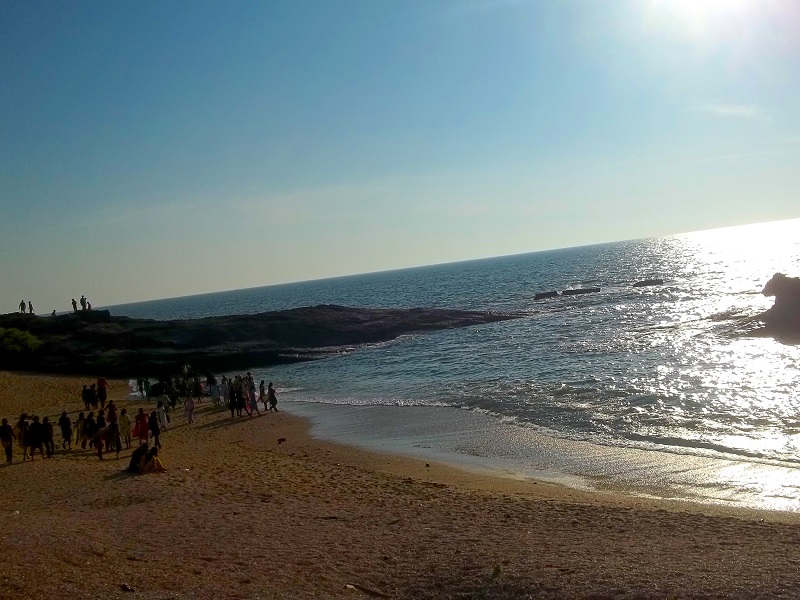 Apart from the beach located in this state, you will also find it interesting visiting the natural port and fishing harbor also located in the state. Malpe is said to be one of the finest beaches Karnataka has, and you can find it 6km away on the west of Udupi district of Karnataka. Malpe is not exceptional to other main attractions like temples of Balarama and Ananteshwara.
Tannirbavi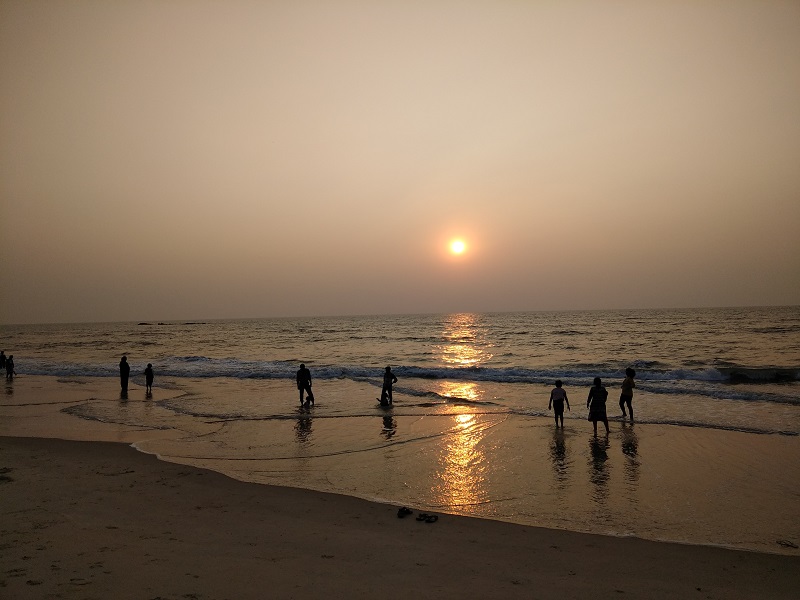 It is located in Mangalore city and can be visited by land through bus, train and taxi services. It can also be visited through the air. Vacation is best enjoyed on this beach by the whole family as it is less crowded and known to be one of the most secluded beaches in Mangalore. Accommodation is not a problem as visitors can easily find hotels and resort to suit their desire during vacation. Tannirbiv beach is best visited from October to February.
Ullal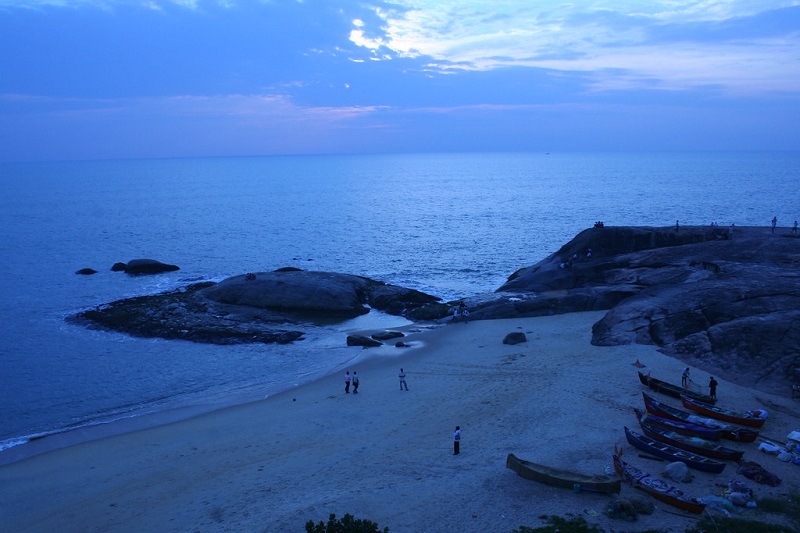 This beach is highly recommended for beach lovers as it is always less crowded and offers unobstructed access to clear blue waters. Ullal beach is situated 17km from the Mangalore city area and can be accessed through public transport or taxi from the main city. The best time to visit the beach is from September to March. Apart from swimming in the water and enjoying the cool atmosphere, visitors can also engage in water sports. You can also visit interesting places nearby like the Rani Abakka fort and the temple as well.
Panambur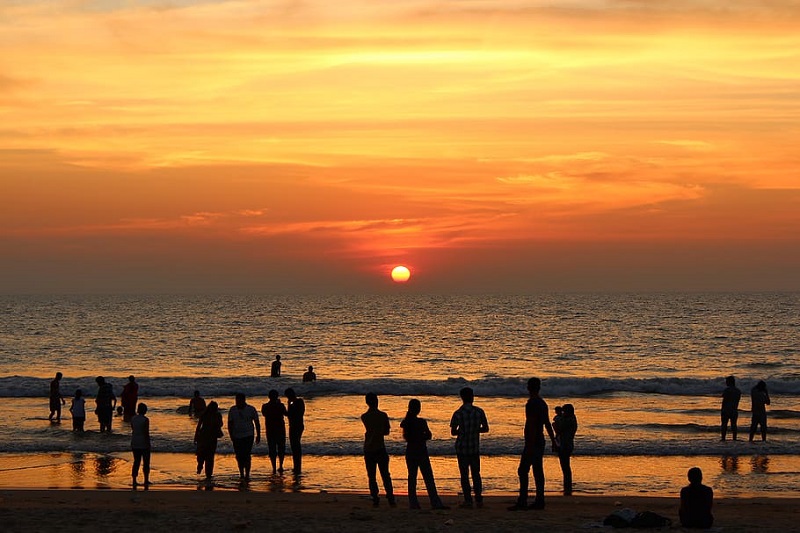 You would enjoy boat racing and other adventurous sports when you visit this beach. Panambur is also known as one of the most popular beaches in Kanartaka located at a distance of around 2km from the port of Mangalore. This beach could be best visited during winter times from October to February. During vacation, you could also partake in the international kite festival that holds in the city every year in January. Panambur has several hotels and resorts for your comfort, available at discount prices.
Kurumgad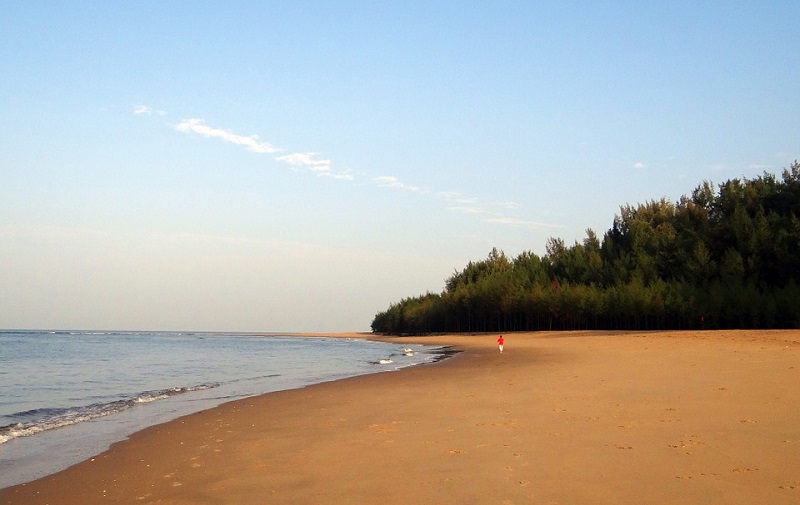 This beach is now said to be a privately owned beach surrounded by palm trees all around the coastline. It is on one of the 5 islands in the region and is known to have a tortoise shape that many tourists have come to like very much. There are plenty of activities going on here. You could sit at the beach, walk on the sand, or play beach soccer. Many people also like to take part in watersports like boat ride, swimming, fishing, and snorkeling.