Goa is considered to be one of the smallest states in India, but notwithstanding, the beaches are just one perfect place for relaxation or partying. Many people come here for cultural purposes and vacations for the family, including local and foreigners who flock to the beaches of Goa to soak up the sun. It offers an abundance of beautiful beaches where you can have the best of time. Here are some beautiful Goa beaches you love to visit on your next trip.
Querim Beach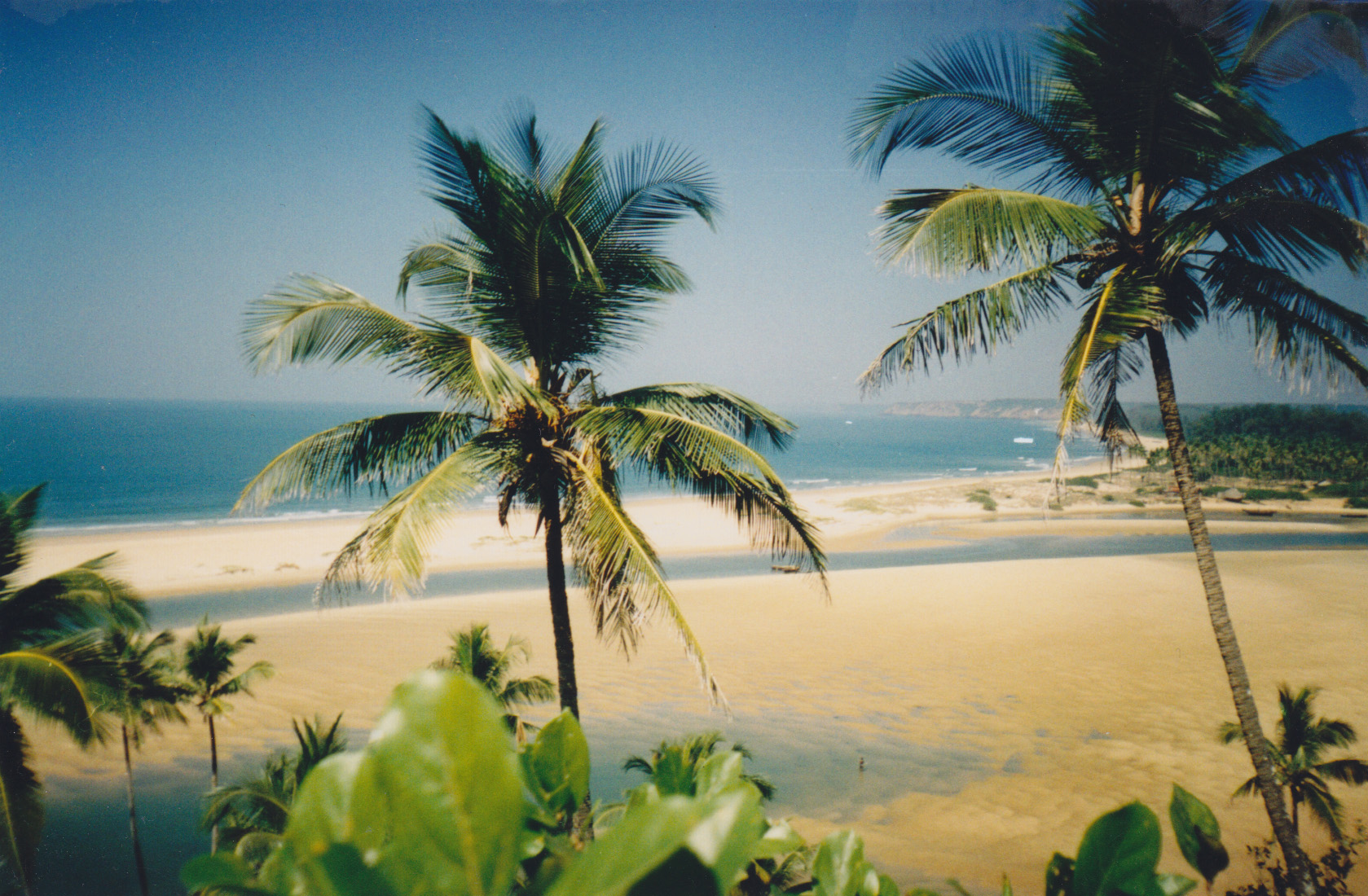 Most people love the cooling and quiet nature of this beach. It is located in the north part of India, and it's more like a private beach with little crowd and pleasing views. Goa also has a beautiful sunset view that attracts a lot of foreigners, who also loved its river inlet as well. A perfect picnic spot if you are craving for some old-school fun. Querim beach is popularly known as Keri beach.
Arambol Beach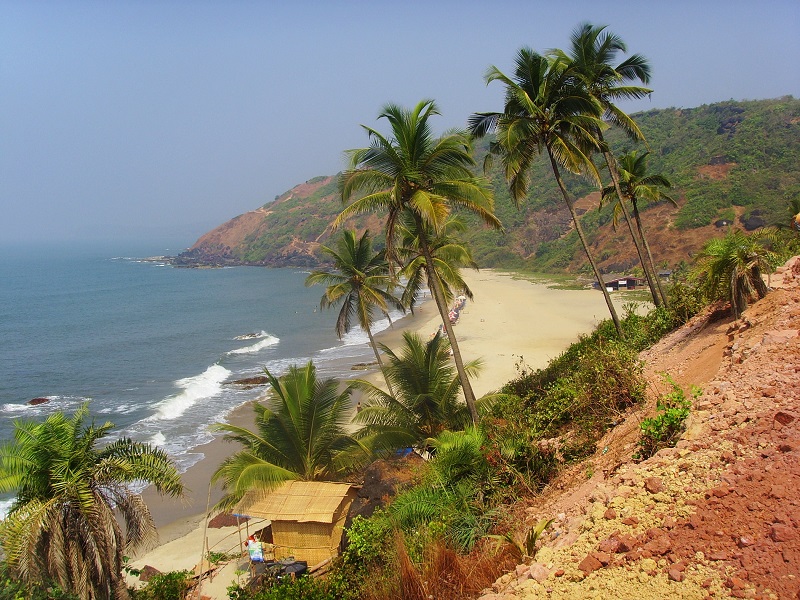 Arambol beach is a typical example of the wonders of nature. The sea and sun will captivate your soul and make you spend quality time and catch memorabl experiences. It is located close to Dabolim airport and it's known shacks with unforgettable seafood and a mix of cuisines to delight you. Arambol is perfect for outdoor games, especially the game of volleyball.
Calangute Beach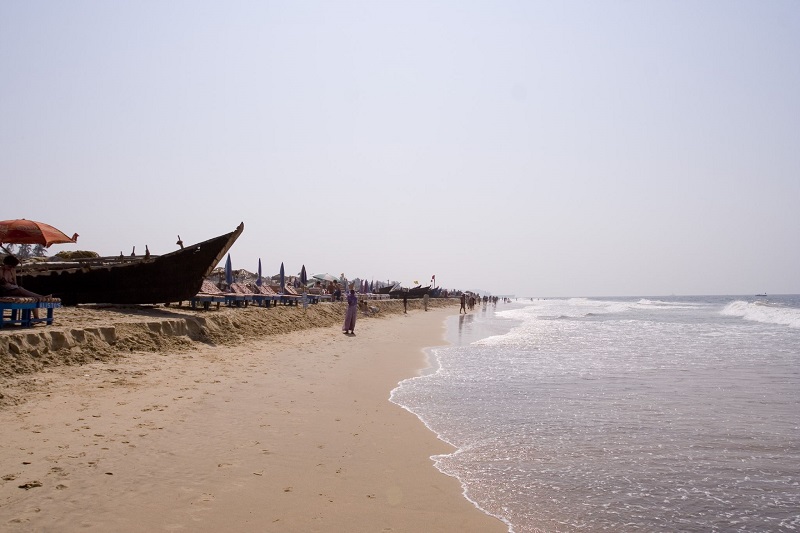 This is the largest beach in the city of goa, Mid-way between Candolim and Baga, about 15 km from goa capital. You can never go wrong with the amazing view of the calm waves of the sea; once you are here, you can rest assured of maximum pleasure and relaxation. The beach is lined with a host of backpackers and luxury accommodations to make the dream of a beachside stay in Goa quite feasible.
Baga Beach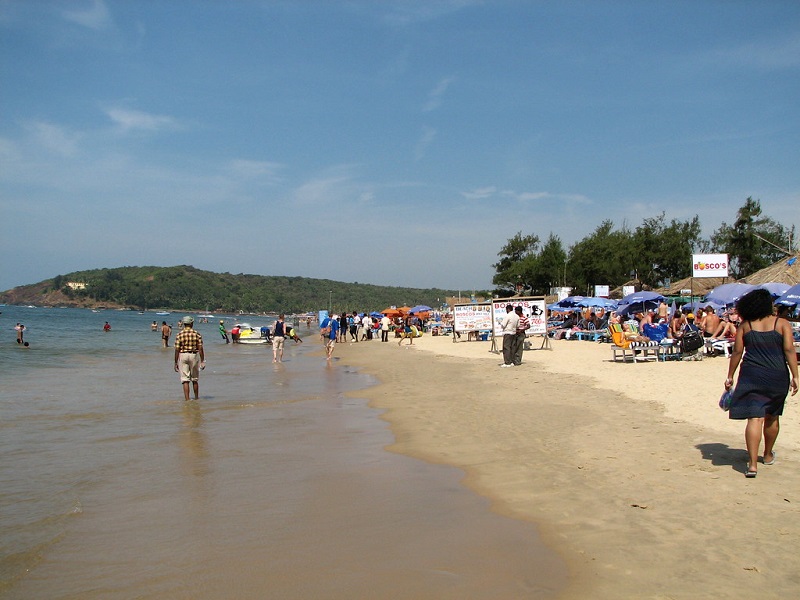 This is the most recognized and famous beaches in Goa. The scuba diving at Baga beach is one adventure that no lover water sports should miss. More foreigners come to this beach for bargain purposes, also for those who love to shop for new things. The beach is also popular for vibrant nightlife lovers, making it a must-visit for everyone but mostly party freak or lovers.
Anjuna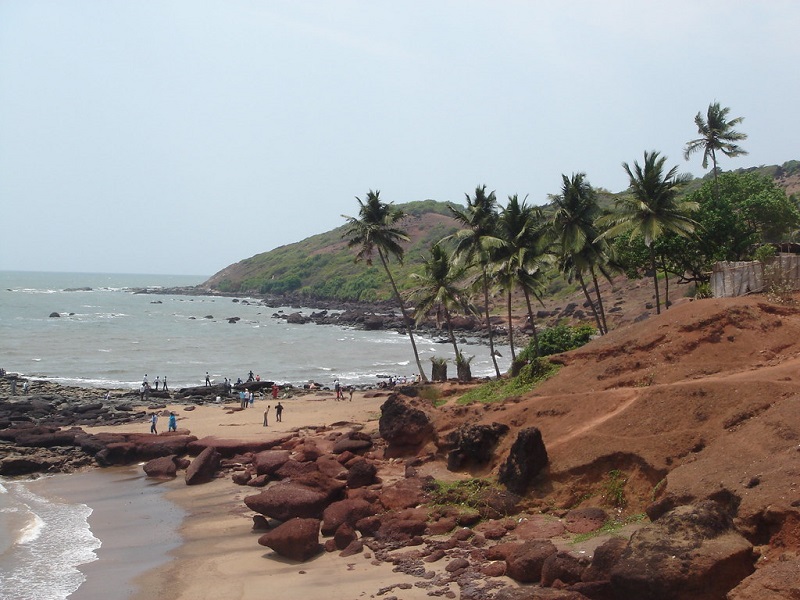 Aujuna is situated in north Goa, just 11 miles from Goa's capital of Panjim. The beach is very easy to locate, and it's ideal for shopping for souvenirs with the preferred day (Wednesdays). It's not like every other beach with benefits for relaxation or family vacation but has a different vibe. Hippies lifestyle reign supremer in this place. Anjuna beach is one of their favorite hangouts for those who love to enjoy the psychedelic trance music that often rings out at sunset.
Morjim Beach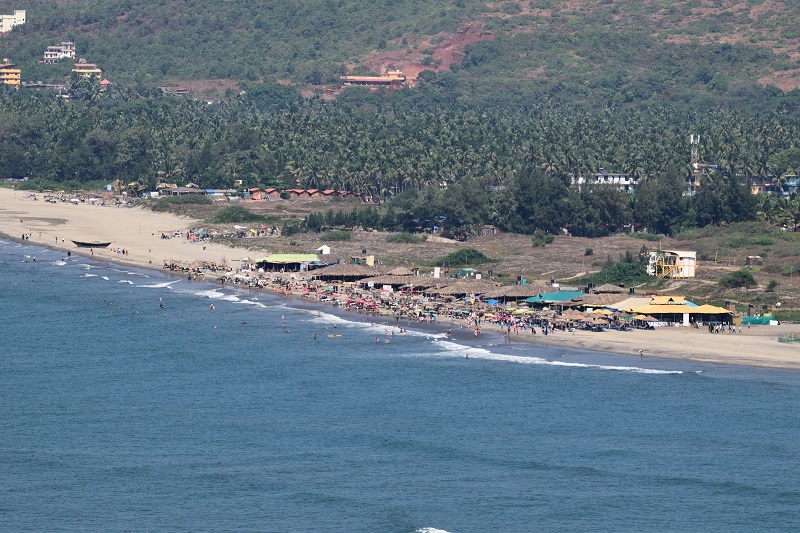 Morjim beach is known for its calm atmosphere to sooth all your travels fatigue. It's one of the beaches that have a better and greater beauty and calm nature that only a few beaches in Goa offer even in the peak of winter. The beach attracts a wide species of birds, making it a goldmine for those who love nature, especially birdwatchers. Morjim is a must-visit for the lover of all things wild.