The exotic state of Goa, with its mosaic of Indian and European culture, is a site that will be unforgettable. You will certainly love the 106 km beach surrounded by palm trees and gorgeous sunsets. It is ideal for people looking for a romantic break, filled with holiday parties or just a few weeks on the beach in fact, you will be satisfied no matter what you're looking for!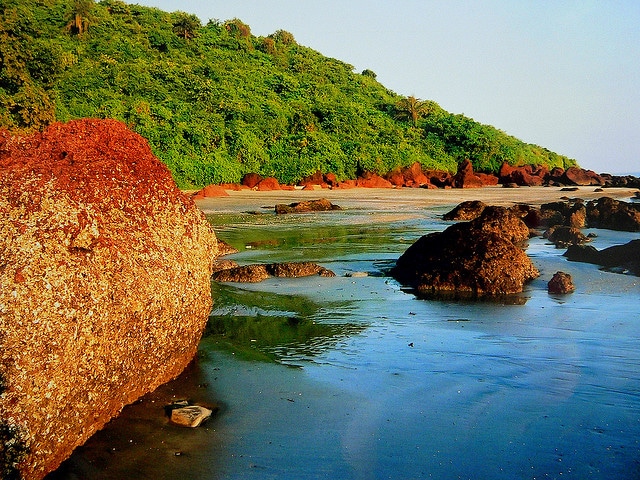 In the popular Kantolim in northern Goa you can relax, as it is a lively area with many restaurants, shops and beaches with water sports. The nearby Calangute is a resort village, whose main street is full of shops, bazaars, stalls and souvenir shops and restaurants offering local delicacies.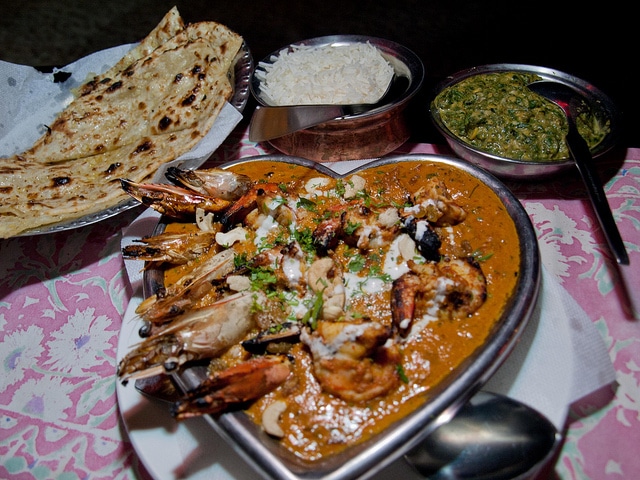 If you like beaches, but you enjoy watching and the culture of the place you are visiting, then head to the south of Goa. The beach south of Benolim has a lot to see, you can visit temples and markets, as well as beautiful beaches or restaurants and bars.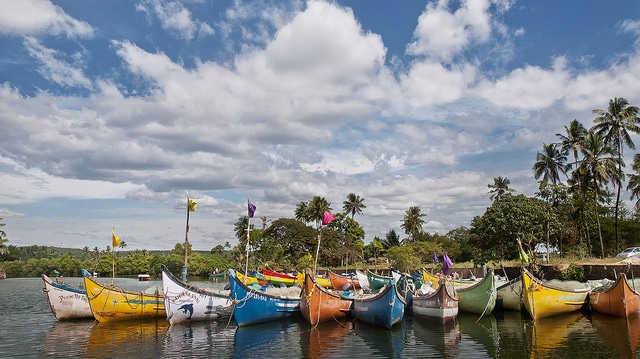 Do not think, that Goa is just a place with lots of beaches. There's more you can do this in the Indian province. Climb on elephants, visit the beautiful buildings of the area, guide in temples or go boating on the river Sal, you might see dolphins if you're lucky enough!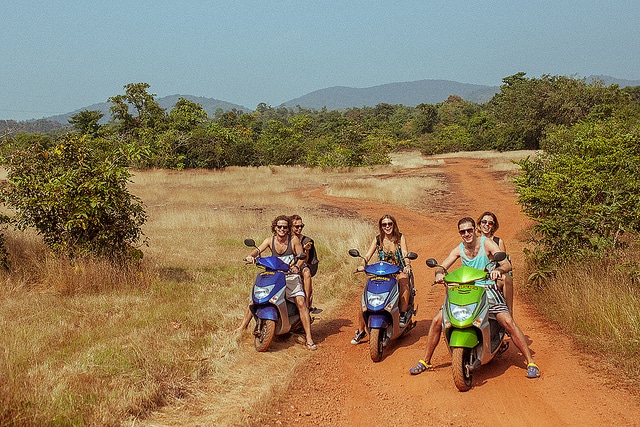 The Goa is a magical place, full of surprises and beautiful beaches, and features a unique blend of Eastern and Western cultures, which creates an incomparable atmosphere just waiting for you to experience.
View more here: Travel India's Golden Triangle, The festival rainbow on your face in your trip to India.
By Nicole P.
Goa, India photos: Anoop Negi, Angre Pipa, Yuriy Mashkov, Barry Enders.