You know how it can be on New Year's Eve – you make big plans for the party of the year and then it all falls a bit flat and doesn't live up to expectations. We've all been there, so why not try something a little different to see in 2014 and book a flight to a dream winter sun destination?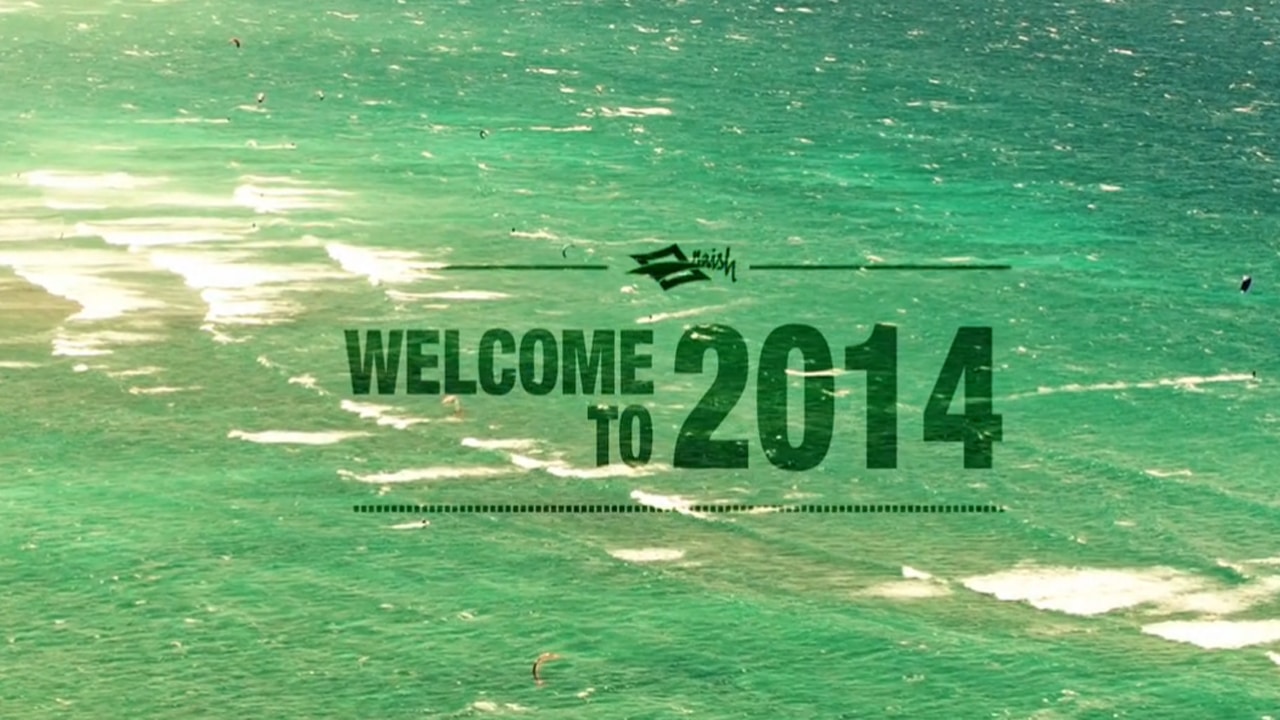 Rather than sticking to the same old bars and clubs at home, jet off for an exotic escape at the end of 2013. You probably won't really know what to expect, which means you're unlikely to place high hopes on New Year's Eve, making it more likely to be a huge success!
If this sounds like what you're looking for, read on for our tips on organising the perfect holiday to ring in the new year.
Sunshine or snow?
Instead of spending hours agonising over which destination to head to, start by narrowing the field a little. Would you rather be seeing in 2014 bathed in glorious sunshine or surrounded by pure white snow?
If it's the former, there are lots of places you can opt for – and some amazing spots if you're keen to have a luxury holiday – while for the latter you've got a host of lively ski resorts not only in Europe but also in the US and Canada that will tick the box nicely, particularly if you want to party into the small hours of the morning on New Year's Eve.
Once you've chosen between a warm new year and a cold one, you can start looking at which destinations really appeal to you.
Go all out
At this time of the year it's well worth splashing the cash to enjoy a bit of pampering and opulence – and if you know where to look you may be able to find some great deals on high-quality hotels around the world.
Why choose a luxury hotel? Well, the main reason is that you'll have an amazing array of facilities – a spa is a particularly important thing to look out for, as a few treatments can help you get over your New Year's Eve partying.
If you don't want to have to worry too much about money while you're actually on holiday, go down the all-inclusive route. This might be a bit more expensive up front but it can pay dividends once you arrive as you won't need to worry about carrying around large amounts of cash or splashing out on those little expenses that can really mount up, like meals out.
Prepare for the year ahead
Let's be honest, Christmas isn't the most stress-free time of year for most of us, which is another reason why planning a new year's getaway is a great option. It allows you to escape for a bit of downtime after the hectic family visits and the weeks of Christmas parties.
We all like to take stock of our lives as the year changes and sometimes it can be best to do that when you're not in familiar surroundings. Make your list of resolutions or plan for the 12 months ahead in a stunning setting and you'll probably feel a lot more positive.
Being one step away from your everyday life can also help you assess it from a more objective perspective and spot areas where you want to make changes – you just have to try not to slip into old habits once your holiday is over and you're back to life as normal!
 Photo: link