The best hotels in the world share a certain je ne sais quoi – that alchemical magic that you can feel in the air as soon as you walk in the door but is as hard to grasp as quicksilver.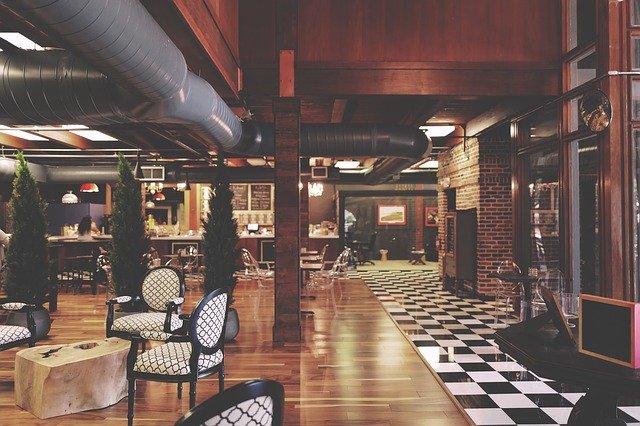 And despite the diverse dimensions of Claridge's rarefied regal history, the rakish vibe of Raffles and the sumptuous splendor of The Plaza in New York, every truly excellent hotel is somehow greater than the sum of its parts.
However, considering some of the constituent elements of amazing hotels can help to break down what's brilliant about them and reveal some terrific insider tips.
So whether you're designing your own dream hotel or merely want to bask in some brain pickings from the world of exclusive hospitality, here are three ways the world's best hotels elevate their elegance.
Pools
In some emporiums, the pool is the piece de resistance.
For instance, the sleek infinity pool at Hotel du Cap-Eden-Roc simply oozes effortless charm, the quirky cubic lap pool at Fiji's Laucala Island is a left field legend and the skyscraper rooftop pool at Hong Kong's Hotel Indigo is ravishing.
Tip: check out Italian designer Egoe for a selection of some of the most stylish pools on the market.
Bars
Whether you prefer chilled champagne, a classic Cosmopolitan, a peaty single malt or a simple glass of ice cold lager beer, the hotel bar is the best place to kick back, recharge your batteries and meet some interesting people.
Getting the mix of comfort, conviviality and customer service just right isn't easy, but the Oriental Lounge at Tokyo's Mandarin Oriental, Bulgari Resort Bali's Il Bar and Artesian at The Langham, London pull it off with aplomb.
Tip: browse this list of London's best hotel cocktails from cultural commentator The Telegraph.
Entrances
As with so many of life's luxuries, first impressions last when it comes to hotels – so savvy establishments inject a little pomp, splendor and imagination into their entrances.
For instance, guests at The Savoy London can immediately glam it up with a personalized representative who not only shows them to their room but also runs them a welcoming bath and presses and hangs their clothes perfectly.
Tip: to set the scene subtly, invest in a branded welcome mat from manufacturer Kleen-Tex.
So voila – here are three simple yet superb ways the world's best hotels elevate their elegance.
By combining peerless service with awesome architectural features and dynamic design and prioritising comfort and care over crass ostentation, they provide once in a lifetime experiences for every customer, every time – perhaps that's as precise a definition of excellence as you'll hear anywhere.
That's our list! But have we missed any of your favourites from Earth's most elegant hotels? Let us know in the comments section – we can't wait to hear from you.