It is one of the first questions most people ask themselves when considering around the world trips: how much will it cost? Well, what if things were a little bit different and you had at least $1000 to spend per day thanks to a lottery win? Yes, I know this sounds a bit far fetched, but it is a dream most of us have fantasized about at some point; a big win with hundreds of millions in your bank account!
Once you pay off the mortgage and you have repaid the $500 you owe your brother, the next big thing on most people's list would be to travel the world. According to The Guardian, holidays abroad are one of the top things that lottery winners spend their money on. The vacations tend to be in a warm and sunny destination, with waves and pristine sand!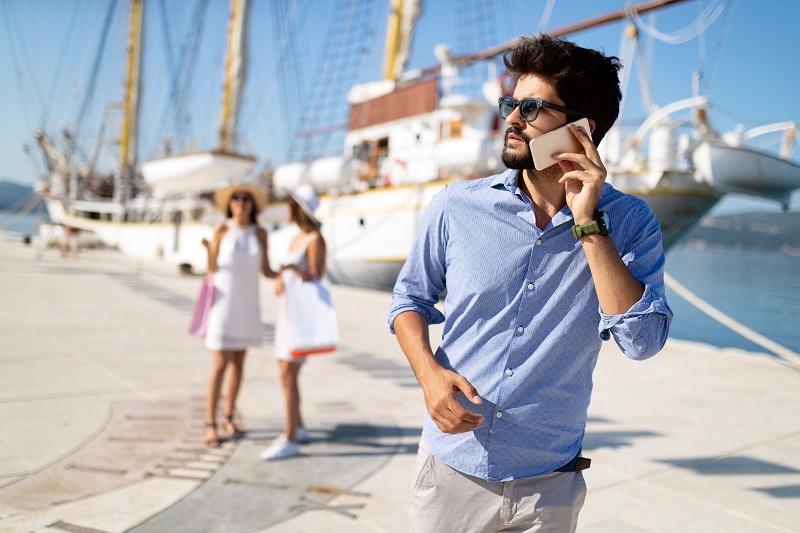 So if you have purchased your Cash4Life lottery $1000 a day for life jackpot ticket and are already wondering what to spend your winnings on or where to take your millions, why not try these renown exotic holiday destinations? Because when money is not a problem, there is a lot to see and experience in the world!
Start at Burj Al Arab in Dubai
With revolving beds, gold plated IPads in guest rooms and over 17 types of pillows to choose from; there is absolutely nothing modest about this hotel. Designed like a sail to symbolize the city's nautical background, Burj Al Arab's unique silhouette has become a dollar sign of the United Arab Emirates and a social media favorite for the thousands who flock there every year.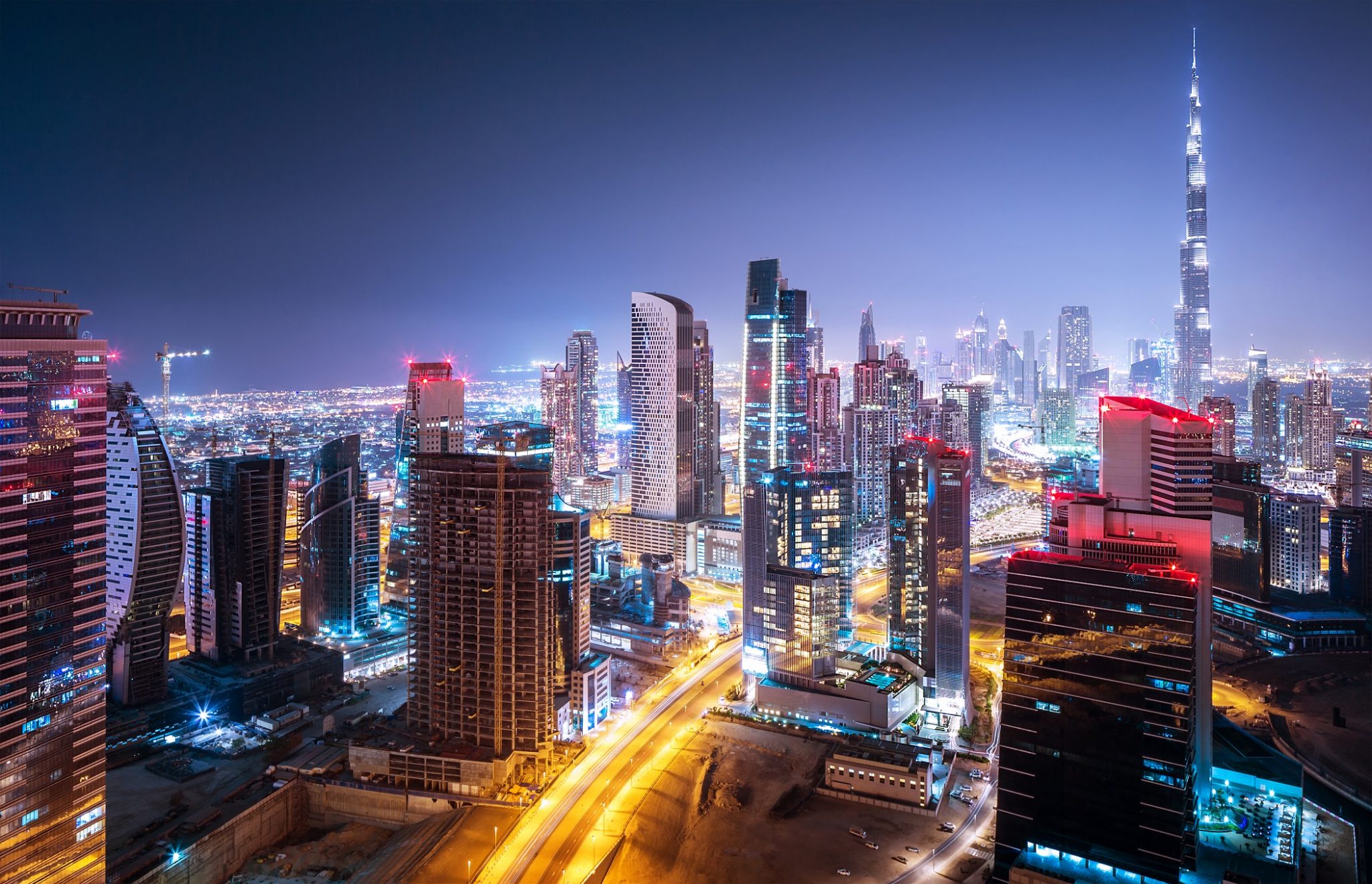 Test royalty in a Scottish castle
You can also escape from the fast-moving 21st century with a quiet and relaxed stay in a Scottish castle. The nation has several royal properties with historic venues scattered in various cities from the shores of Loch Ness to the countryside in Edinburgh.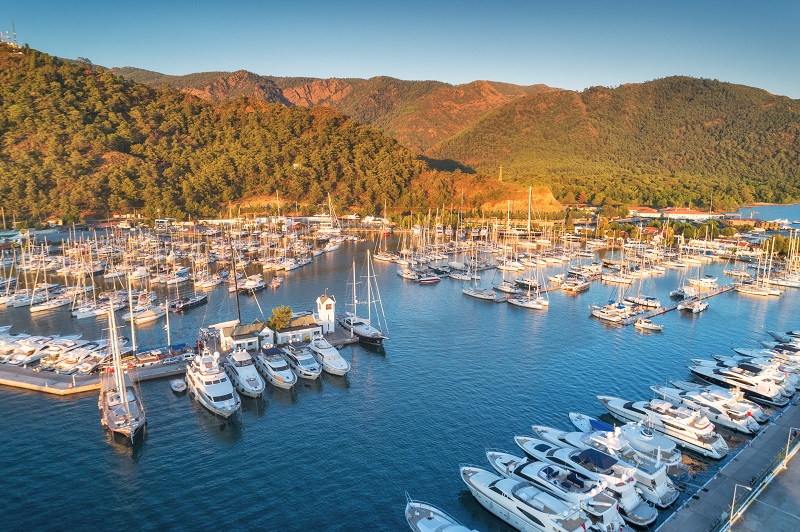 The castles are Grade A listed, blending fascinating regency designs with opulent ancient interiors and manicured grounds. Similarly, others deliver immaculate services in a luxurious traditional setting with secret passages, antique furnishings and log fires.
What happens here stays here, baby!
The gambling capital of the world should be your next stop. There are hundreds of luxurious hotels at very 'reasonable' prices in Vegas. You will be surprised at how they are considerably priced, especially after Dubai and Scotland. Besides, casinos and restaurants usually subsidize their room rates to get people through their doors, spending money on gaming tables and machines.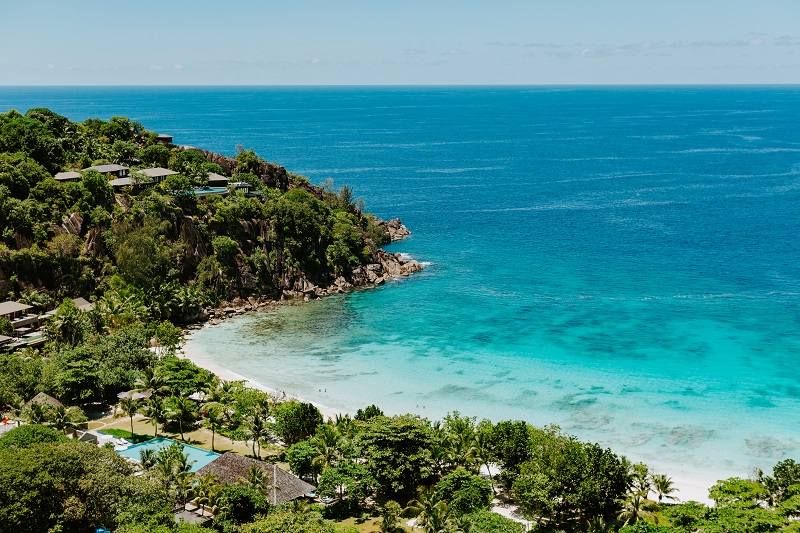 Also, with excellent services and hotels that encourage revelers to do anything they can as long as it is legal, Las Vegas strip still maintains its reputation as the best travel destination in the USA. Properties such as Mandarin Hotel, Bellagio and the Aria have earned 5-star AAA diamond ratings which is proof that comfort, style and luxury await you in Vegas.
The Danakil Depression-Ethiopia
Created by three tectonic plates, the Danakil Depression is a mind-boggling desert with sulphur fields, active volcanoes with bubbling lava and salt lakes. The hottest place on the planet is also 100 meters below the sea level, which means your comfort levels will be very low! Essentially sleeping in tents, walking, climbing active volcanoes and traveling off-road in extreme heat will be the new normal!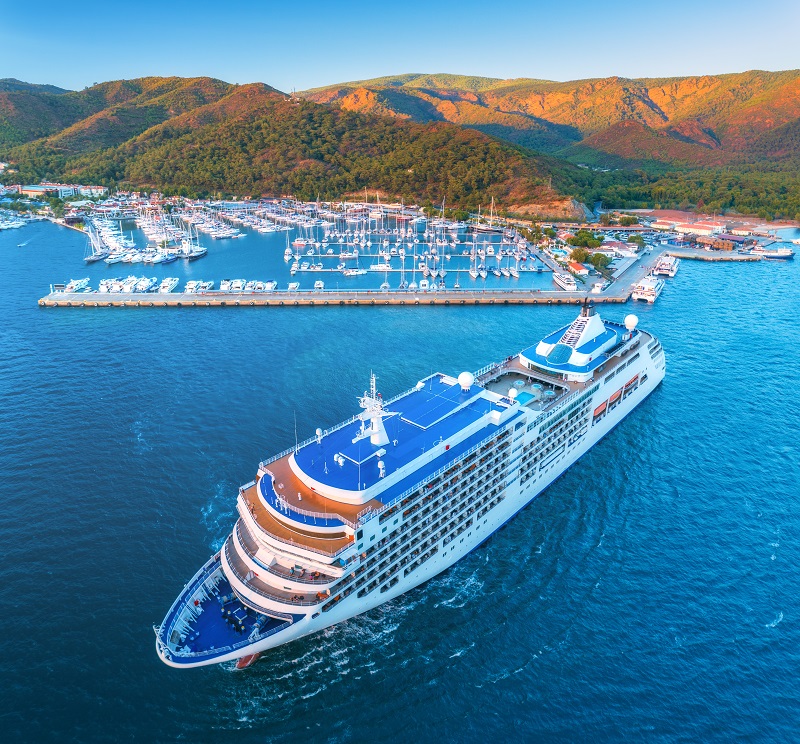 On your journey to Danakil, you will have a military escort because of the unstable political environment in the region. The tour usually takes 11 days and costs around $4000. So if you are the type that fancies adrenaline rushing adventures, you will undoubtedly have a blast.
Fowl Cay Luxury Caribbean Resort
A sentence with words 'beach holiday' ' in exotic holiday circles is never complete without mentioning 'the Bahamas.' The West Indies nation is synonymous with exotic and luxurious vacations thanks to its beautiful white sand and clear turquoise waters. The Fowl Cay Luxury resort offers the very best of this. It also features six different but opulent villas with powerboats for relaxing, exploring and racing.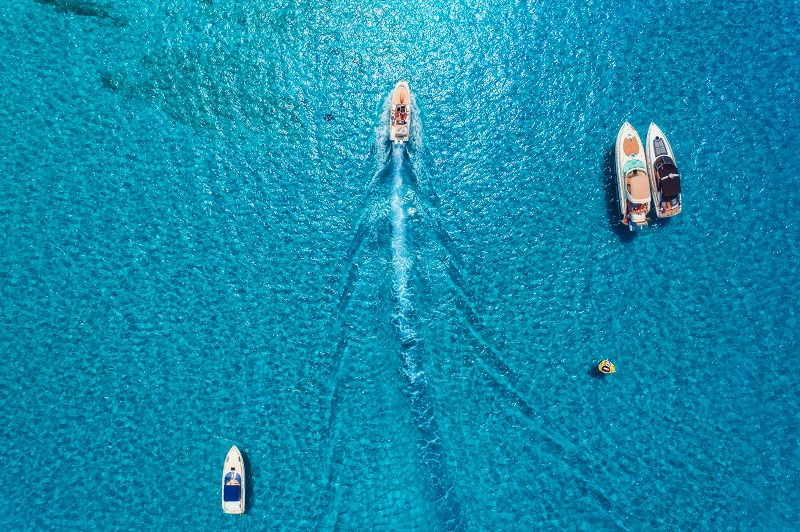 That Big Lottery Win is Actually Attainable
It might seem like a dream or just some false illusion, but from becoming an ordinary millionaire to nine-figure winnings in the US Powerball to Euro Millions, big lottery wins happen almost every week. That said, a lot has been said about how lottery winners spend their winnings, and what stands out is the notion that they usually spend on what they don't need. For example, there was a story about a middle-aged man who purchased an 8-bedroom house with seven bathrooms.
Though this looked like a great idea initially, he ended up selling it and moving somewhere smaller and comfortable because he realized there was no need for such a big house. Exploring the world, on the other hand, is another issue. New memories and experiences that last tens of years are created. In fact, there is no drawback. The only worry is where to go?