Would you bother buying travel insurance for a short trip to a neighbouring country? According to a new survey from Avanti, a specialist health travel insurance provider, a substantial number of people would not.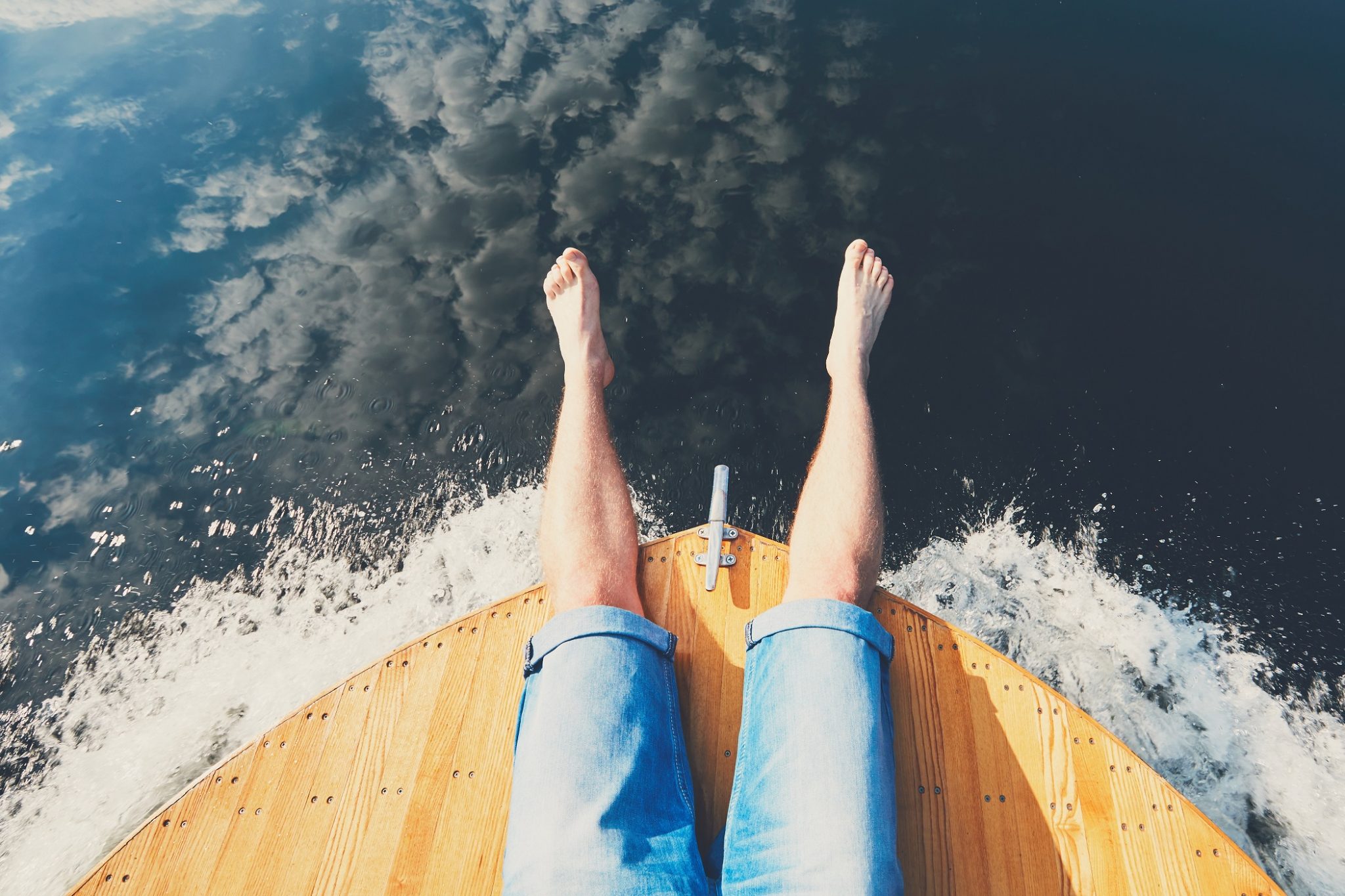 Asking UK travellers whether they would buy travel insurance for day trip over the English Channel to France, just over half (55%) said yes. There seemed to be a link between age and the willingness to buy insurance for a short trip – only 45% of 18-20 years olds said they would bother, rising to a maximum of 62.5% of 55-64 year olds.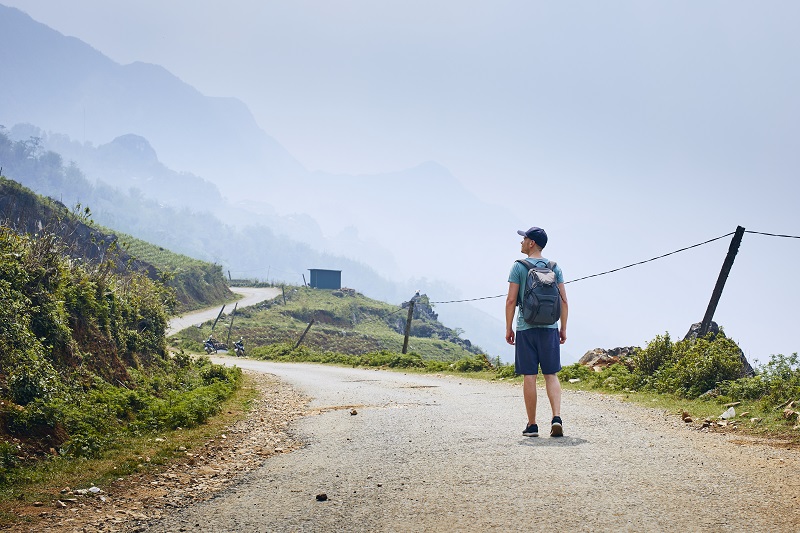 Perhaps the most surprising finding, however, was that only 41.7% of women aged 65 and over said they would take out insurance for such a short trip – in sharp contrast to the 87.5% of men in the same age group who said they would!
The overall picture, then, is that across all age groups, and indeed both genders, a worryingly large proportion of people – not too far off half – don't see the need or value in taking out travel insurance for a short trip.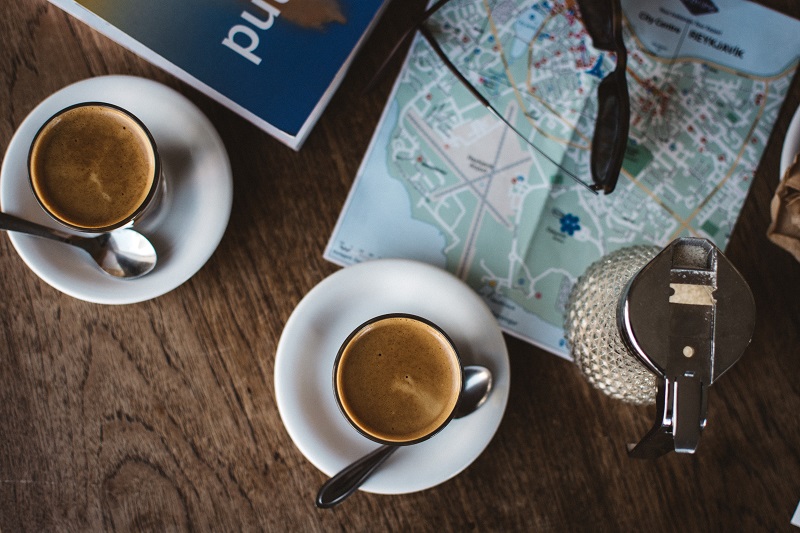 This is worrying because bad luck has no respect for time. Yes, the longer you go away for, the higher the likelihood that something might go wrong which would make having travel insurance well worthwhile. But if something can go wrong on day 10 or 20 of a trip abroad, it can go wrong on day one as well.
Medical cover
The biggest risk relates to medical cover. Illness can strike very quickly and leave you needing medical treatment in a shockingly short space of time. Accidents, of course, are even more immediate – it only takes a split second to have a fall or a bump that leaves you with broken bones heading to the nearest hospital.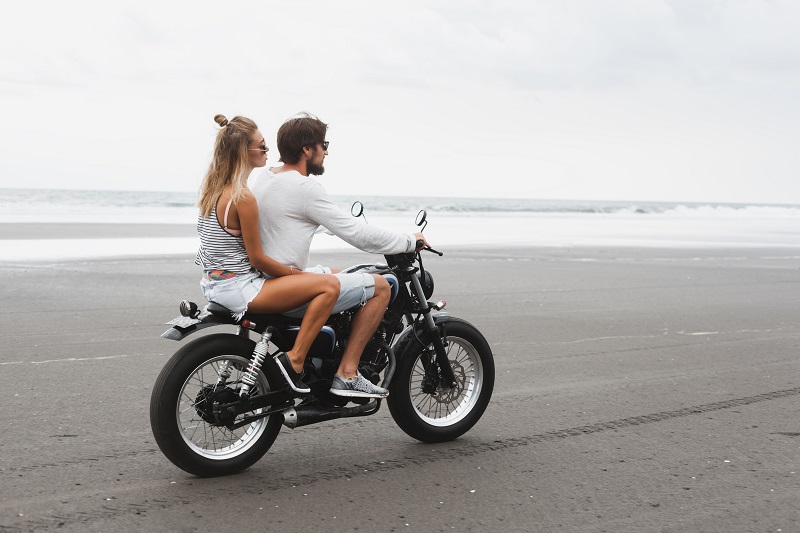 If you happen to be abroad when that happens, then you are probably going to have to pay for it. Whatever free or subsidised state healthcare you get as a citizen of your own country, it doesn't apply in another country. If you have health insurance at home, in most cases it isn't valid overseas.
France has a superb and very well-respected healthcare system, but foreign visitors have to pay to access it. A visit to see a doctor in France is on average three times costlier if you don't have health travel insurance than it is with a valid policy; for a visit to a hospital emergency room, the difference is 10-fold.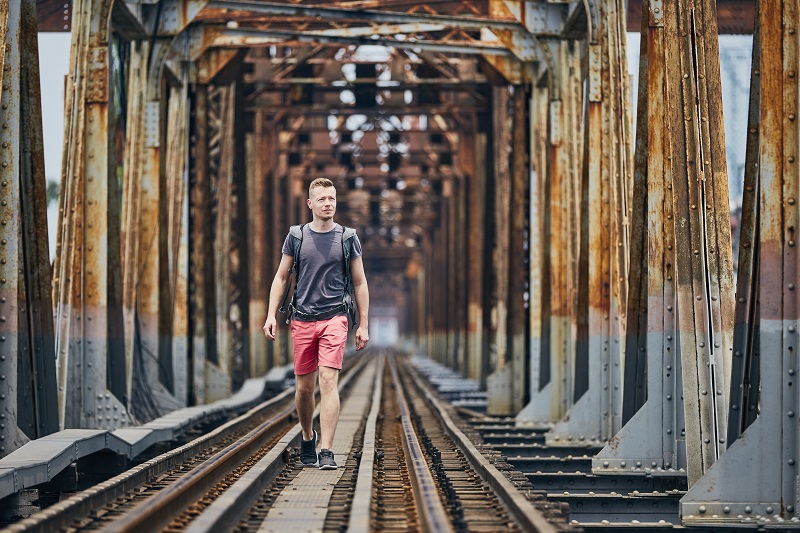 And France is one of the better examples. An overnight stop off in the UAE on the way to or from the rest of Asia or Oceania could go terribly wrong if you suffered an accident there – treatment for head injuries and repatriation to the UK could cost as much as £50,000. And day trippers from the south of France or Portugal into Spain could be hit with £11,000 bills if they break an arm without cover.
For the sake of a few pounds, taking out health travel insurance on even the shortest trips sounds great value when compared to these figures.