The "Big Apple" is a nickname for New York City.  New York is one of the world's leading metropolises for food, fashion, theatre, and art. This is a city that every traveler should visit at least once in their lifetime. Choosing where to stay while in New York can be changeling because there are so many hotels available. This article gives you some of the best places to stay in if you are traveling to New York or Big Apple as commonly referred to.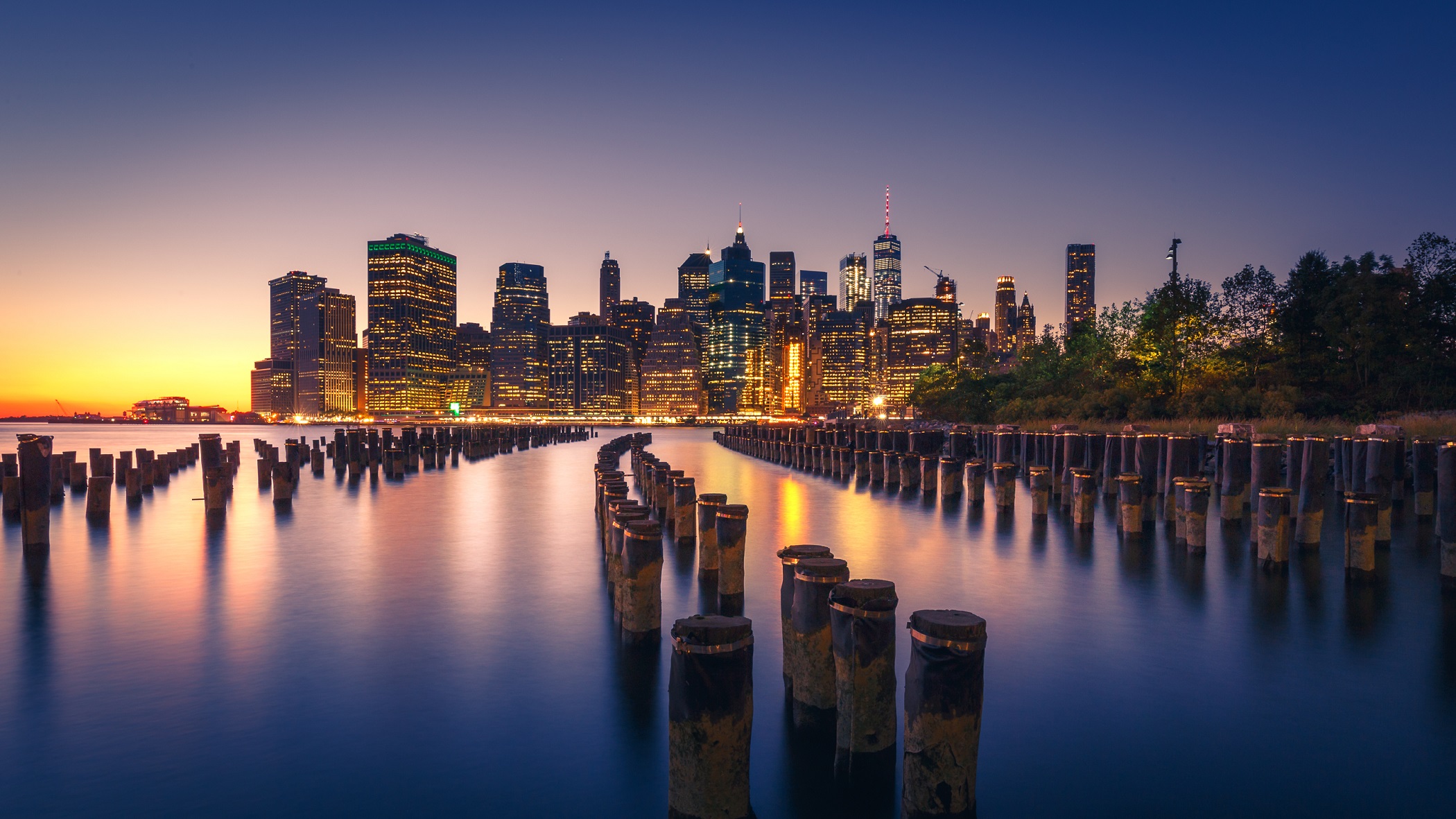 1. The Plaza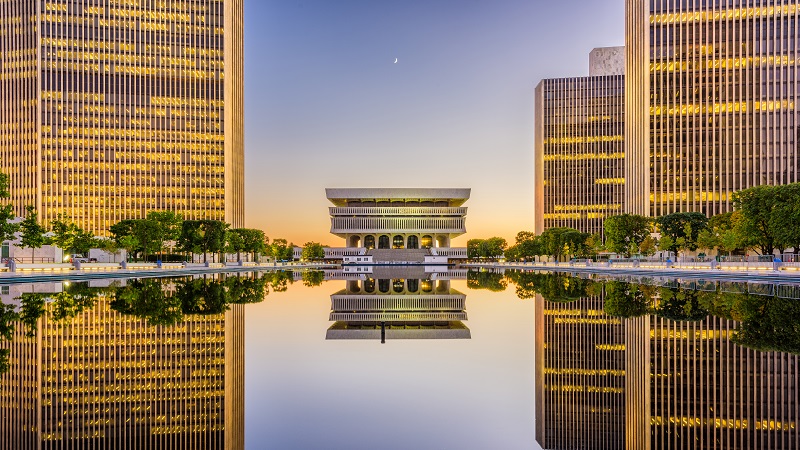 The Plaza hotel is one of the most luxurious hotels in New York. It has 282 rooms. The hotel has claimed a place in American culture, appearing in a few films. The Plaza hotel will offer you an iconic experience. Its Rose Club's plush seating and elegant ambience is a must-see while you are staying there. If you want to experience some intimacy, the elegant Palm Court, Plaza Food Hall, and Champagne Bar will be perfect.
2. The Four Seasons Hotel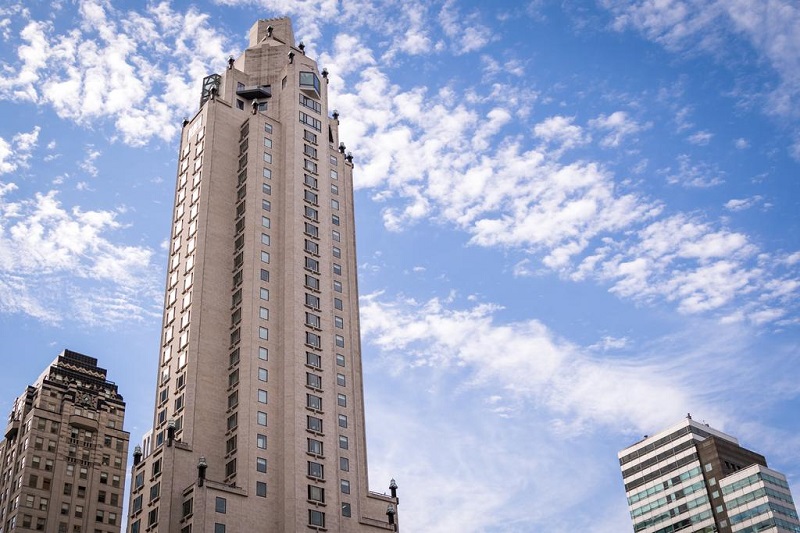 The Four Seasons hotel is situated in lower Manhattan and its perfect location is ideal for business guests near the National September 11 Memorial & Museum and offices in the Financial District. The hotel has 89 guest rooms and suites. Some of its features include spacious closets, free WiFi, Bose stereo systems, smart TVs, and marble bathrooms. It also has a 24-hour fitness area, indoor lap pool, and a spa.
3. The Condor Hotel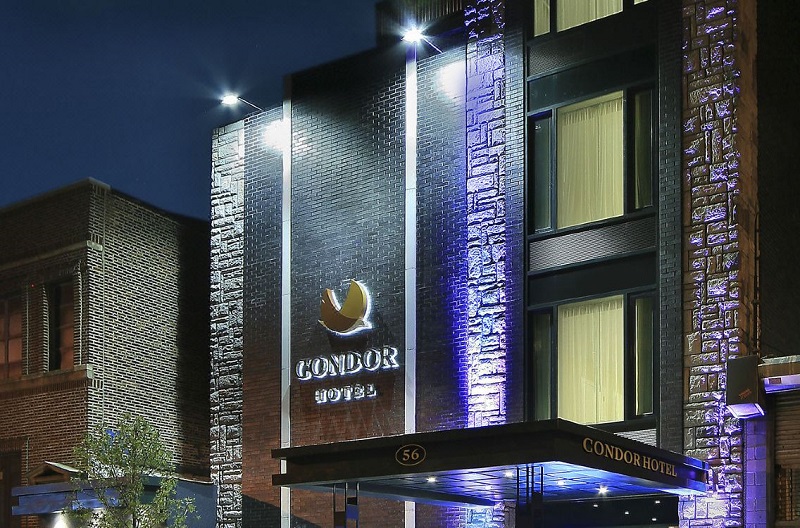 The Condor hotel is also among the luxurious hotels that you can stay in while in New York.  It has 35 elegant rooms and an addition of meeting /event space, and a lounge area. If you are looking for an amazing place to stay for leisure or business, Condor Hotel is the perfect place. Some of the features include free WiFi, free calls within the US, satellite TV, and so much more.
4. The Peninsula Hotel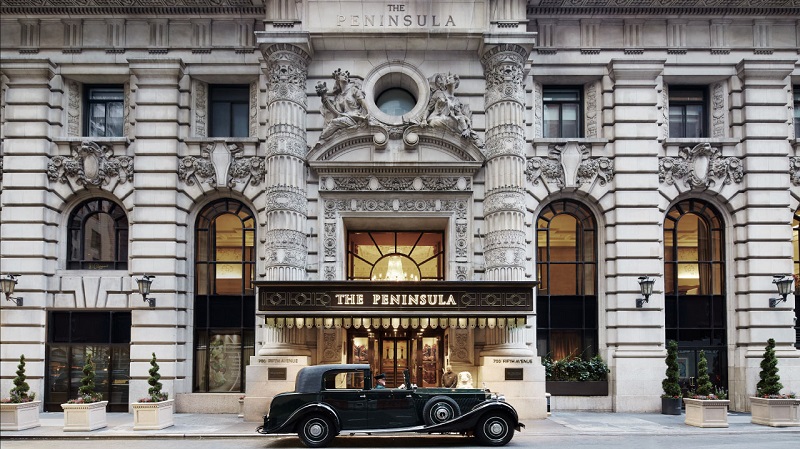 The Peninsula New York Hotel is located on Fifth Avenue in Midtown Manhattan. Known for its world-class service and attention to detail, this hotel is in the heart of the city's most prestigious entertainment, cultural, and shopping district. The Peninsula New York is within walking distance of Rockefeller Center, Central Park, Fifth Avenue shopping, and great restaurants. The hotel is honored to be the recipient of some of the most prestigious awards in the hospitality industry, including the AAA Five Diamond awards and Forbes Five Star rating. Each of the 54 suites and 181 spacious guestrooms are designed to provide maximum comfort. It has world-class amenities that will make your stay memorable.