A lot of tourists visiting Malta travel around the whole island and have little time to spend on its capital, Valleta. Luckily, the major sights and attractions to see and visit there even in a day are very close to each other so it is very easy to walk through the city and see them all. In this way, the time you spend there will be worth it and you'll be able to spend the rest of your holidays elsewhere in Malta.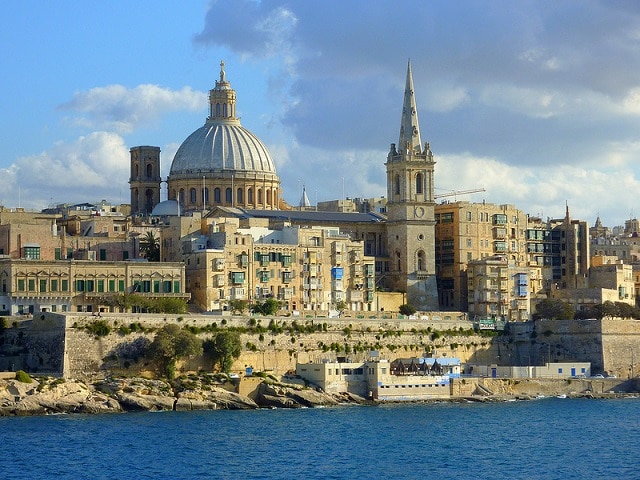 Fort St. Elmo
Fort St. Elmo was built in the sixteenth century by the Knights of St. John to guard the port of Malta. It offres you a pretty strong view and it is very photogenic. You do not need access to the interior since the best photos are taken from the sea by boat.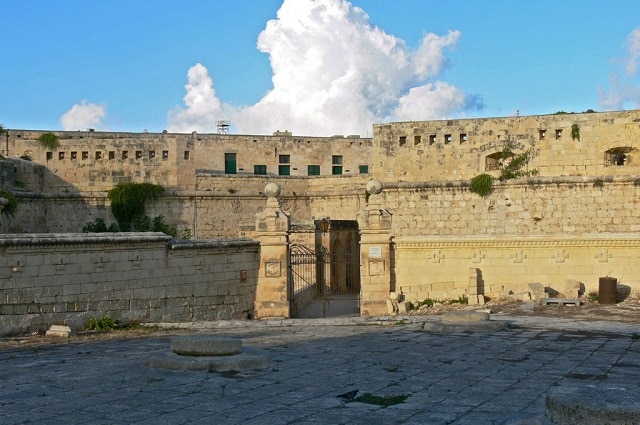 The Palace of the Grand Master
This baroque palace was designed by Cassar also in the sixteenth century. It is in the heart of Valletta and inside it you can find the antique furniture and frescoes of Aleccio. Today it houses the Maltese Parliament and can be visited when there are no parliamentary sessions.
St. John's Co-Cathedral
It is a very nice site designed and built by Cassar and Pretique, while its austere interior is a marvel for its baroque decor, with its Caravaggio paintings and marble floor, with the matterial coming from different sources. Among all the paintings of Caravaggio, the most impressive is the famous Beheading of St. John.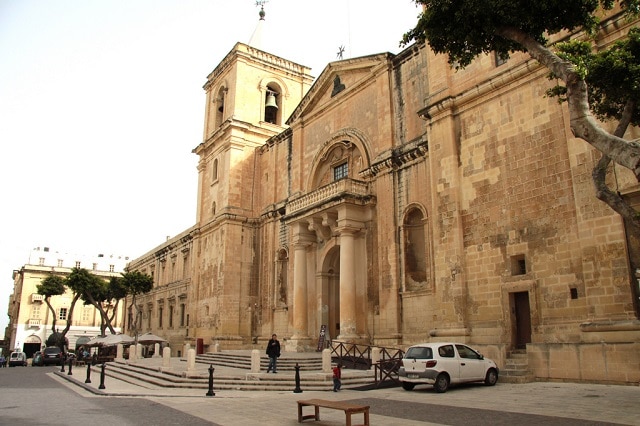 The Anglican Cathedral of St. Paul
This was the first Protestant church built in Malta, known for its massive dome and especially the spectacular views you have from its towers.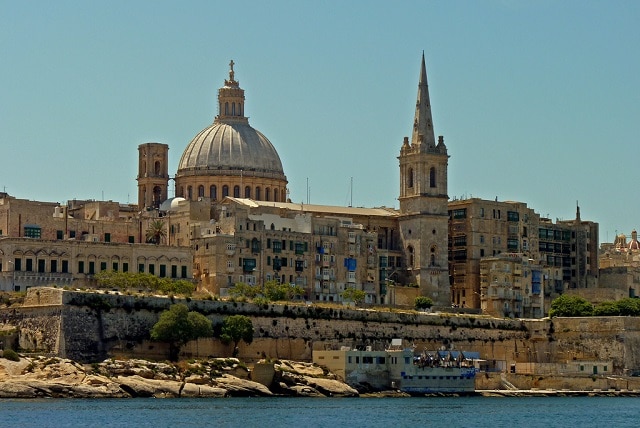 The Manoel Theatre
This theatre is considered to be the oldest in Europe. It is said that at the time of knights, plays were performed here for them to relax. Today is a place of classical music, theater and dance.
The Port of Valletta
The Port of Valletta, named as the Grand Harbour of Malta is a natural harbor and is considered to be one of the largest natural harbors in the world. From this port you can catch a boat for a scenic tour of Valletta or even can catch boats that to Sliema, a very nice and panoramic ride.

The Barrakka Gardens
The Barrakka Gardens, especially the Upper Gardens, are at the highest point of the city walls. It is the ideal place to take panoramic photos, due to its fantastic views of Valletta, especially the Port, and the old city.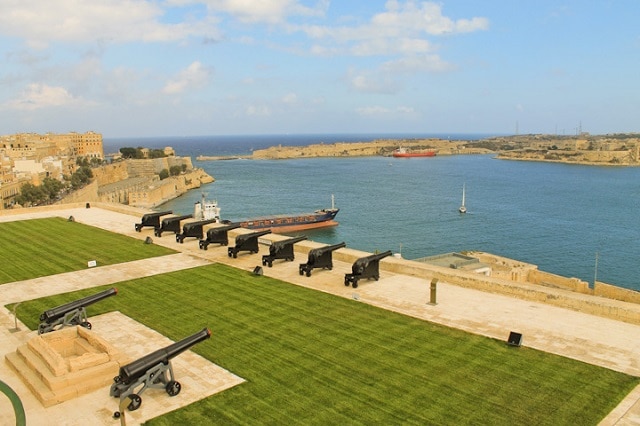 Valletta sights' photos by: frans sellies, marie annick vigne, terry feuerborn, picqero, joseph borg, vasil dakov
For more on Malta check: Malta – rich in heritage, foremost in developments, Holidays on the Islands of Malta, What to see in Valletta, Malta