From one end of the earth to the other, colorful cities offer a distinct reputation in the countries hosting them. Strange and modern stories explaining the reasons many cities in the world, filled with colors their buildings. The visual result is unique! These cities, from Mexico to Scandinavia attract many visitors who choose them for their holidays, to admire this diversity.
Guanajuato, Mexico
Nestled in the mountains of the Sierra de Guanajuato lies the beautiful colonial city of Guanajuato. The city was founded in 1554 by one of the richest silver mining areas of Mexico. In the 16th century an explosion of mines led to the construction of beautiful haciendas, but also the beautiful colonial buildings.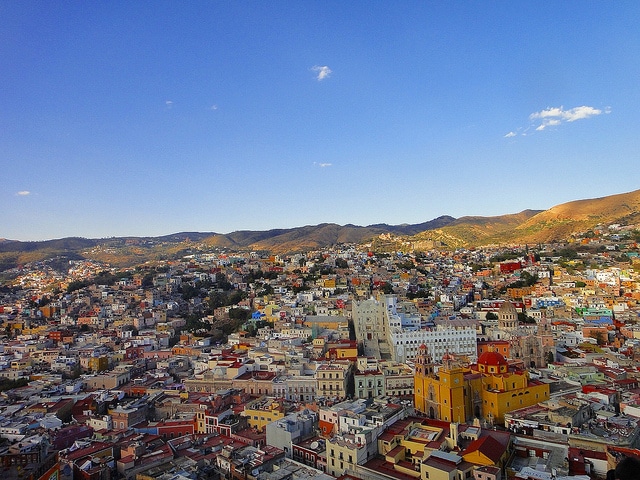 Willemstad, Netherlands Antilles
The Willemstad is the capital of Curacao and is located on the south coast of the island. The Dutch colonial architecture of the city is undoubtedly very picturesque, especially when mirrored in the waters of the Caribbean. The bright and different colors of buildings in the city attract many visitors.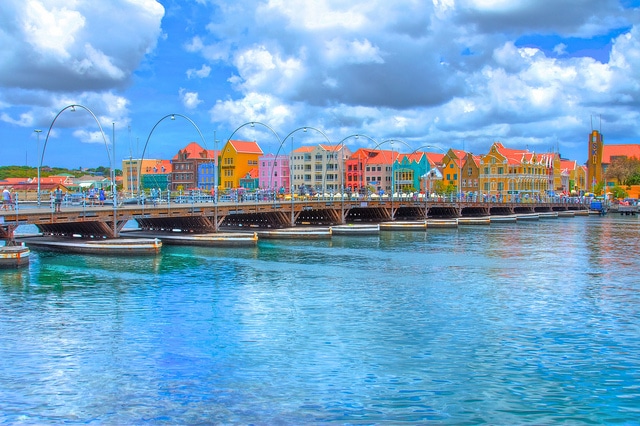 St. John, Newfoundland, Canada
Saint John is the capital and the largest city of Newfoundland, Canada. Located on the eastern edge of the Avalon Peninsula on the island of Newfoundland. Most old houses have wooden sidings with bright colors and are mostly located in the city center.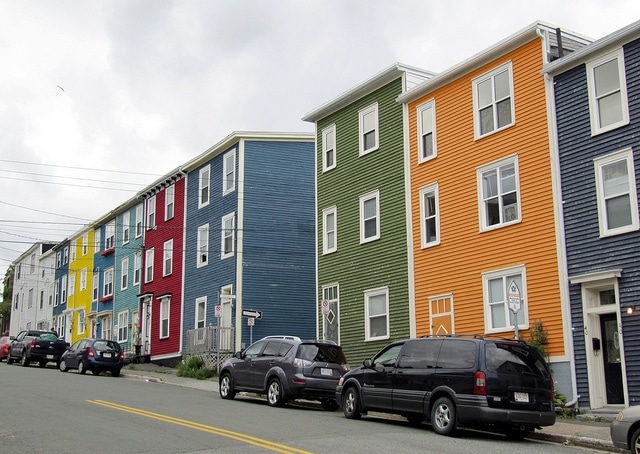 Manarola, Italy
The Manarola is one of the oldest towns of the Italian Riviera. This picturesque village offers spectacular views of the Mediterranean. Just go up the narrow streets and enjoy an espresso at one of the outdoor cafés with stunning scenery that will blow your mind.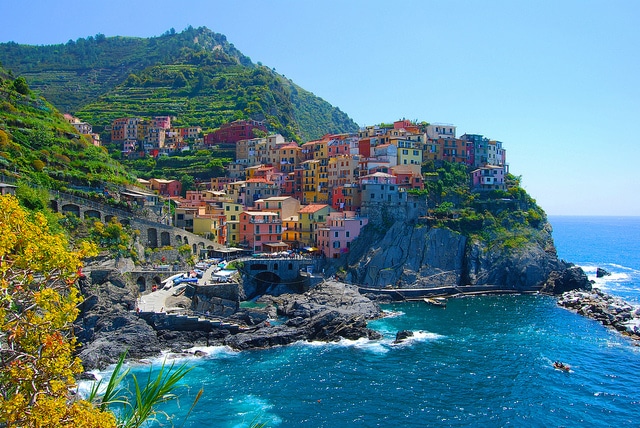 View more about cities of the world here: Small, Cozy, Intriguing cities in Europe, New Year Eve destinations | Five cities across the globe, Christmas Traveling: The five most beautiful cities in the world.
By Nicole P.
Colorful cities photos: Jorgen Hellberg, Bencito the Traveller, Orin Sjaris, Hideki Ota.