Those who plan their trips from Europe have very clear what the best options are when it comes to finding a low priced flight or a hotel that offers good accommodation and in which there's no need to spend much money. But what happens when you're in South America? Sure it has happened many times that you've searched in European classical sites but you found out the final price was an abuse. So after much searching we found out that one of the best options is to look at local sites which have their costs adapted to the region.
Triptidy, a new website with lots of potential
If you are looking for a hotel or a cheap flight that allows you to travel without significant making your bank account lose weight, a very good alternative is Triptidy, a new option for that traveler who's at any part of South America cause it has some regional offers which deserve that we take a look.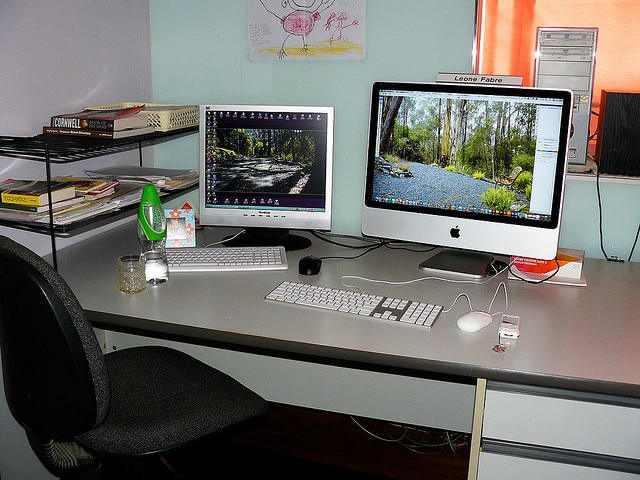 Since its launch it's been very well received by travelers and although it hasn't been online for much long, this website has attracted many people mainly for offering deals for several pretty requested towns and for a very good price, as is the case of Buenos Aires, Rio de Janeiro, Punta Cana, Orlando, Bogotá, New York and the always so requested Miami.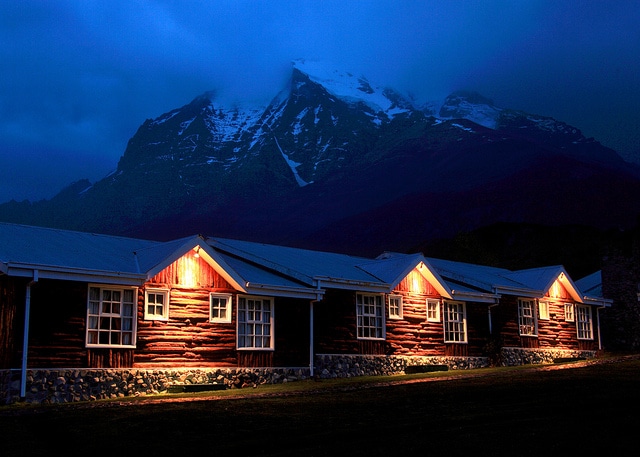 Among the most notable options of this web for cheap travelling and booking is the ability to see the opinions of other travelers, not those that have been written on the web, but it's inserted directly the ones which have been published in Tripadvisor, which as we perfectly know, brings together the largest community of tourists who leave their vision without compromise of the places they've visited.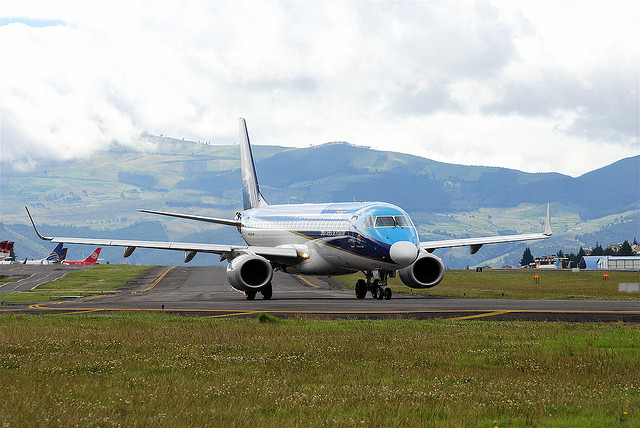 Another highlight that greatly facilitates the search is its extensive options filter where we can not only choose hotels by the number of stars or that are located in a price range, but allows us to decide whether we want a host that is centred on business, family, romantic or even sustainable design.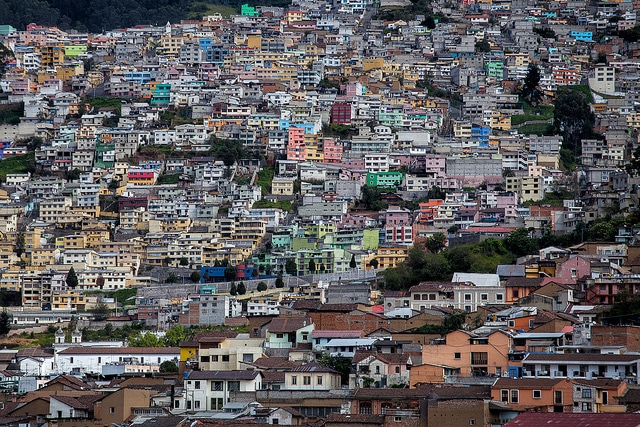 So if you live or are traveling to any country in South America and you're in the need of looking for hotels and flights, don't forget to visit this site because any savings on a trip makes it more likely to continue adding miles and knowing the world.
Photos: aluarts, Aero Icarus, Rob Kroenert and Leone Fabre.