Edgy, diverse and unquestionably cosmopolitan, London is without a doubt one of the most dynamic cities on the planet. So, if you're planning a trip to somewhere amazing but haven't yet decided where to go, make sure it's at the very top of your to-do list.
Rich in history and architectural phenomena, it now houses over 8 million people who, collectively, speak around 300 languages, making it one of the greatest multicultural hubs in existence. It also sets the record as having the most billionaires.
With 170 museums, the tallest building in the EU (the Shard) and the smallest statue in the world (featuring two mice and a piece of cheese) it will surprise you to know that London itself is the smallest city in England, spanning just 1,2 square miles. If these amazing facts have piqued your interest, here are some fabulous things to consider.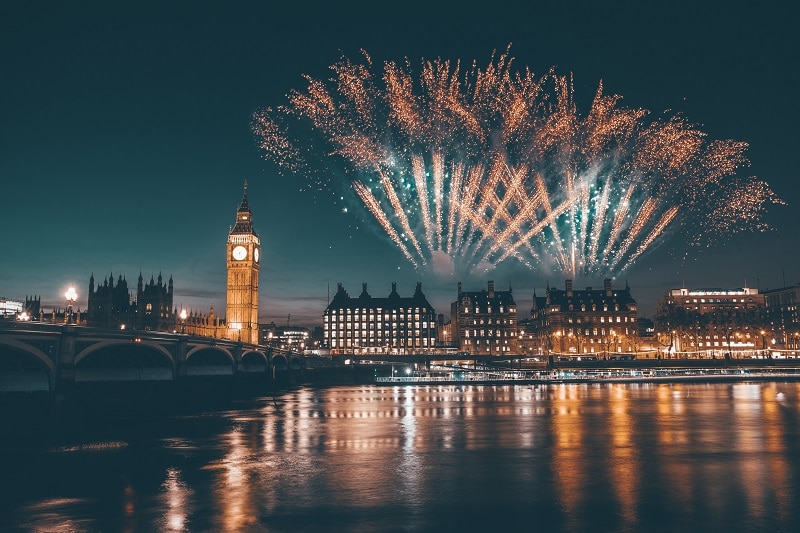 1. Sightseeing
Aside from its wonderful shopping experiences, first-class restaurants and plethora of fun markets, this upbeat metropolis offers some fabulous sight-seeing opportunities you shouldn't miss. Madame Tussauds, the London Eye, Sea Life and the Warner Bros. Studio Tour are but a few that will leave you clamouring for more.
2. Theatre
You'll also be able to book tickets to some of the best shows and musicals in the history of West End theatre. Classics like The Phantom of the Opera, Mary Poppins, Matilda and The Lion King are all currently showing and will, without a doubt, take your breath away.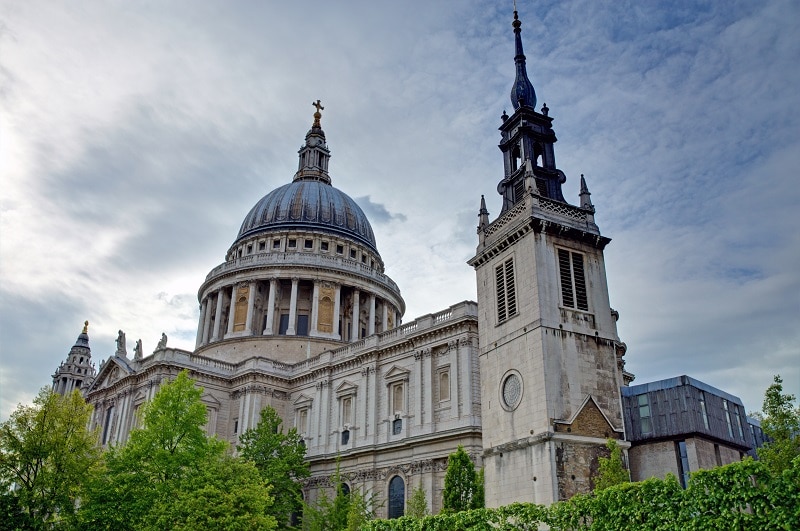 3. Sports
If you're a sports fanatic, then don't miss Wimbledon. With two weeks of nail-biting tennis accompanied by mouth-watering strawberries and cream, it's one of the most anticipated global sporting events of the year.
4. London Design Festival
If your passion leans more towards the arts, then make sure you align your trip with the London Design Festival. Launched in 2003, its goal is to promote the city's creative ingenuity and maintain its status as the design capital of the world.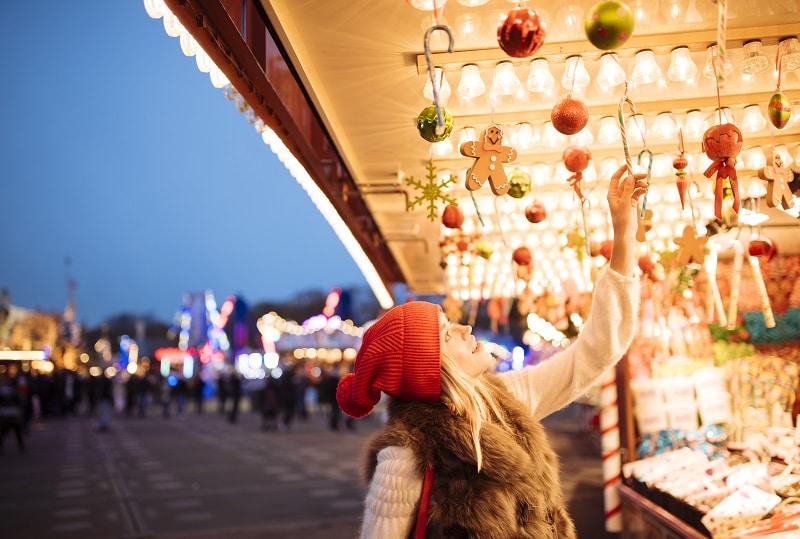 Gathering together the best artistic minds, retailers, educators and designers in the country, it's a remarkable celebration of all things inspiring. And, with a 19-year history of showcasing significant trends, innovations and achievements, it is proof that the industry is truly thriving.
The festival also features a sub-section directed specifically at trade called Design London. This highlights a curated collection of luxury furniture and interiors brands such as FCI London, who introduce local and international cutting-edge furniture in collaboration with renowned designers.
With fascinating talks, noteworthy guest speakers, must-see installations, contemporary street art and support from both government and local organisations, it's a spectacle that will, quite literally, blow you away. So with the 20th edition due to take place from the 17th – 25th September 2022, we highly recommend that you go.
As French speculative designer Marguerite Humeau said, "London is like a platform video game, things keep appearing one day and disappearing the next. This is why it is so thrilling to live here." With all that this great city has in store, it's definitely time to don your backpack and book a trip to what we believe is one of the most intriguing places on Earth.