Are you the sort of person who always forgets about travel insurance, and then faces a mad scramble looking for a policy last minute before you go away?
Or perhaps you're a frequent flyer and get fed up having to go through the rigmarole of searching for and buying insurance every trip?
For these and various other reasons, plenty of people find buying travel insurance a chore. Which is perfectly valid. You've got enough to think about when organising a family holiday or a short break away.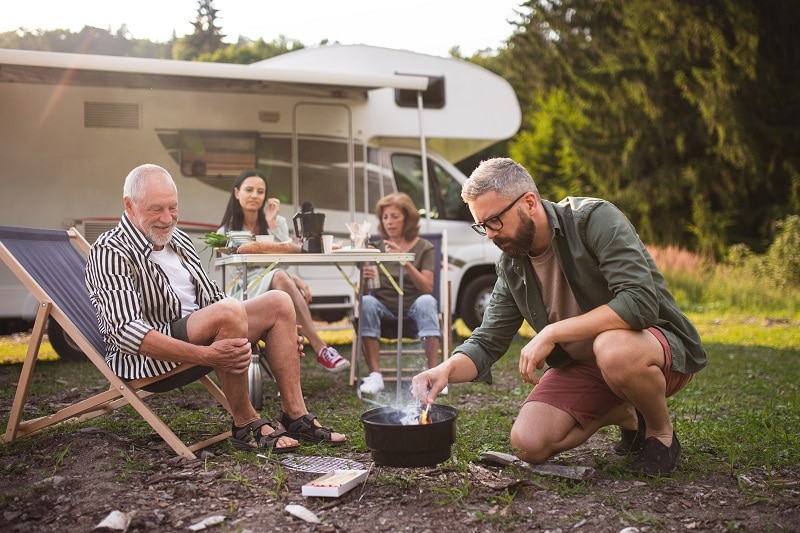 Then again, travel insurance is pretty essential, and never more so than in the current climate. Plenty of countries are still demanding visitors take COVID tests before they travel, and a positive result means it's game over – no holiday, and probably no refund either.
Plus, as we've seen with recent events at several UK airports, delays and flight cancellations are a real risk as travel operators try to adjust to the sharp spike in demand following the lifting of restrictions. Although travellers are entitled to refunds and compensation for holiday expenses for this kind of disruption, there are plenty of stories of claims falling through the cracks.
With travel insurance, you get that extra layer of reassurance.
So insurance is well worth having. But is there an easier, more convenient option than having to buy it separately for every trip? There certainly is. It's called multi-trip travel insurance.
When you buy standard travel insurance, you are asked for the dates of your trip. Your policy is valid for the duration. But with multi-trip travel insurance, you buy a policy that lasts for 12 months. Within that period, you can go away a number of times and be covered by the same policy. Hence the name, 'multi-trip'.
Sounds like that could be right down your street? There are certainly some big advantages to multi-trip travel insurance. But there are some things you have to be careful of, too. Here are three benefits to multi-trip travel insurance, and two things you need to be aware of.
Multi-trip travel insurance can save you money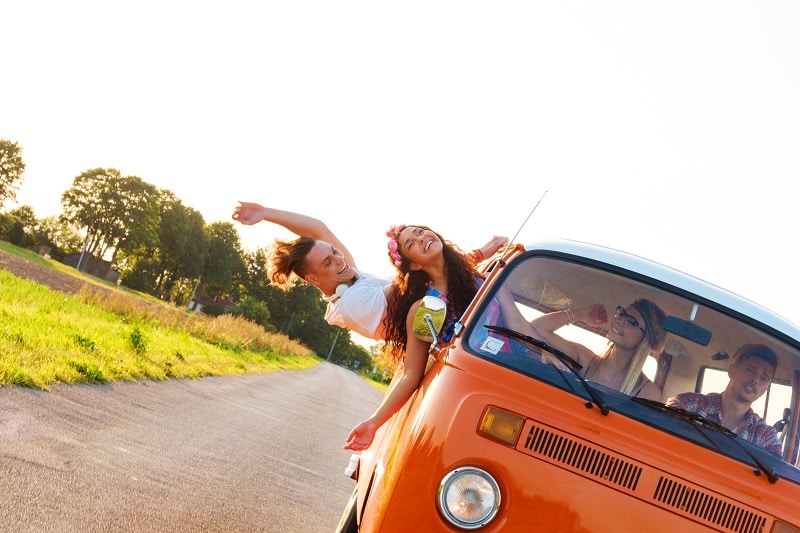 The big sell for multi-trip insurance is that it often works out better value than single trip travel insurance – as long as you do end up going away more than once in a 12-month period.
Up front, annual policies cost more than single trip policies. But you then divide that cost by the number of times you go away. If you travel three, four, five times on the same policy, the cost per trip will nearly always work out considerably cheaper than if you'd bought a new policy each time. Just be sure you're going to make use of a multi-trip policy before you buy!
It's more convenient and you don't have to remember to buy insurance for every trip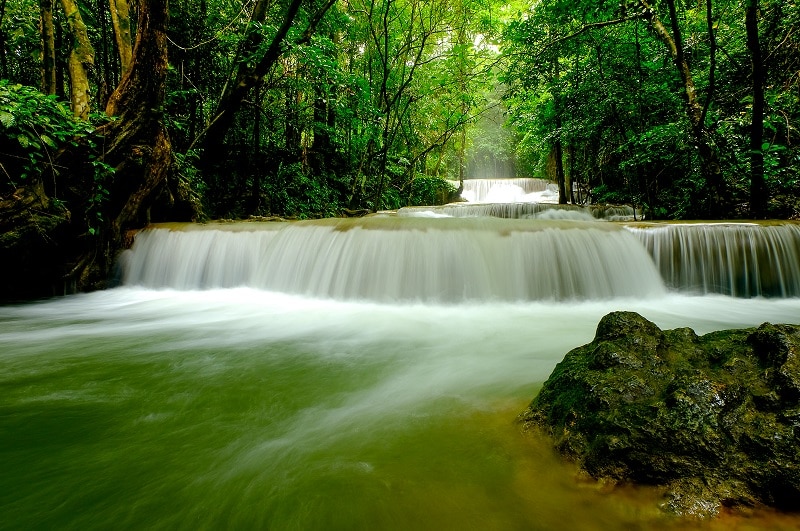 Buying travel insurance once every 12 months is a lot easier than buying it before every trip you go on. And as with cost savings, the convenience only increases the more trips you make.
For both frequent flyers and those of us who always seem to forget about travel insurance, buying a policy that lasts a year gives you peace of mind that you are covered without the hassle of having to remember each time.
Multi-trip policies are also easy to renew
Even better, annual travel insurance policies can also be renewed with a minimum of fuss. Like your car or home insurance, it will often be your provider who does the leg work, contacting you ahead of time giving you the option to continue for another 12 months at a price quoted.
This isn't possible with single-trip insurance. Because you have to provide specific dates and destinations, there's no automatic 'roll over' option. With multi-trip insurance, if you're happy with your provider and the price you are paying, you can carry on with a minimum of fuss for as long as you like, safe in the knowledge that you will always be insured for every trip.
But most multi-trip insurance comes with limitations you should familiarise yourself with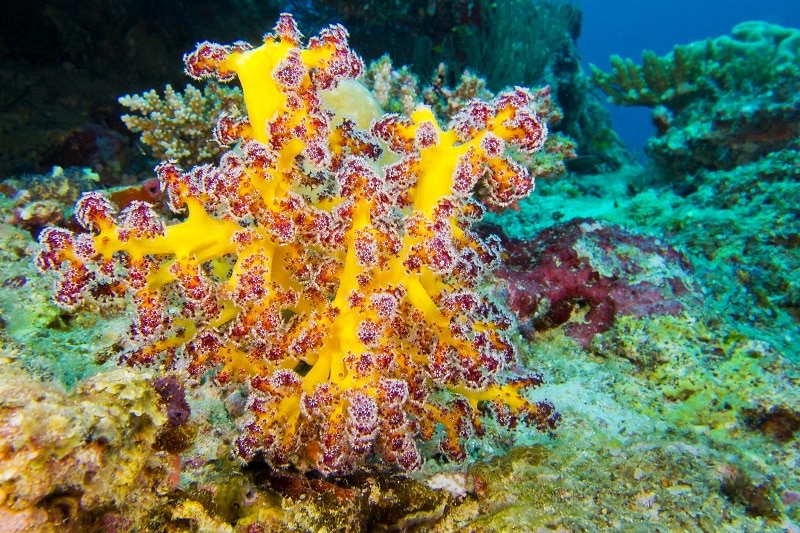 One thing to be aware of is that 'multi-trip' doesn't quite mean 'as much travelling as you like'. It's important to read the small print, and most multi-trip travel insurance policies will set limits to their cover.
This might not be as explicit as, say, stating you can only go on a maximum of 10 trips in a 12 month period. But you will probably find a maximum number of days or weeks you will be covered for. If you spend a considerable amount of time travelling, you may need to look into insurance for long-term travel instead.
Changes in your circumstances will also affect your cover
The big one here is if you get diagnosed with a medical condition part way through a policy. If that happens, you MUST inform your travel insurance provider before your next trip. If you fail to do so and end up making a claim – especially if it's a claim for medical costs if you fall ill – your insurer will investigate your medical records. Failure to disclose a medical condition is enough to invalidate your whole policy, and you won't get your pay out.
A change in circumstances like this is enough for an insurer to declare your previous cover void and offer you a new one. You will have to brace yourself for a price hike, as insurers consider people with medical conditions a greater risk. You may find your existing insurer puts the premium way above what you can afford, and you will have to start over searching for a new policy.