If after being in Dubrovnik to follow in the footsteps of the leaders of the Iron Throne you will need to feel inclined to do a little bit of sea down further south, you will can into the middle of nowhere but in the same time you will feel cozy, close to the border with Montenegro.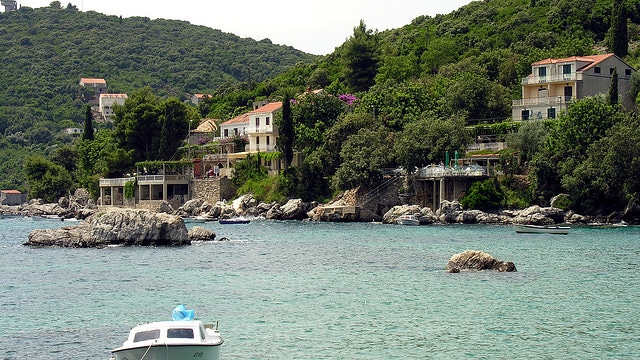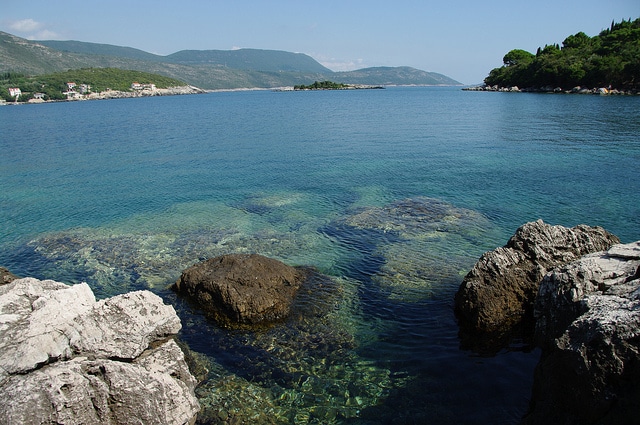 It's called Molunat, this small village that oversees access to an equally little extended peninsula, decorated with two small islets (keeping in theme of film and TV, from here you can reach in 25 minutes in Herceg Novi, a Montenegro town which  every year in August hosts the Herceg Novi Film Festival). Continuing for a few miles south on the road can also be reached at 516 Bay of Kotor (Kotor), a stunning fjord that is part of the mainland that looks like a huge lake with ships at anchor.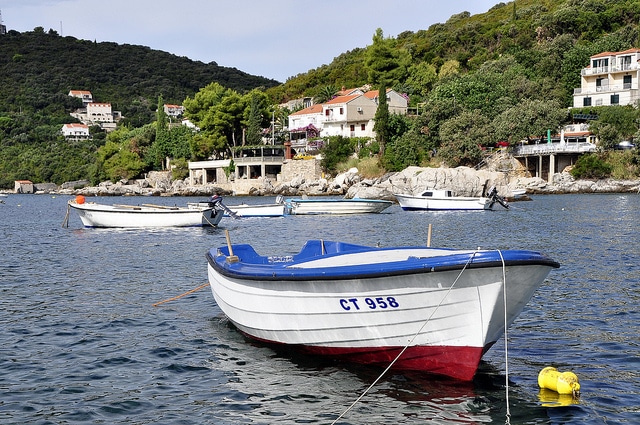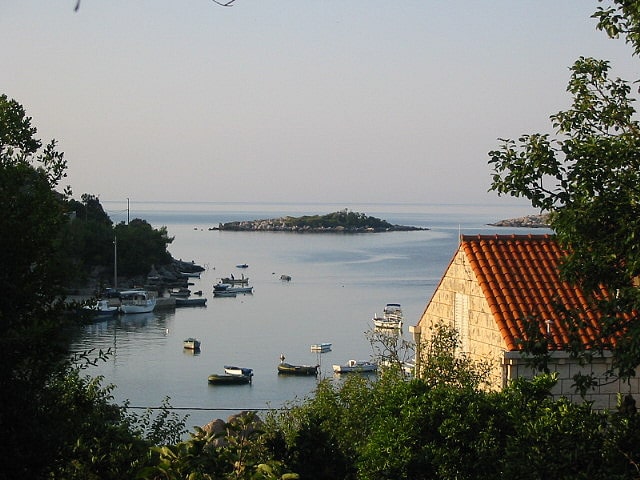 Famous for its beautiful sandy beaches, the pristine sea and the pure air, Molunat is an ideal place for a quiet family holiday. Divers and sailors, windsurfers and anglers can enjoy the beauty offered by the open sea and archipelago. Molunat owns a shop that sells fruit and vegetables, a post office, a dock for boats and two coffee bar, a dive shop, a club of diving and two restaurants.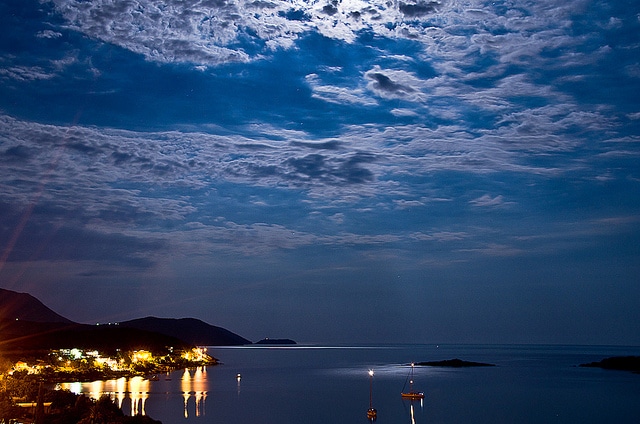 In order to enjoy the relaxing atmosphere of this small town far away from the tourists you can choose to stay at, among others, the Camping Monika, which also has a restaurant overlooking the sea. In Vila Peragic, a seaside unpretentious hotel offers double rooms, in August, at 50 euro per night. You can also opt for Villa Marin, a 3 star hotel a short distance from the beach with studios and apartments with sea view and balcony (cost about 60 euro per night).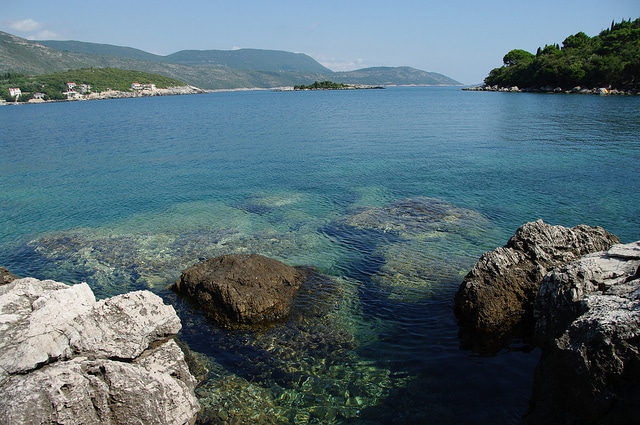 In short, Molunat is the ideal place for a beach holiday inexpensive and entirely focused on relaxation, with good food plus the discovery of the city and parts of the coast off the beaten track that are very interesting.
How to get there:
By Ina K
Photos: Dieter Goerke , asti2014, karsayk , Istria Travel