The Bay of Kotor is located in the southern part of the Adriatic, just off the coast of Puglia, where it is wedged in a fjord coast for about 28 kilometers, creating a unique landscape, suspended between sea and mountains. It happens to arrive there by car from the winding road that leads from the south in Cetinje, to see this great lake in which ships are moored disproportionate and gigantic. These boats are precisely created for the sea and certainly not for closed waters.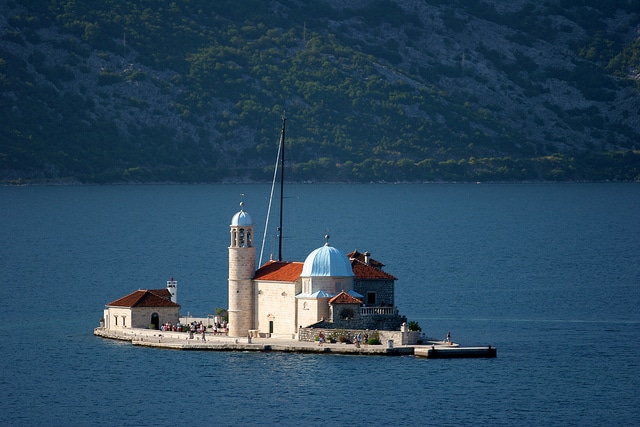 Going down to sea level you can discover a small but ancient city, declared World Heritage by UNESCO in order to preserve the historical center, its walls, its churches and the Cathedral of Saint Tryphon with its 12 squares and the Torre dell 'clock.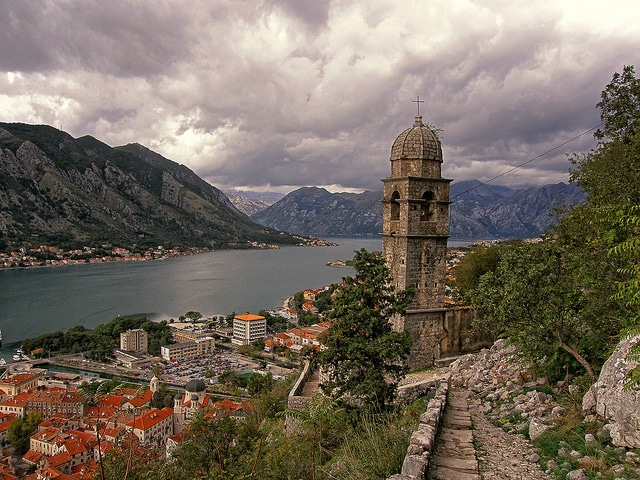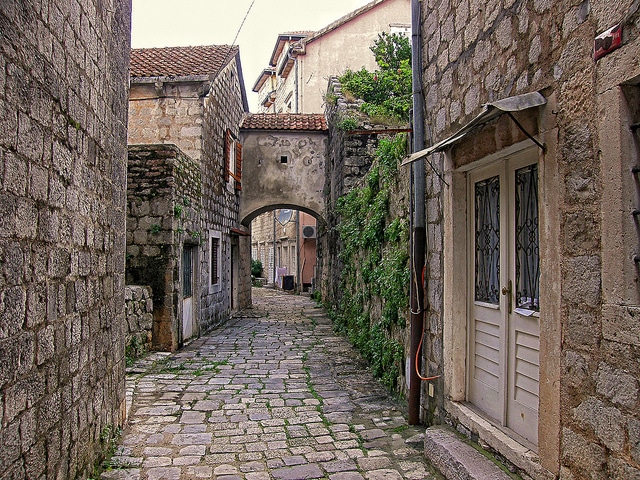 The "Flour Square" includes the Pima palace and other buildings dating from the seventeenth and eighteenth centuries. The Cathedral of Saint Tryphon dominates another town square: originally built in the ninth century, was completely rebuilt in 1166 and took its current form after the reconstruction of the seventeenth century, after the catastrophic earthquake of 1667. The remarkable facade with two towers is a unique example in Montenegro and frescoes dating back to the fourteenth century. Near the cathedral you can visit Grgurin, a building that houses the maritime museum and its impressive collection of historical records of all the civilizations that have flourished in the Bay of Kotor, the magnificent part of Montenegro.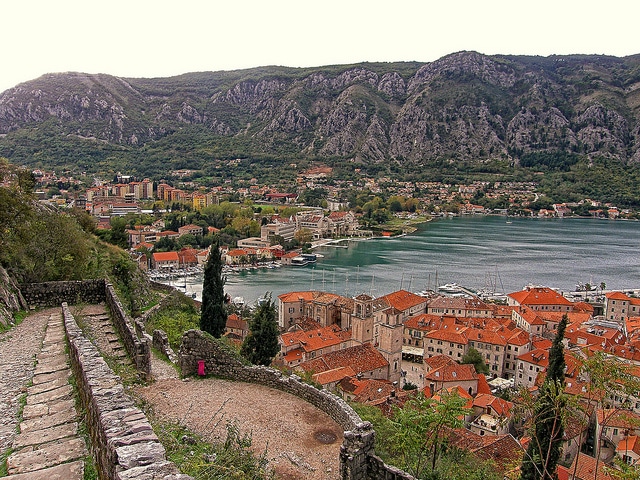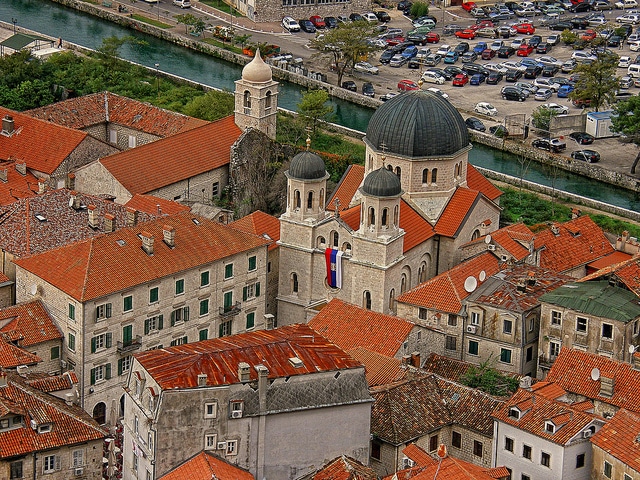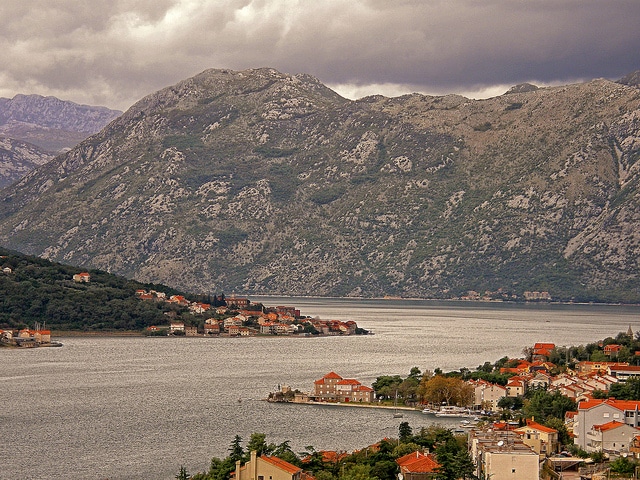 Continuing along the road that runs along the salt lake you can meet the surreal Perast, a small village full of ancient buildings and fronted by two small islands dominated by four churches: St. George and Our Lady of the Rock. Continuing further you go to Risan, a town of ancient original, in which the Romans built exceptional buildings – whose mosaics are still visible – with the marble from Greece.
By Elsi H
Photos: scottmliddell, Cameron Woodworth