From June to September,will take place in Utrecht Call of the Mall,the international art exhibition that will engage the Central Station and the shopping center of Hoog Catharijne. The event will animate from the 20th of June to the 22nd of September in the Dutch city, where during the summer you can admire the works of 25 national and international artists, located in the corridors, the walls and the roofs.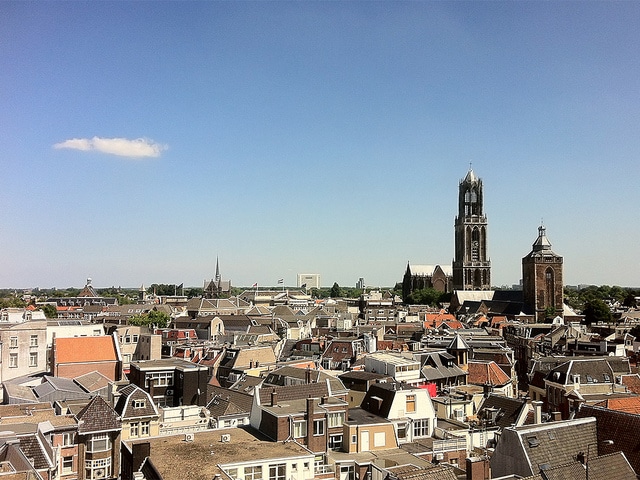 On the website of Visit Utrecht is written:
At Hoog Catharijne and Utrecht Central Station, in the corridors, on the walls, on roofs and 'hidden gems' new artworks will be displayed by over 25 artists. The exhibition covers Hoog Catharijne as time capsule and pressure cooker, where the major changes in the outside world are shown. Call of the Mall is organized by the Foundation for Art in the station area in collaboration with the Municipality of Utrecht.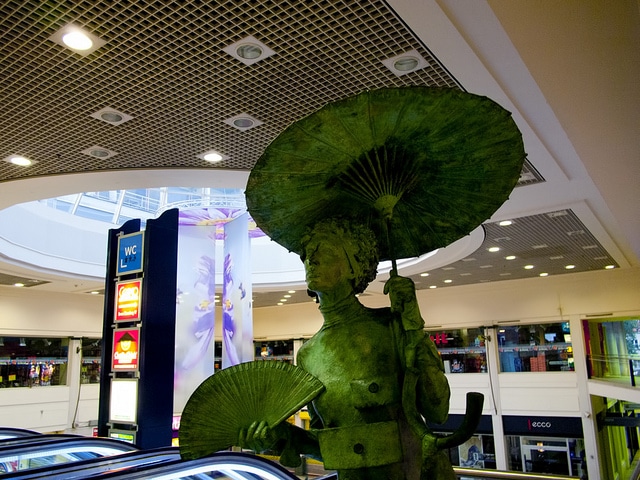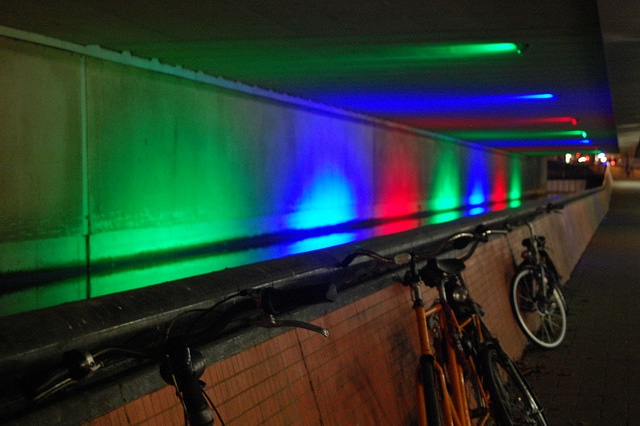 The artistic event can be a good opportunity to visit Utrecht, Netherlands oldest university town, rich in history and attractions. The places for the event will be open on Mondays from 12 am to 18:00, Tuesdays, Wednesdays, Fridays and Saturdays from 10:00 to 18:00, Thursdays from 10:00 to 21:00, Sundays from 12:00 to 17:00.
If you are in the Netherlands and you want to see further, just read: Festival in the Netherlands: the Dutch Beer Week , What to see in Rotterdam, Netherlands
By Alba V
Photos: Natasja_75 , George Ino , Dijkie!