We have focused often on hotels in the Dutch port city of Rotterdam, from electrical to float Stroom Cruises from New York City to a small singular Bazar Hotel. Now let's find a good reason to go to Rotterdam to test the hospitality offered by these or other city hotels (like the tower 100 meters high Euromast). So, in addition to the cruise port of Rotterdam with Spido and musical experiments of the Worm, are there any things to see and do in Rotterdam?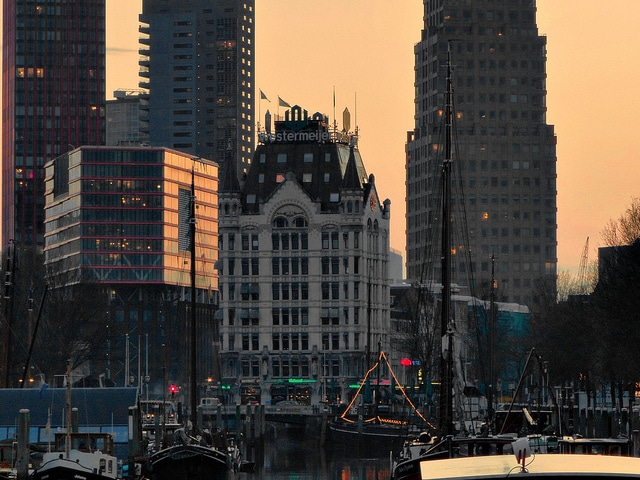 The official page of Holland recommends that you visit the Zoo, walking through the savannah, the island of gorilla, the river of crocodiles, the bat cave, a tropical park with elephants and an ice cave where the polar bears swim. Boarding the bus that provides the amphibious Splashtour to admire the water and the main attractions of Rotterdam, including the Erasmus bridge, the Euromast and the cubic houses. You can go for jumping and rolling on the park for skating. You can go to discover, in the shipyard of De Delft, as there are doing a great work of rebuilding a wooden warship from 63 meters.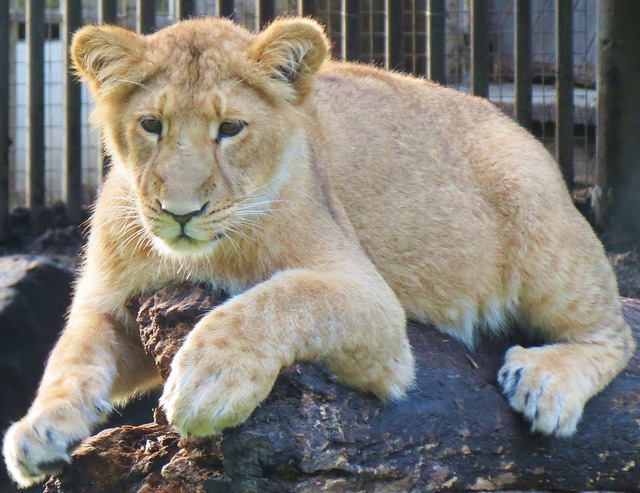 Among the museums that are interesting is the Maritime Museum, with hundreds of nautical objects, a film about the history of the port of Rotterdam and a Navy ship that dates back to 1868, and the Museum of photo of the Netherlands, with 150 stores and a fantastic Dutch photographer's overview of the history of photography in the Netherlands.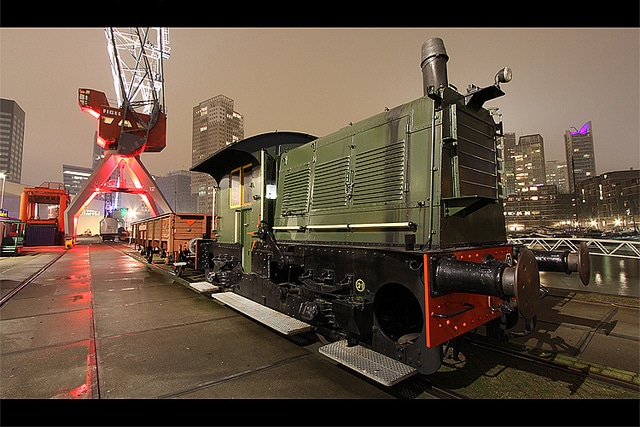 Returning outdoors is still the "old" town hall, built between 1914 and 1920 and miraculously survived the heavy bombing of 1940, the Wilhelminakade along the river Meuse, Rotterdam's famous pier from which they departed, from 1901 to 1971, vessels bound for New York, the White House of Rotterdam, the first skyscraper built in Europe between 1897 and 1898.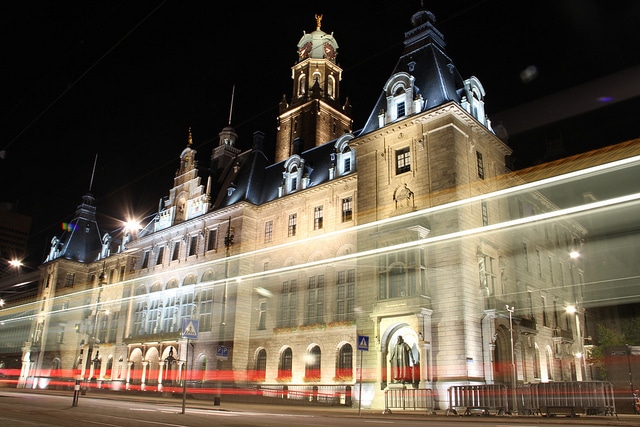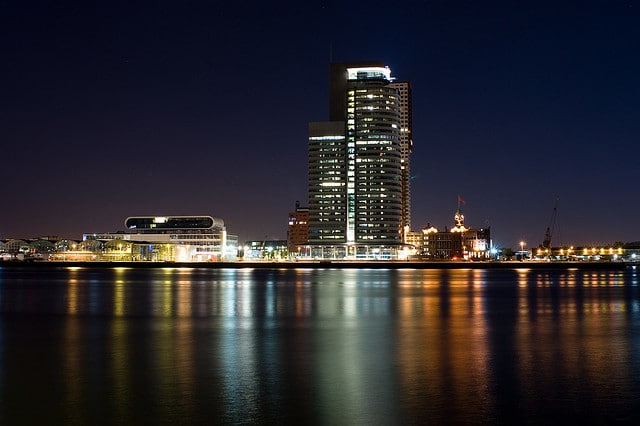 By Elsi H
Photo 1: Vanda2006, Photo 2: alainverheij, Photo 3: Sander Coodee, Photo 4: Oscar Kolthof Photo 5:  anh quan